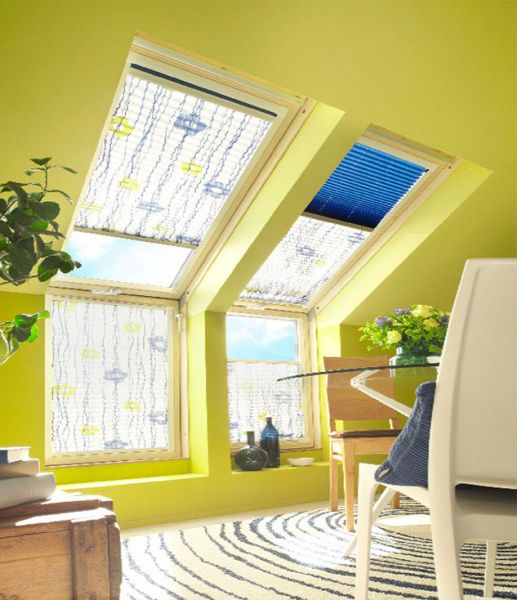 About Us
Fenstermann LLC is a renowned company in Seattle WA, famous for its excellent quality blinds and shades. We specialize in producing pleated blinds, honeycomb shades for windows, shades for folding doors, window treatment for bay windows, and blackout blinds. We are a "made in Germany" establishment and construct only the best products. Our aim is to offer excellent quality products and services at a minimal cost. We work hard to achieve our goals and we never compromise on the quality of the product or sincerity with our work. To get in touch, call us on our number or email us!
Free Estimate
About Us
Why Hire Us
High Customer Satisfaction Rate
Professionalism
Many Years Of In-Field Experience
A Positive Reputation Among Our Customers
Superior Quality Products
About Us
Our Services
Window Treatments
Bottom-up Top-down Shades
Pleated Blinds
Honeycomb Shades
Narrow Depth Blinds
Child Safe Blinds
Child Safe Shades
Cordless Blinds
Cordless Shades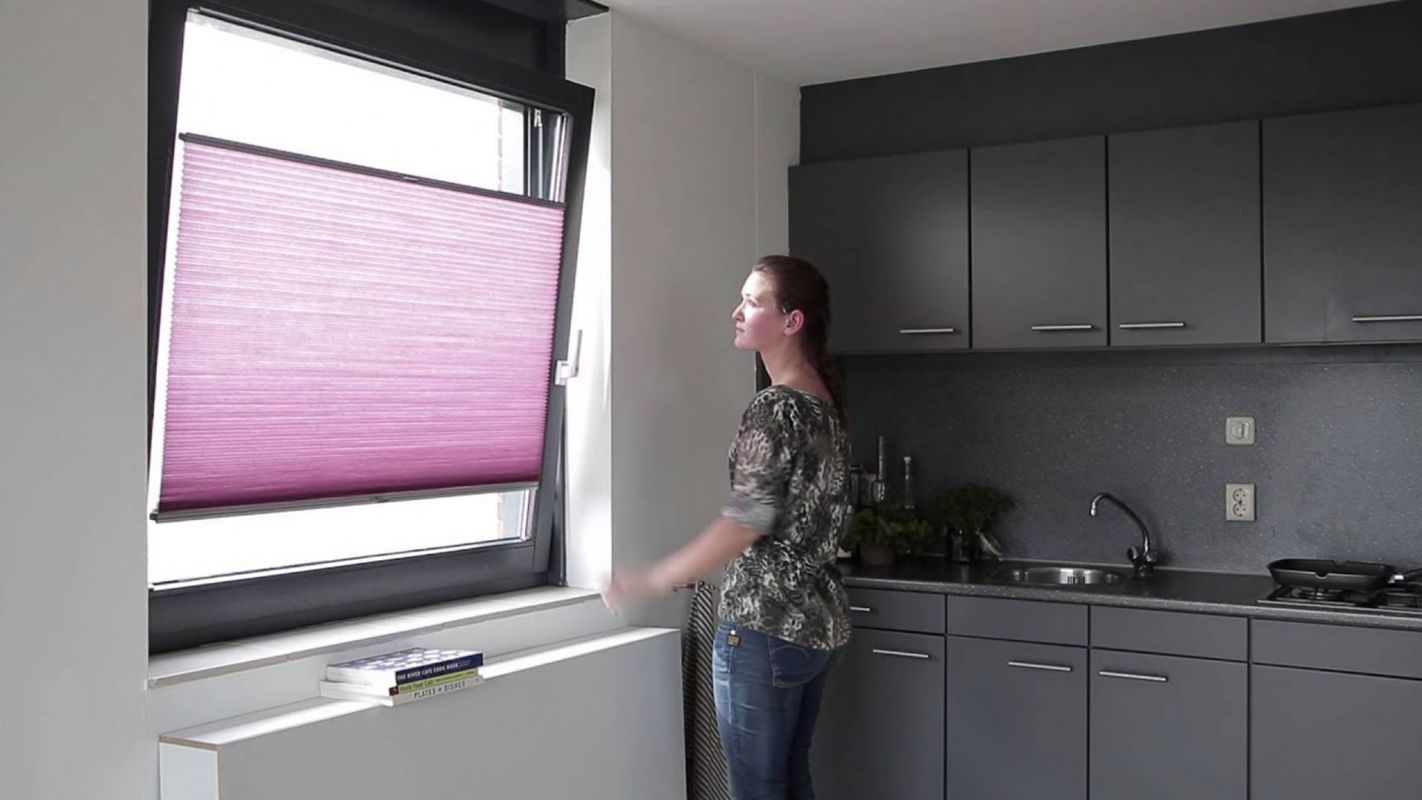 Shades For Tilt Windows
If you work in your home study and find that the glass screen behind your computer makes life a little more difficult, then you need to read this. We, at Fenstermann LLC, offer shades for tilt windows in Seattle WA. Having our shades installed, will keep the unwanted light out of the room and reduce the effort which you use to concentrate on that computer screen because of the glare. Call us now!
More Details
Hide Details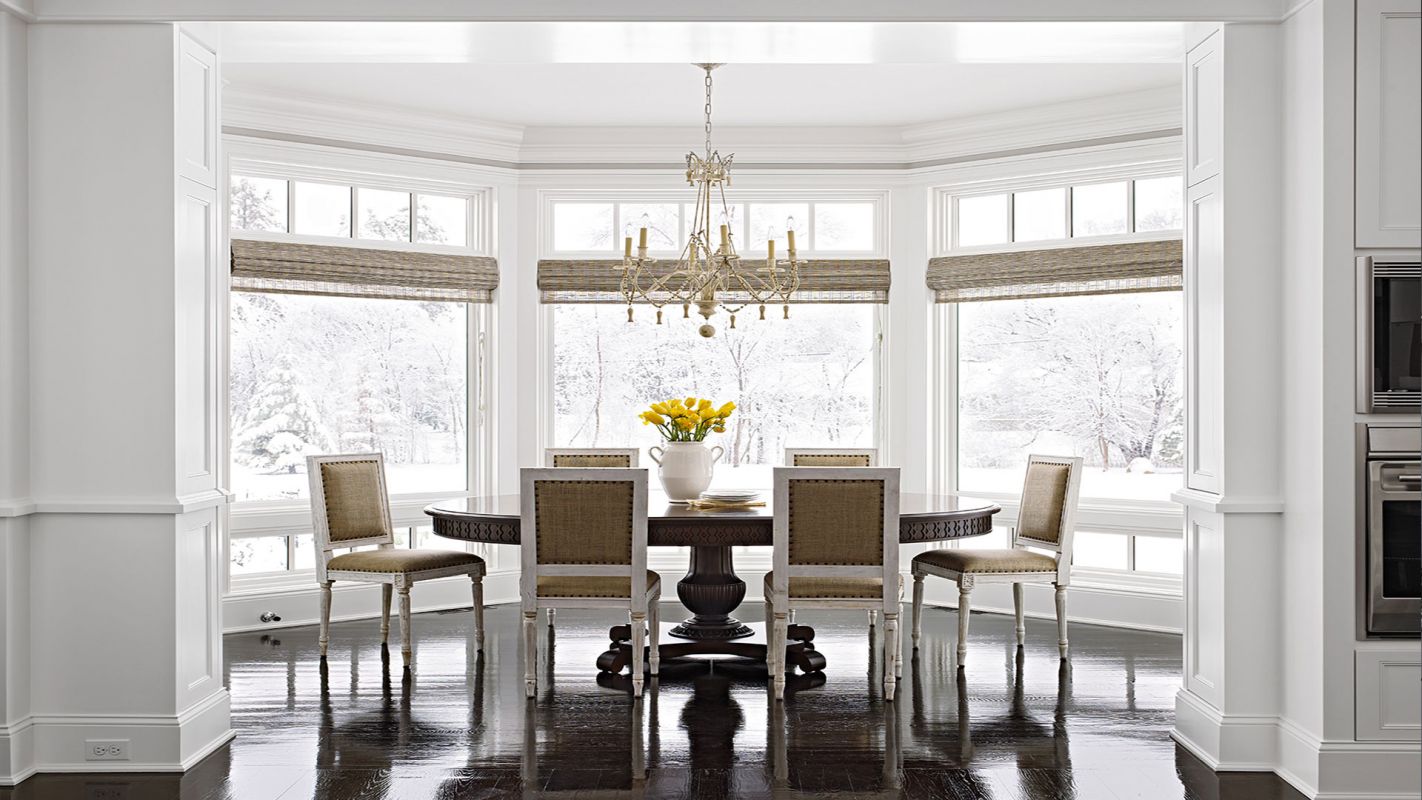 Window Treatment For Bay Windows
There are very few options for any services for your bay windows, which means we'll handle all of them for you. We, at Fenstermann LLC, offer Window Treatment For Bay Windows in Seattle WA. This improves the curb appeal of the house and makes it more valuable too. Leaving us more room on the inside of the building, it provides more light. For more information, visit the website today, or call us now to place an order now.
More Details
Hide Details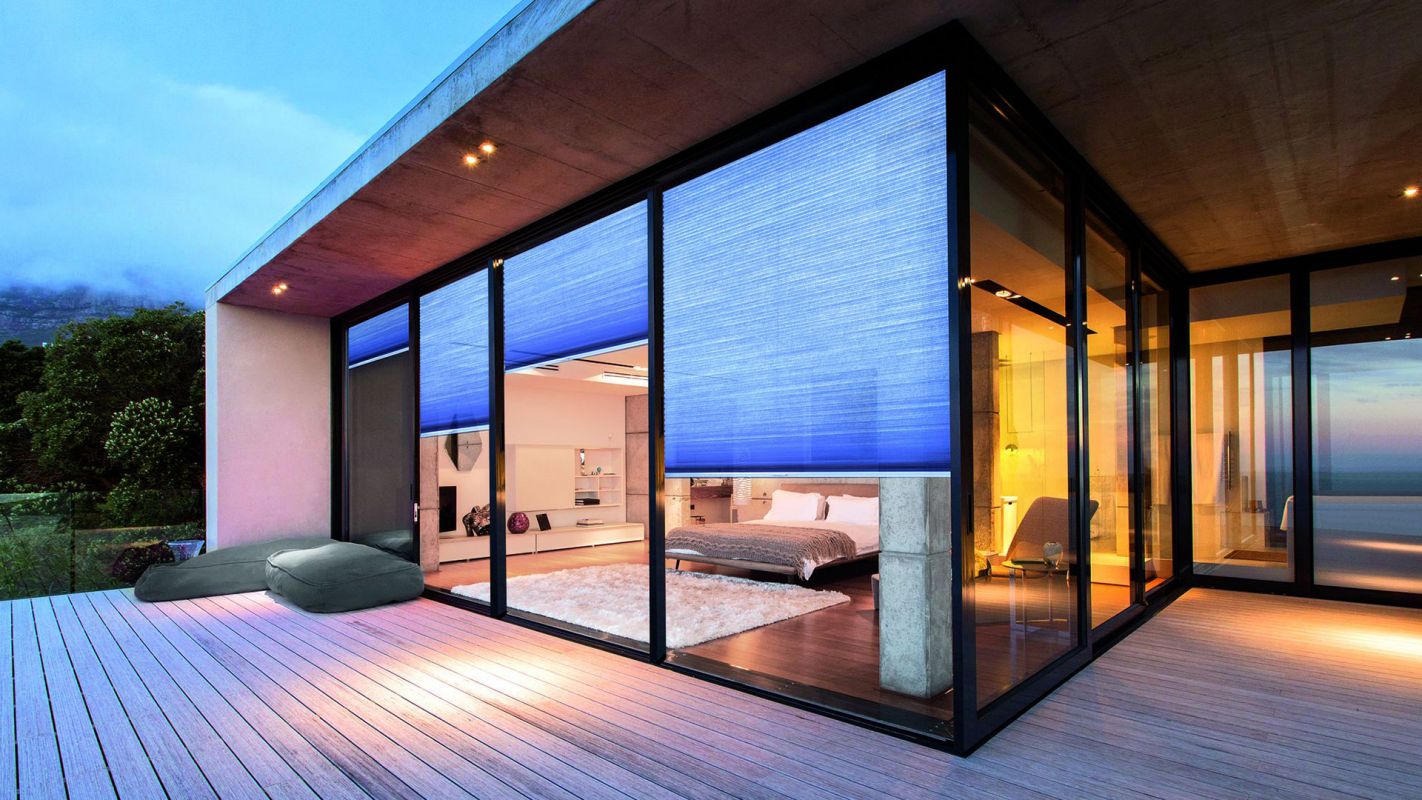 Blinds/Shades For Sliding Doors
Sliding doors are the most recent addition to the majority of home projects. They're stylish and end up saving a lot of space. Sliding doors are typically covered with a variety of blinds and shades due to their glass or lattice construction. We at Fenstermann LLC specialize in providing great quality and fully efficient window coverings for sliding doors. So, if you are looking for a stylish blind for your sliding door, contact us at our number and get your blinds in Seattle WA.
More Details
Hide Details