We Are Website Architects Providing Web Development Ideas
Digital marketing has opened doors to a large number of opportunities for all kinds of business owners. Increasing your clientele was never so easy given that you know the right ways to attract customers. Citylocalpro provides you with the best website development services in Ashburn VA so that you can upgrade your websites into a proper portfolio of what you have to offer and what your clients can get by hiring your services.
Having a website that speaks volumes about your services is a wonder of professional website development. We make sure that your website is not only attractive to the visitor and potential customers but also presents a clear picture of the services you have to offer in the most pertinent way. We build links between your information and the customer's information so that the gap can be bridged and business can start!
We provide a number of web development services in Herndon VA. With a promise of professional front end web development services, we are able to make your website look bright and sophisticated at the same time. We offer a variety of services to our customers through which we can help them elevate the value and the look of their websites. These services include:
Ecommerce Development and Management
Customize web development
PHP web development
Web application development
Front end web development
Web app development
Wordpress Web development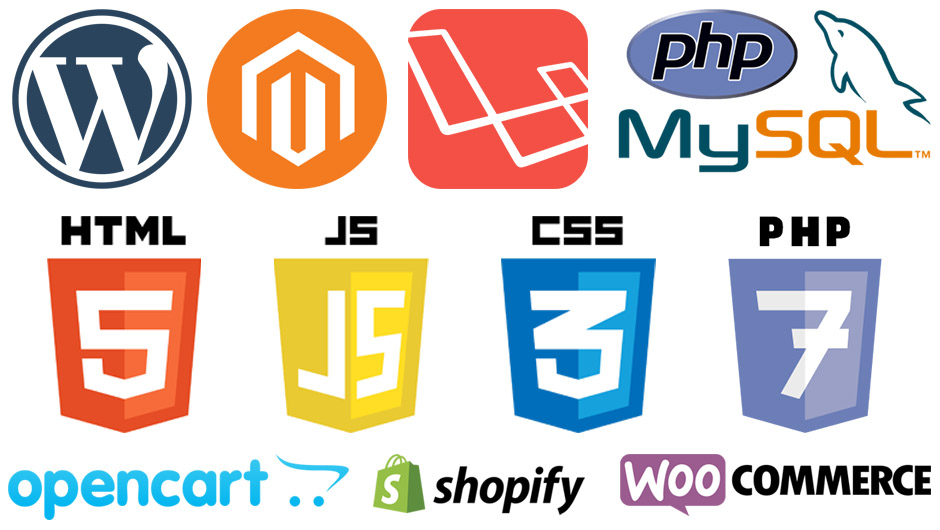 The Best Web Developers At Your Disposal
We have a team of experts working under us who are well adept with web development frameworks. Citylocalpro aims to make your web space accommodative for a variety of things, and all these are devised according to your needs and requirements. Every web developer of ours in Fairfax VA is an expert in website development and can measure the value you give to your website and business. Our professionals work to leave an everlasting impression on you. Once you see their work, you won't help but agree that their work is a true reflection of how you truly wished your website to look like.
The experience and polished skills of our professionals are what make our web development services in Arlington VA the most desirable. The best part is that we are one of those few web design and development companies who provide affordable customized web development services. We provide professional PHP web development services in Herndon VA for all types of businesses. So no matter what kind of business you run we are here to back it up with a strong website.