At healthy Home Flooring, we have your best interests at heart and so we offer a free product sampling experience at your residence in Mesa. To make y...
2222 S Dobson Rd., Mesa, Arizona, United States
Closed Now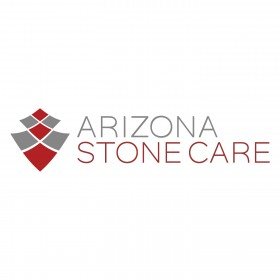 Thank you for visiting us on CityLocal 101! Arizona Stone Care, a family-owned and operated local tile and grout cleaning company in the Phoenix Valle...
2036 N Gilbert Rd #2, Mesa, AZ, United States
Closed Now

Flooring Covering international is the premier floor-providing company. Our designer will visit you along with a mobile floor showroom so that you hav...
1107 S Gilbert Rd Ste 204, Mesa, Arizona, United States
Opened Now