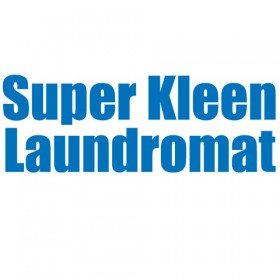 Super Kleen Laundromat offers cleaning and laundry services, established in 1989. We have a Self-Serve Laundromat, 16 BRAND NEW Front-Loading Washers...
2417 Jordan Ln NW, Huntsville, Alabama, United States
Closed Now
That pile of laundry in the corner of your room has been staring at you for days…sometimes that burst of motivation comes at the worst times, like the middle of the night! Don't worry. Huntsville, Alabama, has a range of 24hr laundromats near you offering the best laundry services. Top-quality washer and dryer appliances and top-notch customer care services are what we value when formulating our list of the best laundry services in Huntsville. Offering quick wash-and-fold service alongside insurance of your belongings, these laundry companies are the best in your area. Accidents happen, but make the right step by choosing here.