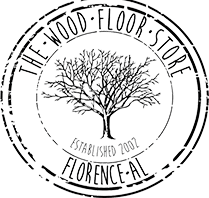 The Wood Floor Store is a flooring store and flooring company that provides flooring stock and flooring services. If you are looking for a flooring co...
380 Seville St, Florence, Alabama, United States
Opened Now
Ah…sweet home Florence, Alabama! Home to tough winters, a fiery hot spring and scorching summer, and severe thunderstorms. Oh, and did we forget? There is the occasional tornado, too. With these differentiating humidity levels and irregular weather patterns, the mild conditions can take a toll on your home--especially your flooring. Be prepared and loaded for the upcoming season by updating your flooring. Here is a list of the best flooring companies near you in your area so that you can stay grounded. Choose with us because we take into consideration the local value of companies. We make sure to think like a native to your city and scout for those companies that consider all your needs.