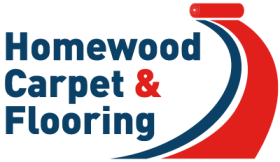 Homewood Carpet & flooring is a flooring company that provides the best flooring services in the town. We specialize in Carpet BindingCarpet Cutti...
813 Green Springs Hwy Ste 156, Homewood, Alabama, United States
Closed Now
Your upcoming home improvement project ought to increase the worth of your house rather than break the bank. Let us assist you in selecting the top flooring specialists in Homewood, Alabama. When hiring these professionals, you can expect high-quality work and a gorgeous property that will WOW potential buyers if you ever decide to sell. However, we assure you that once you see the craftsmanship that these nearby flooring firms provide you, you won't want to sell. We looked through a ton of portfolios and selected those who had the most recent options for flooring and who understood the technical aspects of their job. Decorate your house right now!