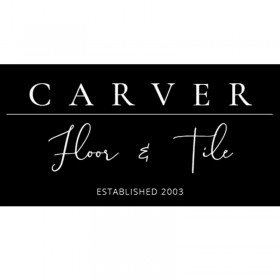 Carver Floor and Tile is a flooring company that provides flooring services established in 2003. Our flooring contractors are professional, well train...
5220 University Blvd E, Tuscaloosa, Alabama, United States
Closed Now
Top-Rated Flooring Contractors available in Tuscaloosa, AL
Our eyes drag upward when we walk into a room but what we feel first is the floor. Don't let your guest's first sensation in your home be dull.
Entering your home should be an experience that immerses the visitor and yourself, encapsulating you in selective design. We scouted for the best flooring contractors in Tuscaloosa, Alabama, that will make sure to lift spirits when designing your new floor. The best flooring companies ensure the best experience for customers, and that's what we put first on our list when researching the top contractors in your area. These companies know more than just floor repair, they know the basics of design and colour theory to make sure your floor pulls in the viewer and makes other aspects of your home stand out. Get a flooring option that captures the vibe of your home. Choose from the best flooring installers in your area today! Have your next visitor be floored by your flooring! Choose with us!