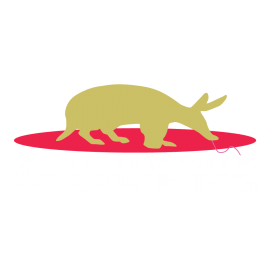 Aardvark Movers will move your belongings to any Maricopa County home, apartment office or storage with care. Services include reasonably priced packi...
6828 W Belmont Ave, Ste. 104, Mesa, Arizona, United States
Opened Now

Gilbert Moving & Storage is a Company established in 2016, Provides Moving Services. We Provide climate storage, packing, and local and long-dista...
6056 E Baseline Rd Ste 149, Mesa, Arizona, United States
Opened Now

Just-in-Time Moving and Delivery is a moving services provider Company established in 2005. We are experts in Storage Services, Local Moving, Furnitur...
4627 East Ivy Street, Mesa, AZ, Mesa, Arizona, United States
Opened Now
Best Moving Companies Mesa, AZ
Whether you're moving across the country or to the next neighbourhood, you need professional moving contractors who can carry your property and transport it safely and with ease. At CityLocal101, you'll find the best residential and commercial moving service providers in Mesa, Arizona ready to assist you right away on your next move. If it's bulky furniture or precious antiques, there is nothing that these movers will not handle with care. Has your property been insured and protected? Keep your peace of mind through the already stressful process of moving. If you call today through our website you can receive a free quote on your next move and plan out your schedule today. The choice is yours, pick now!
What should I consider when choosing a moving company?
When choosing a moving company you should make sure that they are licensed to perform in your state as well as, provide any insurance on items that may go missing or get damaged. However, when choosing a moving company make sure that they handle your property with care.
What should be included in a moving contract?
A moving contract should include any mention of insurance, warranty on the property, and also a projected arrival date to the site. Moreover, a moving company should outline their cancellation policy in case of emergency