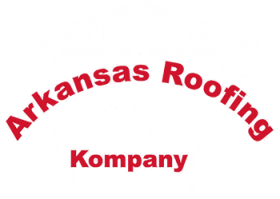 Arkansas Roofing Kompany is an organization that offers roofing services under professional, well-trained, and expert staff and roofing contractors. W...
1910 Walkers Trl, Conway, Arkansas, United States
Closed Now
Look! What's that up there?! Your next roofing solution. Here at CityLocal101, we offer a wide variety of home improvement companies near you in Conway, AR, to beautify and sturdy your home. We find those companies that specialize in residential/commercial roofs, including new construction. You won't be missing those old business providers, and they won't hate to see you go! Because, unlike them, we want you to stay. We value your opinion. After hiring these companies, add your review and help other homeowners find their next roofing contractor. Choose today and get started on the road to perfecting your home!