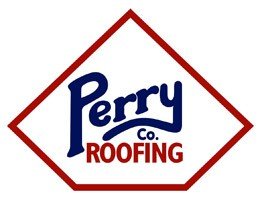 Perry Roofing is one of the best roofing companies serving roofing services at both residential and commercial levels since 2008 under well-trained, l...
649 E Huntsville Rd, Fayetteville, Arkansas, United States
Opened Now
Best Roofing Companies near you
With our comprehensive list of the finest roofing companies in your area of Fayetteville, AR, you can give your roof a gorgeous, long-lasting appearance. When you're from the Grand Canyon state, you need a grand roofing company that can handle all of your specific requirements. We've got your back. We give lists of roofing contractors with companies that provide expert service, affordable solutions, and open communication throughout the process for new or repaired roofs for homes or businesses. We make sure that these professional roofing contractors live up to the standard that you deserve for your home. Not only do we care about your satisfaction, we care about your home having a long-lasting structure, providing you safety and security. We make sure these residential and commercial roofing services are able to provide you with any service that you require in a timely manner. Why choose another business provider when we give you all that you need right here? All we want for you is the finest. You get the best when you use CityLocal101 to find a local roofer. Decide today!