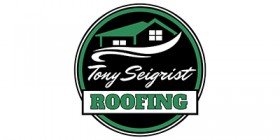 Tony Seigrist Roofing Co, a reliable roofing company in Little Rock AR, offers a variety of roofing services at a competitive price. Contact us for fu...
Little Rock, Arkansas, United States
Closed Now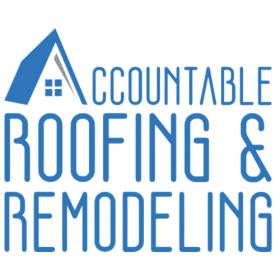 Accountable Roofing is a Roofing Company providing roofing services since 2020 under well-trained, professional, and expert roofing contractors. We ar...
10201 W Markham St Ste 204, Little Rock, Arkansas, United States
Closed Now
Leak? Require a repair? An entirely new roof? We've got your back. Although we are not roofing contractors, our team of specialists has studied the wide range of roofing issues that might develop in Little Rock, AR, so we know just what you need. Our staff does extensive research and quality control procedures to ensure that you are given the top roofing contractors in your region. These neighborhood roofing firms will provide you with the greatest and most affordable solution for all your roofing needs, regardless of the issue, including an inspection. Call immediately to get free quotations; don't delay!