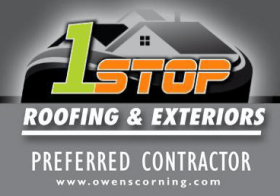 Simpson Roofing and Construction is a Roofing Company founded in 1983. We also provide Bathroom Remodeling,Commercial Services, Decks & Railing, F...
107 River Oaks Dr, Madison, Alabama, United States
Opened Now
Roofing experts won't be so hard to find anymore because, with us, you have all the answers right here. We took the time to survey the best roofing companies in Madison, Alabama, that are sure to provide you with top-notch service and help you create a roof you love. Whether it's roof system planning, building or repairing workflow, we list the highest-ranked professional in your local area. We value companies like us--those who prioritize the customer. We extend our service to specialize to your needs, and we only listed those roofing contractors that will do the same. Look no further. Choose now.