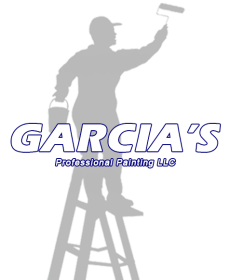 Garcia Professional Painting is a Painting Company that provides Painting Services. We Specialized in Painters, Drywall Installation & Repair, and...
Huntsville, Alabama, United States
Closed Now
Choosing the right color for your walls and exterior is a significant commitment. Staying up to date with trends or selecting timelessness when decorating your space is crucial. We know how important quality is when painting your residential or commercial complex. That's why we curated a list of the best paint contractors in Huntsville, Alabama, that guarantee professional service, fast response time, and punctuality. These painting companies offer the finest service, including home painting, drywall and texture repairs, deck and fence restoration, concrete staining, and interior and exterior design. We have assessed a series of local companies, dialing it down to those that give you the fairest price in a timely fashion, helping you make your space exactly what you want it to be!