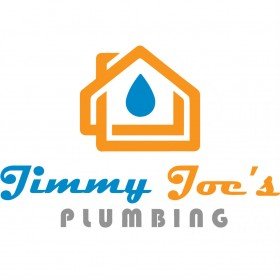 Twenty four years in the plumbing industry had given Jimmy Joe's Plumbing a level of expertise and sterling reputation you won't often find in the plu...
8156 E Ensenada,, Mesa, Arizona, United States
Opened Now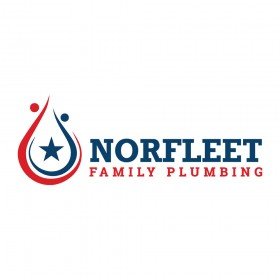 Norfleet Family Plumbing offers competitive pricing, integrity and exceptional plumbing repair service for residential customers in the Mesa area, inc...
636 W Kiowa Ave,, Mesa, Arizona, United States
Closed Now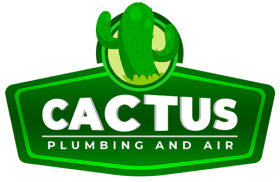 If you have had a plumbing problem or emergency, do not wait! We can schedule an appointment in advance for repairs and maintenance, but we also have...
9333 E Apache Trail, Suite #128, Mesa, Arizona, United States
Closed Now
Best Local Plumbers in Mesa, AZ
What has licensed, carries professional equipment that is utilized effectively, and has a ton of great reviews? The answer is the top plumbing companies in Mesa, AZ provided by CityLocal101. For all your plumbing needs, we have accounted for professional plumbers in your area that know exactly what they're doing. No more watching those denim jeans hang low on plumbers unfamiliar with the entire ins and outs of residential and commercial plumbing systems--get only the best right here! You can check out authentic customer reviews and even get a free quote if you contact them right away through our website! CityLocal101 makes sure that you're only utilizing top-quality professionals for your homing needs because we believe you deserve nothing less. We make sure the track records of all our contractors are accounted for—squeaky clean and rid of any bad reviews clogging their experience! We understand the issues with your plumbing are localized so we provide local solutions. Don't go anywhere else, the key to fixing your plumbing system and getting it in tip-top shape is right here. Select now!
What are some key questions to ask when selecting a plumbing company?
Some key questions to ask when selecting a plumbing company are: Are you licensed? Do you provide insurance? Do you provide a warranty on all your services ? Can I see some testimonials or past work? Can you provide me with your fees for each service you provide? Do you provide emergency plumbing services?