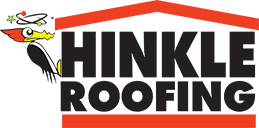 Hinkle Roofing is one of the best roofing companies offering the best roofing services in Birmingham, AL, established in 1908. For more than 100 years...
639 1st Ct N, Birmingham, Alabama, United States
Closed Now
Damaged roof? Rot and mold leaking through? Looking to remodel and want to upscale your space? Whatever your needs may be--don't worry. We've got you covered. Here are the best roofing companies available for hire in Birmingham, Alabama. These roofing contractors will upscale your space, repairing damage and increasing the value of your home. Don't let roofing damage sit there and accumulate, causing more chaos in the long run. Save time and money by looking at our superior list of options with contractors that are affordable and will get your house back into shape in a jiffy. Click and pick now!