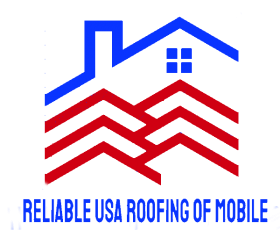 Reliable USA Roofing of Mobile is a full-service roofing company providing affordable roof installation, roof repair, and roof maintenance to homeowne...
7648 Berwick CT, Mobile, Alabama, United States
Closed Now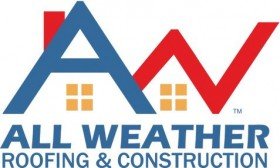 All Weather Roofing & Construction is the best roofing company in the Mobile, AL. We are the expert roofing contractors and our technicians and wo...
1172 W I65 Service Rd S, Mobile, Alabama, United States
Closed Now
Your home is precious, and we know you want someone who takes your renovating needs seriously. That's why we curated a list of the best roofing contractors in Mobile, Alabama, that will have your roofing problems in the best hands. Roofs need to be sturdy but in their nature require extreme attention to detail. We know you need a contractor that does that for you, taking you along every step of the way. Don't search any further, we have all the answers right here on CityLocal101. Stay put, choose what suits you, and relax…you're in the care of the best in the business!