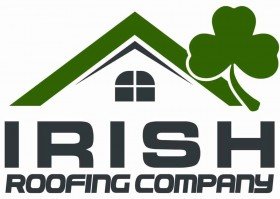 Irish Roofing Company provides the Phoenix Valley with roof inspection, installation, sealing and repair. We offer shingle services, tile roof service...
7702 E Doubletree Ranch Rd Suite 329, Scottsdale, Arizona, United States
Opened Now

We specialize in water mitigation and roof repair in Arizona. We are the valley's top team for managing claims and restoring storm damage. Allow us to...
3260 N Hayden Rd Ste. 210 Scottsdale, AZ 85251, Scottsdale, Arizona, United States
Closed Now

Led by the third-generation roofer, Eric Perry, Eco Roofing Solutions, LLC has a big vision: To change the way roofing is done in our industry. How do...
Scottsdale, Arizona, United States
Closed Now