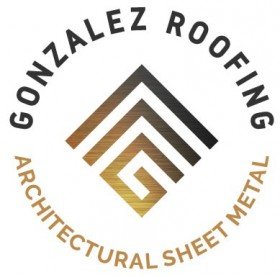 Gonzalez Roofing and Architectural Sheet Metal is a company that provides Gutter, siding, and Roofing Services established in 2001. We are specialized...
485 Dan Tibbs Ste 1, Huntsville, Alabama, United States
Closed Now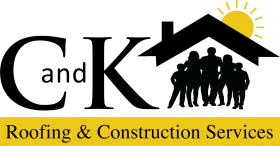 "C and K Roofing & Construction services are the best roofing company in the town established in 1996. We help families by protecting theirhomes w...
1787 Jeff Rd NW Ste A, Huntsville, Alabama, United States
Opened Now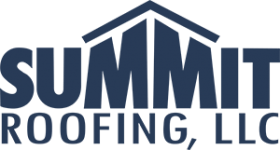 Summit Roofing is one of the best roofing companies that provides the best roofing services in Huntsville, AL. We have distinguished with Roofing Cont...
3120 Leeman Ferry Rd Huntsville, AL 35801, Huntsville, Alabama, United States
Closed Now
Get your roofs fixed with the best roofing contractors in Huntsville, AL. CityLocal101 offers brilliance and expertise to you every time you put your trust in us. We provide you with a list of top roofing companies near your area. Roofing companies should always pay high regard to customer feedback, and we take pride in doing that. Your words are essential for us to maintain our standard. We go above and beyond to be the best representation for residential and commercial roofing companies in your area.