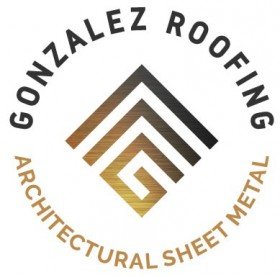 Gonzalez Roofing and Architectural Sheet Metal is a company that provides Gutter, siding, and Roofing Services established in 2001. We are specialized...
485 Dan Tibbs Ste 1, Huntsville, Alabama, United States
Closed Now
Quality Roof Repairs
Tired of searching for "best roofers near me"? Settle down, everything you're looking for is right here! CityLocal101 is best at what we do when it comes to providing you with the best roofing services in your area. We dial down the top companies for your ease, ensuring you have access to all their information with just a click of a button. After you're done working with a company you found through us, hop on to our page and leave a review to help locals like you find roofers in your area!
Get your roofs fixed with the best roofing contractors in Huntsville, AL. CityLocal101 offers brilliance and expertise to you every time you put your trust in us. We provide you with a list of top roofing companies near your area. Roofing companies should always pay high regard to customer feedback, and we take pride in doing that. Your words are essential for us to maintain our standards. We go above and beyond to be the best representation for residential and commercial roofing companies in your area.
Don't search anywhere else, the answer to high-quality services is right in front of you!
What types of roofing materials do you offer?
As the best roofing contractors near you, we offer all kinds of roofing materials from asphalt to metal shingles, wood shakes, clay tile, and more. There are plenty of options to choose from but you should contact a contractor to get in touch about which roofing system can hold up to the environmental factors of your region.
What is your process for repairing or replacing a roof?
To repair or replace a roof, a contractor will first inspect what needs to be done and then get the proper roofing materials delivered to your home. After all the surrounding area is covered up and vehicles are moved out of the way, your old roof will be discarded and contractors will begin installing the new roof after cleaning out your gutters.