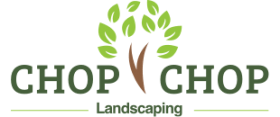 Lawn Care IQ is a Landscaping Company giving services on large scale including Landscape, Lighting, Shed, Stone Pavers, Driveway Pavers, Fences, Mulch...
14605 N Airport Dr, Mesa, Arizona, United States
Opened Now

Gideon Tree Care is a tree trimming/removal, stump grinding, snow Removal/plowing, and ice management Company Established in 2014. You will count our...
Mesa, Arizona, United States
Closed Now

Copper Canyon Complete Care is a landscaping Service proving company along with Hardscaping, Lawn Care, and Snow Removal Service as well. Our services...
3510 E Santa Clara Dr, Mesa, Arizona, United States
Closed Now