Facing issues like getting locked out of a place or a vehicle are extremely infuriating. All you can do in such a situation is search for the best locksmiths in Greenwood SC and hire none but the most dependable locksmiths in Greenwood SC is the only way to ensure that you will be dragged out of the tough situation in a relaxing way. So, for hiring the best 24-hour locksmiths, we have crafted this list of the best 3 locksmiths in the area which can be depended on without any worry.
All these locksmiths in Greenwood SC which we have mentioned in this list are strictly filtered on the factors of professionalism, efficiency, professional-grade tools, reasonable prices, personalized solutions, qualified & experienced staff, maximum possible level of customer satisfaction, in-field experience, and good reputation.
Hence, make your best decision now!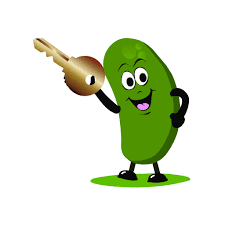 Knowing a reliable locksmith and security expert can come in handy; you never know when you are going to need some help. Dill's Lock & Safe is a f...
greenwood, South Carolina, United States
Closed Now

Greenwood Locksmith is a mobile locksmith service for homes, autos and businesses that serves Greenwood, SC and the surrounding counties. Greenwood Lo...
P O Box 3351, Greenwood, South Carolina, United States
Closed Now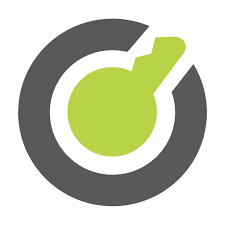 Minute Key's national network of certified Residential, Commercial, Automotive, and 24hour Emergency Locksmith services are everywhere you need...
508 NW BYPASS 72, greenwood, South Carolina, United States
Closed Now