There are many plumbers who claim to be the best plumbers of Clayton NC, however, their past customers' experience suggests otherwise. So, if you are looking for a good licensed plumber in Clayton NC that can offer you emergency plumbing services when you need bathroom fixtures installation or repair, water pipe repair, or gas pipe repair, you have come to the right place. We understand the struggles that locals face when they have to hire dependable plumbers in Clayton NC. Therefore, we have created this list of the 5 best plumbers in Clayton NC that we trust greatly.
The reason why we trust them so much is that these plumbers that we have added to this group are judged strictly on the elements of professionalism, high efficiency, up to the minute skills, state of the art techniques, proactive approaches, professional-grade tools, licensed & insured staff, modern equipment, knowledgeability, notable experience in the field, customer satisfaction level, swiftness, teamwork, punctuality, reasonable costs, and good reputation in the area. Hence, make your final decision now!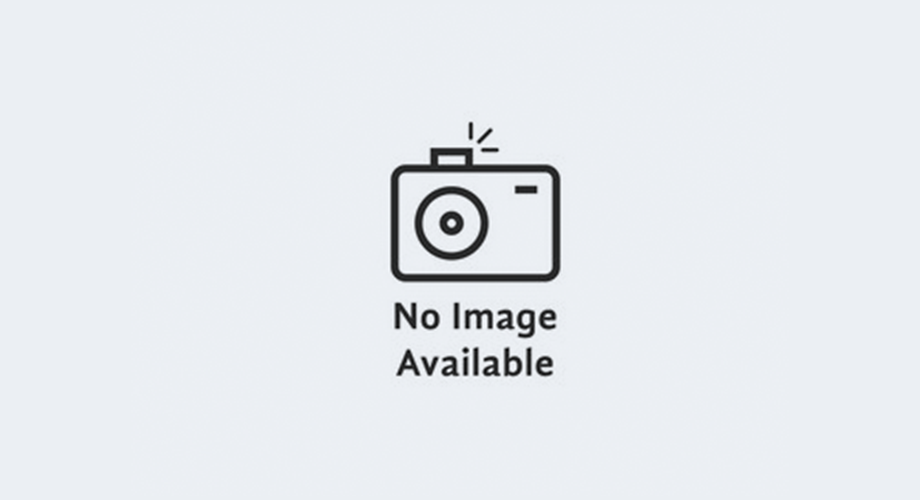 Clayton Plumbing Company offer a professional and comprehensive service. Specializing in Bathroom refurbishment from Design to installation. Kitchens,...
2005 Sunny Way, Clayton, North Carolina, United States
Closed Now