Searching for the best water damage restoration and cleanup services in Minot ND can take you to your wits' end. There are many unprofessional that sell their unreliable services through attractive water damage restoration costs. However, we sternly advise you to beware of such scams and always choose the best company when you need emergency water restoration services at an odd hour.
We know it is a catch-22 to hit on the best restoration company when you are in dire need, so we have created this list of the 3 best water damage restoration companies in Minot ND that we have filtered on the merits of professionalism, high efficiency, up to the minute skills, state of the art techniques, proactive approaches, professional-grade tools, licensed & insured staff, modern equipment, knowledgeability, notable experience in the field, customer satisfaction level, swiftness, teamwork, punctuality, reasonable costs, 24/7 emergency services and good reputation in the area.
So, worry no more and make your best choice right now!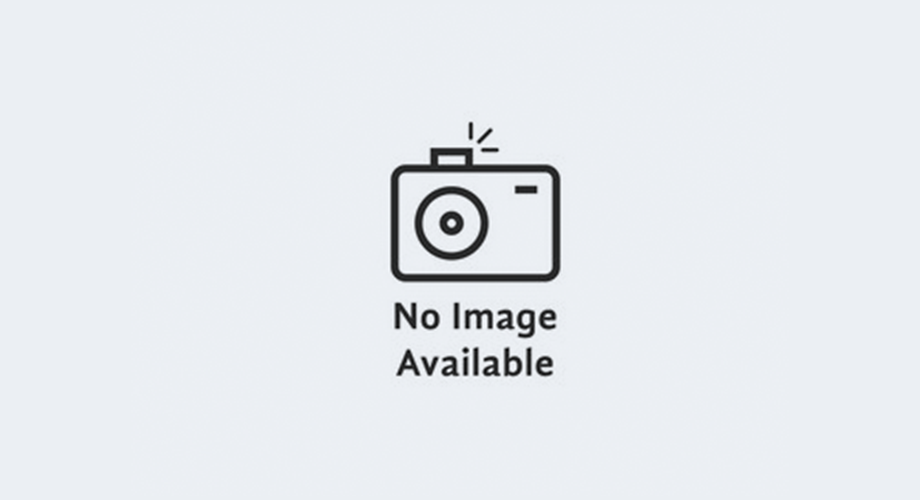 ServiceMaster of Minot offers services better than the average cleaning, they use proven products, processes, and equipment to deliver the best possib...
2500 20TH AVENUE SE SUITE 12, Minot, North Dakota, United States
Closed Now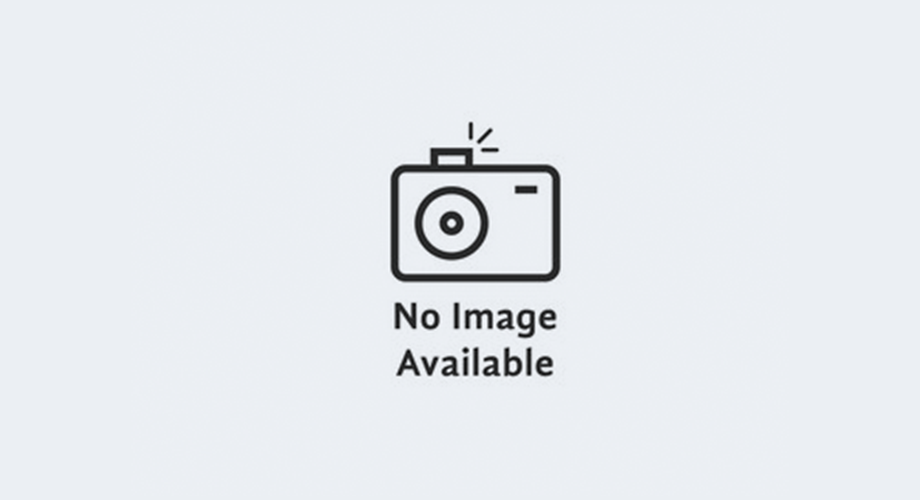 When disaster strikes, it's normal to feel vulnerable, especially if it comes in the form of a house fire or indoor flood. CleanTech is an active...
4900 Highway 2 and 52, Minot, North Dakota, United States
Closed Now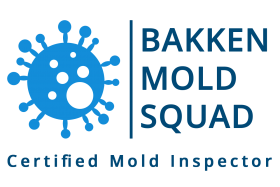 Bakken Mold Squad is a licensed, reputed locally owned home mold clean-up business in Williston, ND area, that specializes in mold removal, water dama...
315 Main Street South, Suite 104B, Minot, North Dakota, United States
Closed Now