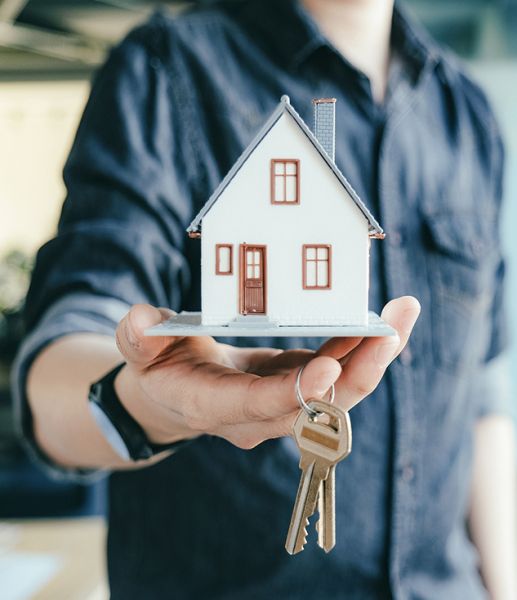 About Us
Bill Vascassenno is a proud owner of Sharpline Inspections LLC. He has over 15 years' experience as a home and termite inspector in Peoria AZ. He offers certified home inspectors for pre-listing and pre-purchase home inspection services as well as full home inspection services. His comprehensive work portfolio provides termite examination services and assistance for its safe removal from the property of his clients. Under his leadership, the company uses modern equipment and tools to gauge the integrity of electrical, plumbing, and roofing structures. He believes in helping people in securing the best investment of their life. His clients revere him and acknowledge his work with the best online reviews and comments. For certified home inspectors, connect with us!
Get Started Today
Why Choose Us?
Besides our unmatched services, you'll earn the following benefits when you hire us:
Certified Inspectors
Modern Tools & Equipment
Proactive Approach
Technical Support on Home Related Queries
Maximum Clients' Satisfaction
Affordable Pricing
Our Services:
Here's the rundown of our inspection services that we offer to our clients in Peoria AZ:
Full Home Inspection
Pre-Purchase Home Inspection
Pre-Listing Home Inspection
General Residential Inspection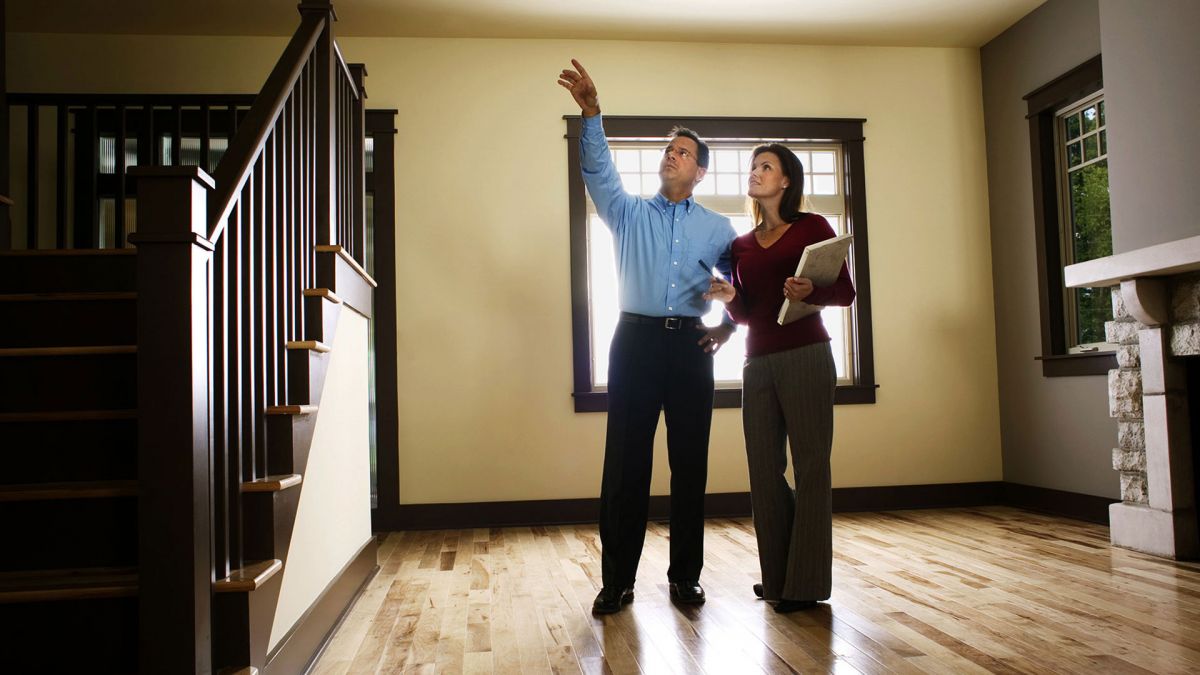 Pre-Listing Home Inspection Services
For quality pre-listing home inspection services in Peoria AZ, Sharpline Inspections LLC is the ultimate choice of the clients. We hire certified home inspectors who are equipped with modern equipment to ensure the quality of our services. Our work portfolio includes pre-purchase home inspection and full home inspection services. We also deliver termite inspection services at your property to detect termite colonies and provide assistance in its safe removal. Find us by searching online for professional home inspection company in your area, we'll be among the top search results. So, hire us!
More Details
Hide Details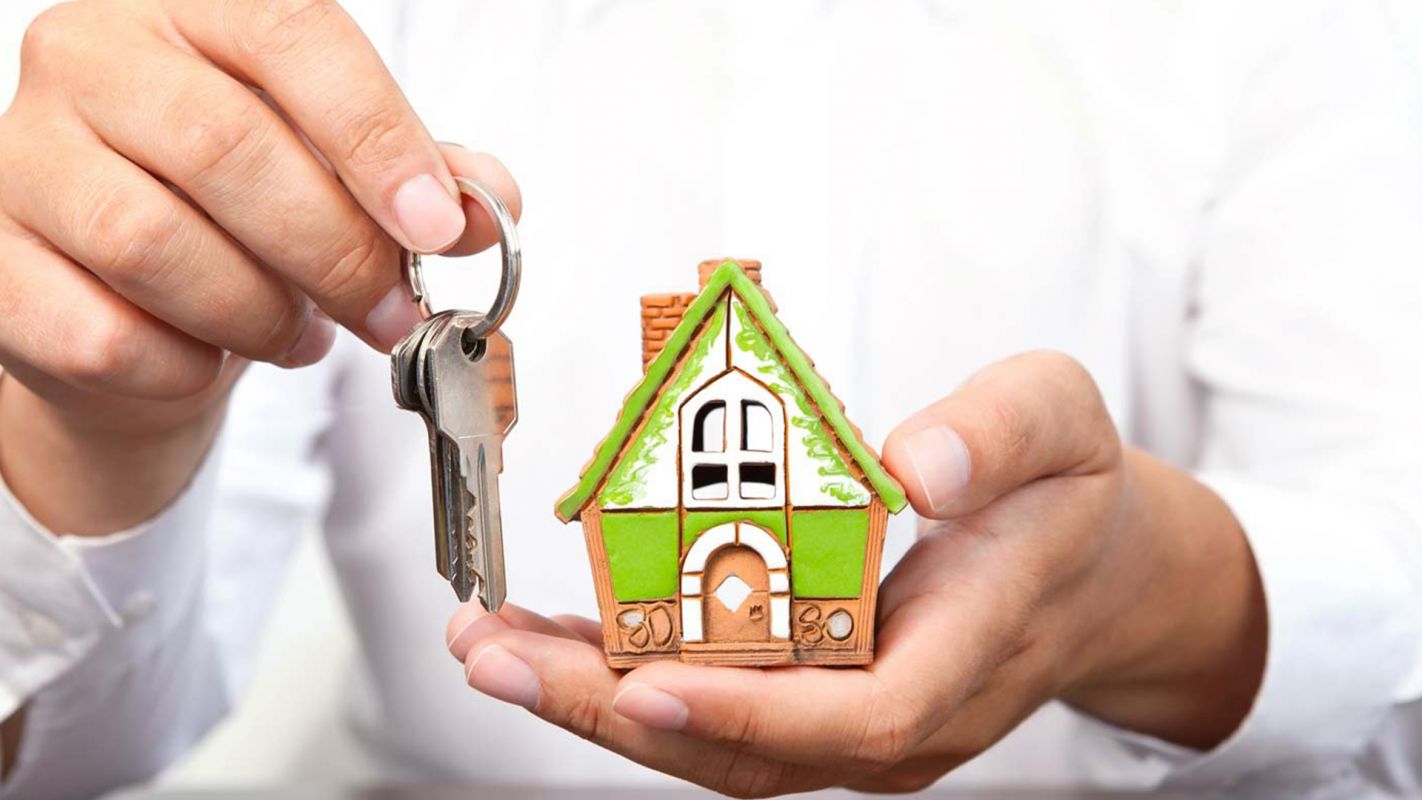 Pre-Purchase Home Inspection Services
Before drafting the contract for your dream house, it is important to have it examined from a home inspection company. Sharpline Inspections LLC provides pre-purchase home inspection services to its clients. We employ certified home inspectors with modern expertise and skills to detect red flags in the structure of a house. We strive to keep you and your loved ones safe from concerns regarding electrical and plumbing systems and appliances. Our mission is to ensure your safety. For total home inspection in Peoria AZ, contact us now!
More Details
Hide Details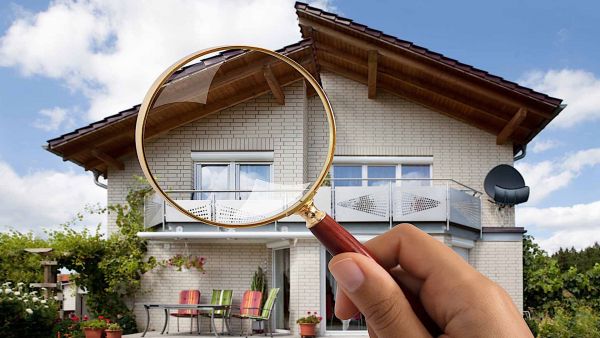 Full Home Inspection
If you are looking for full home inspection services, Sharpline Inspections LLC is your best bet in Peoria AZ. Employing certified home inspectors and modern gadgets, we conduct tests and examination for roofing, electrical, plumbing systems of the houses. Our work includes detecting termite infection and assistance in its safe removal. We also offer pre-listing and pre-purchase home inspection services so that you can get the best value for your money. We are committed to help you in making the house safe for you and your family. For residential home inspection, hire us now!
More Details
Hide Details
Useful Links
Also serving in the following areas:
Residential Inspection Service