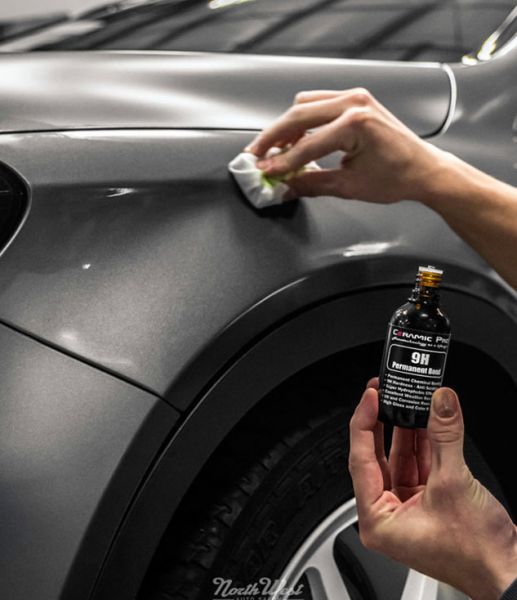 About Us
At Tony's Auto Salon Dallas, we offer vehicle wrap, paint protection, and ceramic coating services in Allen TX. No matter which car you own, we will transform it according to your needs. Since our inception, we have always put customer needs first. Because of our professional automobile services, we are ranked among top-rated vehicle wrap companies. Our team consists of certified and licensed professionals. We know what it takes to wrap and coat any vehicle with perfection. So, why wait? Call us now to know more about our services.
CALL US NOW
About Us
Our Diverse Services:
Here is a brief look at our services:
Vehicle Wrap Services
Paint Protection Film Services
Ceramic Coating Services
About Us
Why Choose Us?
Here is why we are the best vehicle wrap company:
Fully Insured
Up To 10 Years Warranty
Pick Up & Delivery Services
Free Estimates
Certified Installers
Cost-Effective Plans
Maximum Customer Satisfaction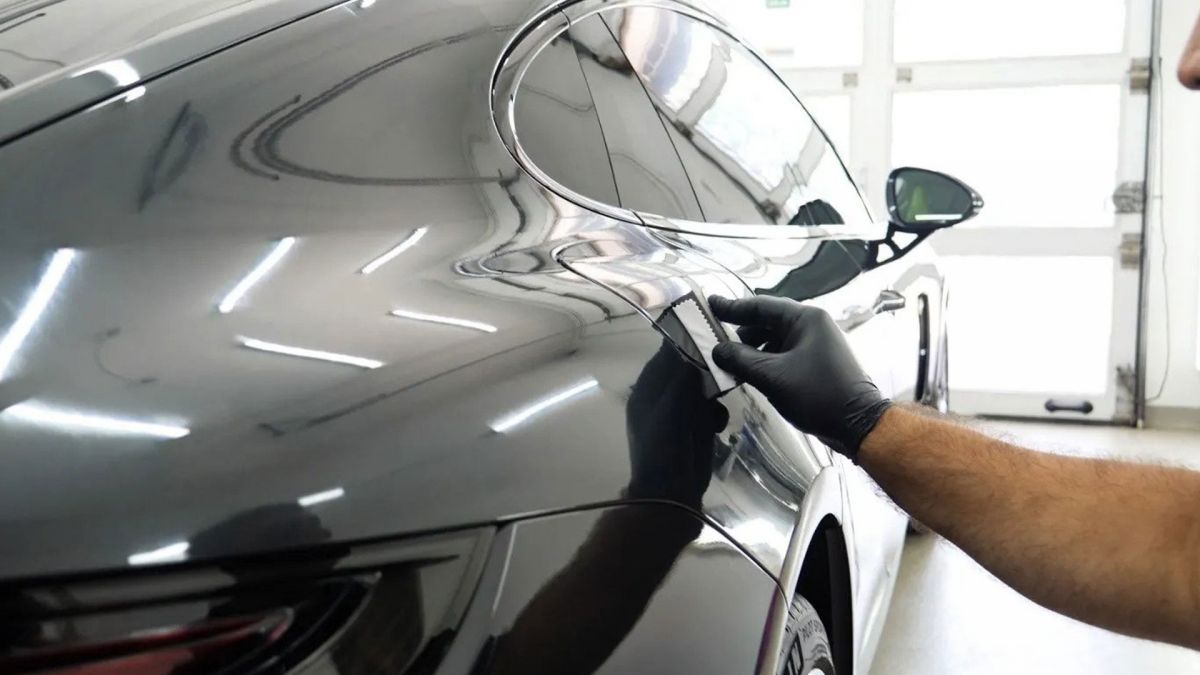 Ceramic Coating Services
Tony's Auto Salon Dallas is the best place for quality ceramic coating in Allen TX. We will coat your car with a hydrophobic clear coat to ensure the best protection. You will be amazed by its finishing touch. After the coating, you don't have to worry about minor scratches and swirls. Drive your car with peace of mind and let the car paint protection film protect the paint from heat, water, and hard stones. Contact us now.
More Details
Hide Details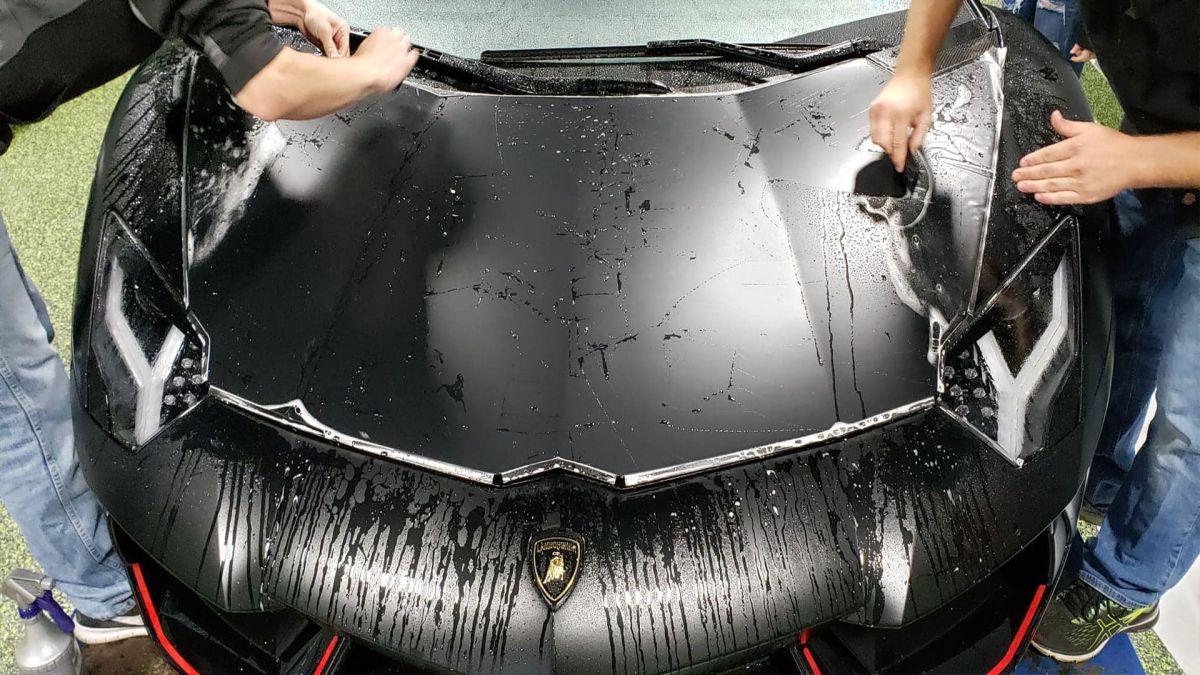 Paint Protection Services
Worried about your car's paint life? If yes, you have landed at the right place. At Tony's Auto Salon Dallas, we offer professional paint protection film services in Allen TX. We have paint protection films available in different finishing options. You can choose either a matte finishing or a glossy finishing. Our paint protection films are invisible to the naked eye, yet offer supreme protection against swirls and scratches. Call us now for an estimate!
More Details
Hide Details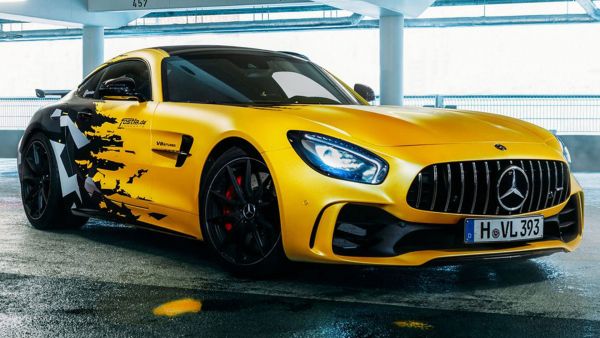 Automobile Wrapping Services
Want to give your car a new look? How about getting it wrapped by professionals? Get in touch with experts at Tony's Auto Salon Dallas for the best Automobile wrap services in Allen TX. Whether you want to wrap your vehicle for marketing your business or want to change its color, our affordable vehicle wrapping services have got you covered. We have over 6000 different vinyl wraps available to help you choose the best one. Our wraps are made of high-quality materials and also offer protection against minor scratches. Get in touch now!
More Details
Hide Details