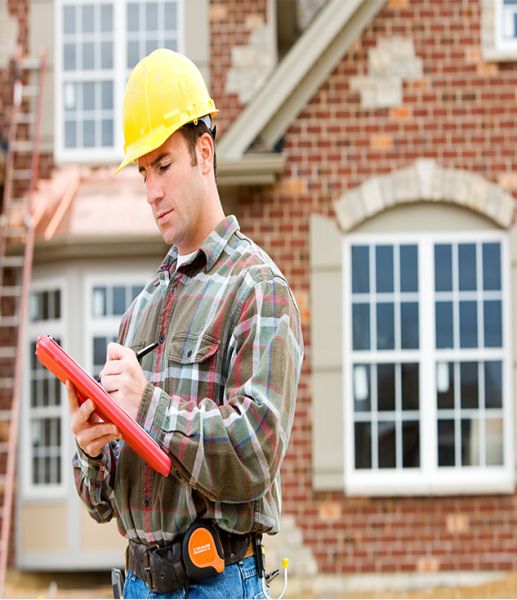 About Us!
With 30 years of experience in this field, we have been providing you with steady property inspection services to detect potential safety hazards, to the occupants or property value. CHIPs is certified by the largest home inspection membership organization in the world, InterNACHI. Our members have completed 130 hours of education and training on property inspections, and have passed the National Home Inspection Examination that makes us a competent option for you. Furthermore, we take 30 hours (min.) of continuing education, and every two years are required to pass the Certified Professional Inspector exam, that we do efficiently. We aim to become the standard by which all other home inspection companies are compared. Contact us to discuss your project and get a checklist!
Get Started Today
About Us!
What Do We Offer?
Here is the summary of services we have expertise in:
Residential home inspection
Commercial inspection
Thermal imaging home inspection
Radon gas inspection
Attic inspection
Crawl space inspection
Foundation inspection
Basement inspection
About Us!
What Makes Us A Competent Option For You?
Here are some of the most distinctive features of our services:
Pictures, bullets, and summaries to fully explain our findings
Certified by InterNACHI
Reasonably-priced services
Complete & thorough checklist
We know what to look for and where to look
200+ checkpoints in a typical home
Contact us today!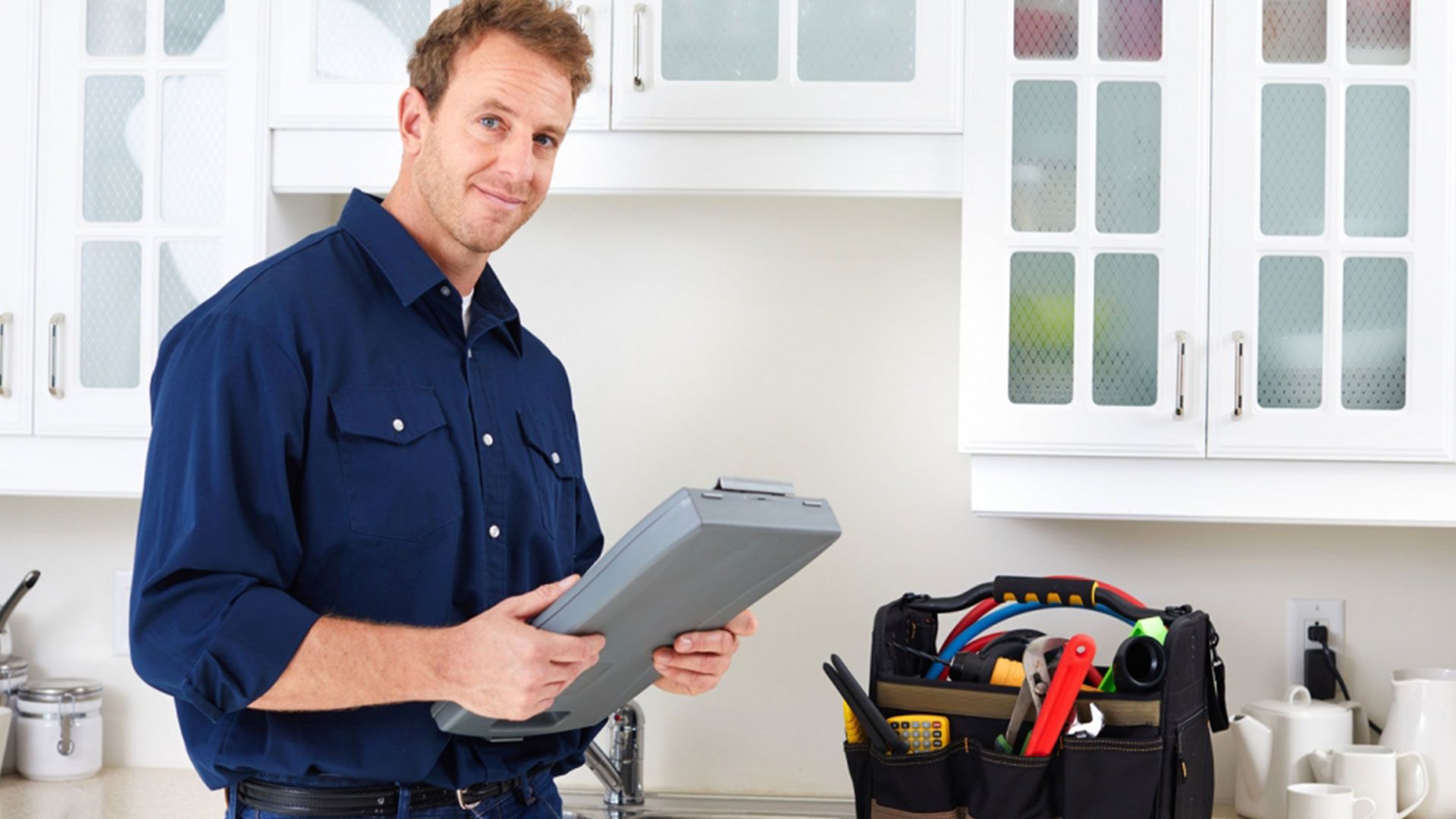 Certified Home Inspections
A house inspection may give you some negotiating power to reduce the price or request repairs of any identified issues before continuing with the sale. Whether your home is older or new construction, our residential home inspectors examine the structural integrity of the foundation and roof, plumbing and wiring safety, insulation value, and the safety of stairs, decks, balconies, and more. With 30 years of experience in the remodeling & construction business, we are well aware of all imaginable risks and now we're providing certified home inspections all over Winchester, TN.
More Details
Hide Details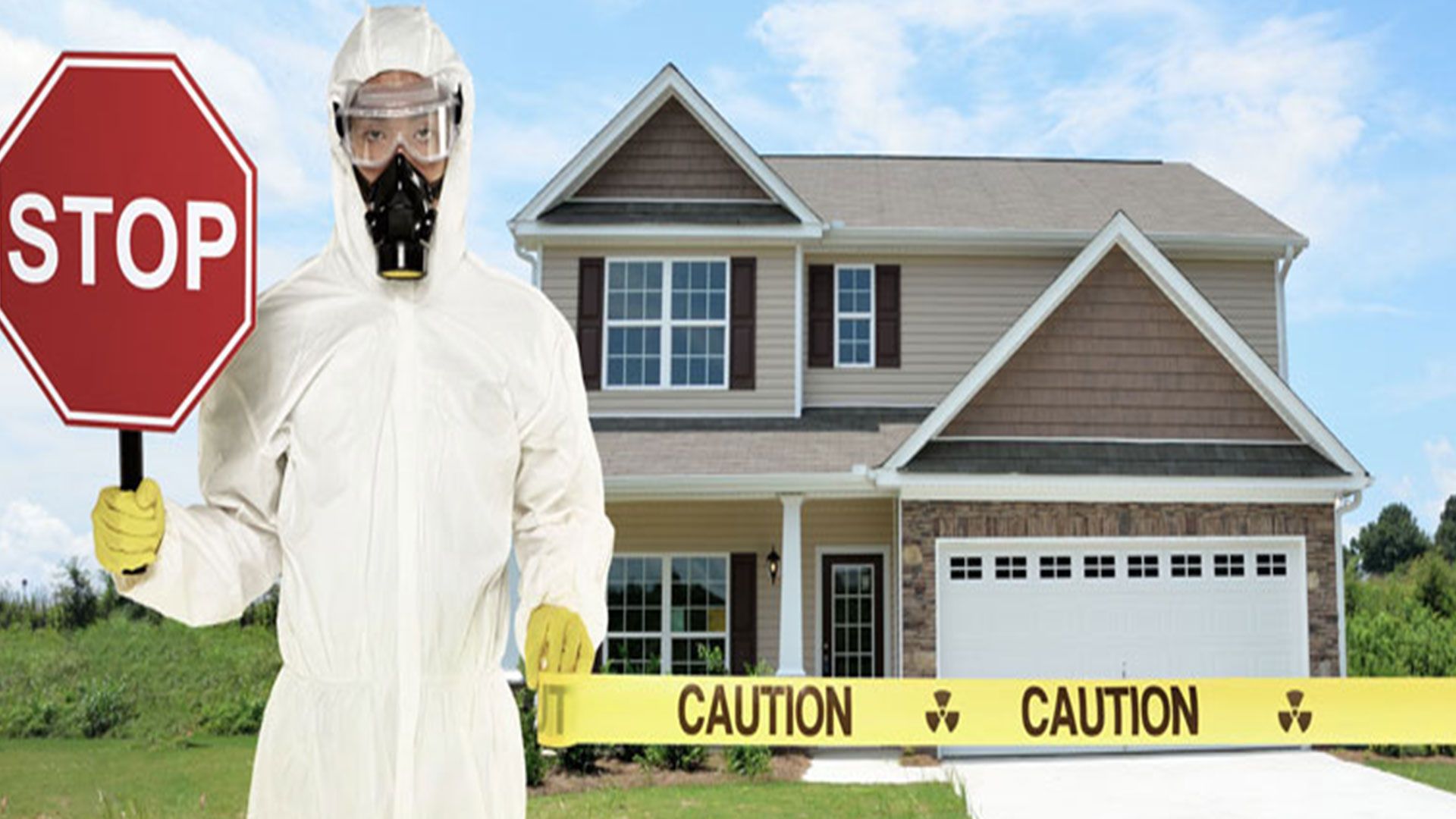 Radon Gas Inspection
Before buying a property, ask about radon-resistant construction techniques to know the level of air quality. Radon level is above average in Winchester TN that makes radon gas inspection obligatory for each property to check air quality at that place. We use proactive detection methods and provide you with a comprehensive report. The report contains a summary of our findings with quality colored pictures, graphs, bullets, and short points for a better understanding. We help you assure that you are investing in the right property or not. Contact us!
More Details
Hide Details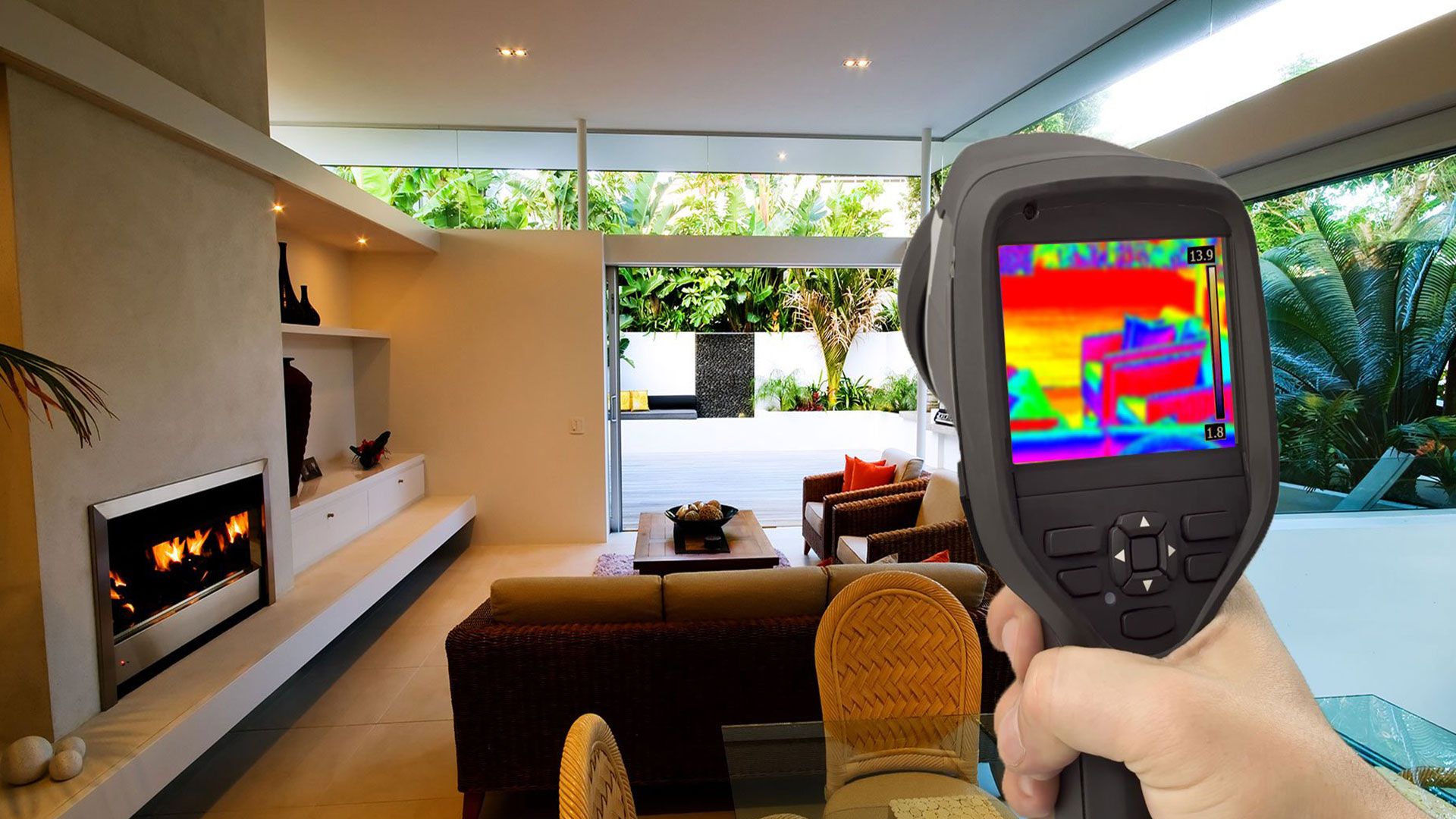 Thermal Imaging Home Inspection
Weather-related damage and flooding, and subsequent mold growth, have increased the need for tools that can facilitate fast and accurate moisture investigations. Thermal Imaging home inspection AKA Infrared (IR) Inspection is the latest method to inspect detailed property risks that normal inspection doesn't show. We use IR inspection to detect the source of mold growth, moisture intrusions, malfunctioned heating & cooling systems, ceiling, floors, windows, doors, and air infiltration in walls. Get in touch in Winchester TN right away to get checklists and sample reports for a clear idea of our work!
More Details
Hide Details
Useful Links
Also serving in the following areas: