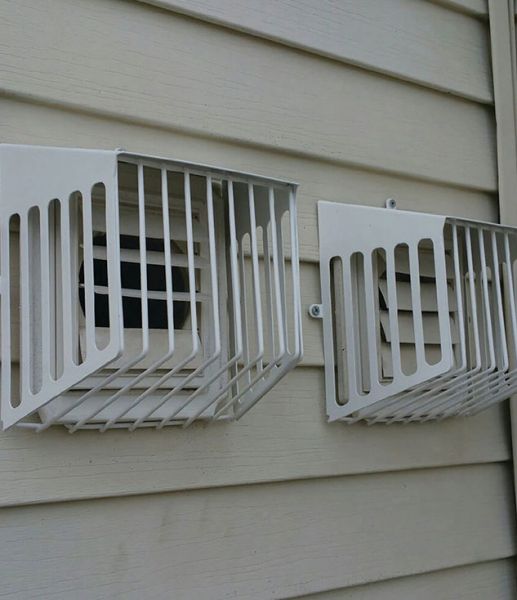 About Us
As the name suggests, Fresh Climate specializes in air cleaning services in Brooklyn NY. Whether they be dryer vents or air conditioners or ducts, we are able to clean everything which contributes to your building's air cleanliness. Alongside, we also perform bird guard installations and fireplace and laundry cleaning services. Feel free to call us and experience the benefits of Fresh Climate!
Free Estimate
About Us
Our Services
24/7 AC Repair and Cleaning Services
24/7 Air Duct Ventilation & Cleaning Services
24/7 Dryer Vent Services
24/7 Laundry Services
24/7 Nest Removal & Bird Guard Installation Services
24/7 Vent Pipe Replacement Services
24/7 Chimney & Fireplace Cleaning Services
About Us
Why Hire Us?
High Quality Work
Punctual Staff
Affordable Air Duct, Chimney, Dryer Vent, Laundry, AC Cleaning & Repair Services
High Rates Of Customer Satisfaction
24/7 Services
Highly Trained Workers
15% Discount To Laundry Cleaning Clients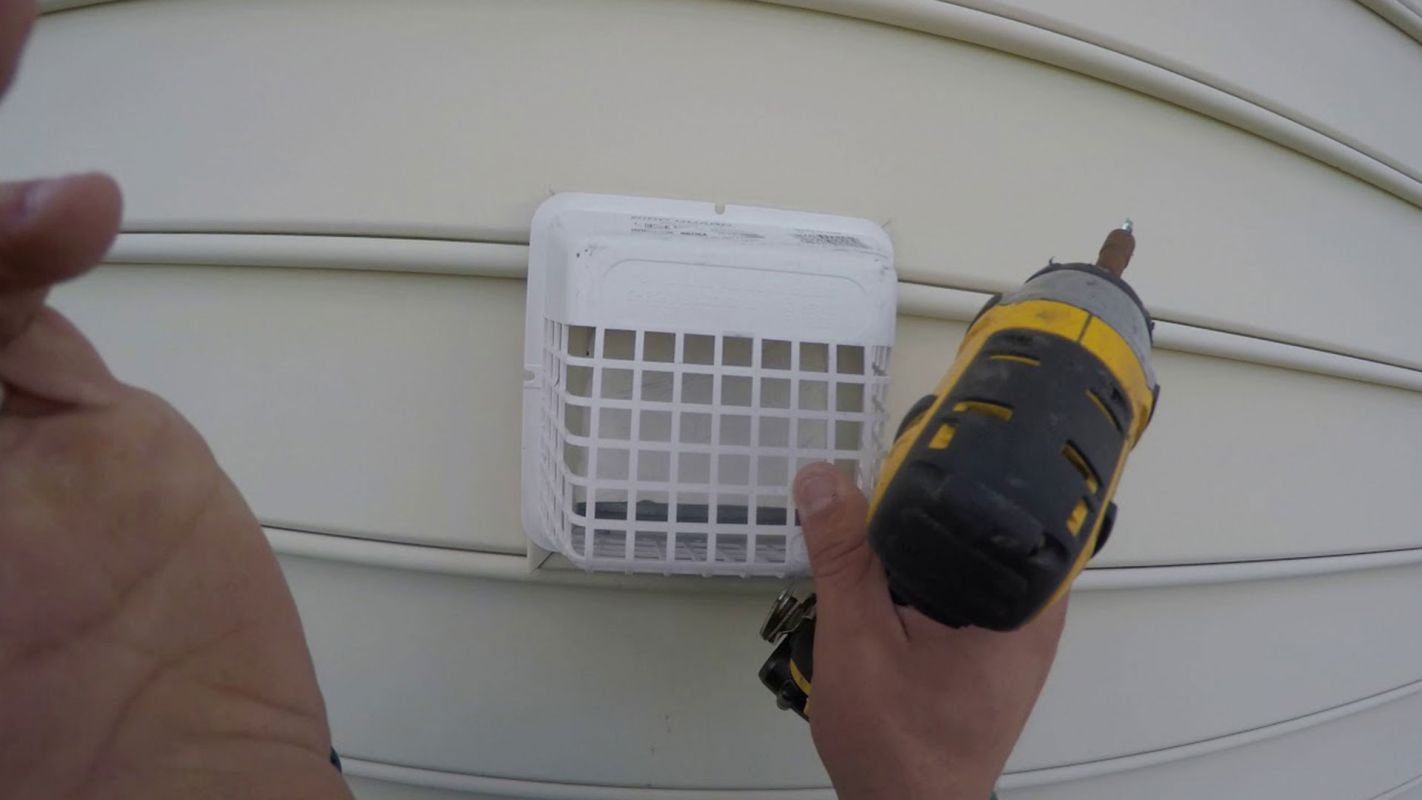 Bird Guard Installation Services
There is nothing more annoying than flying beings repeatedly ending up in your vents. Worrying that your air passes through a pile of bird droppings should not be part of your daily life. As an air cleaning company, Fast Climate is here to help you keep your air clean by providing the best 24/7 bird guard installation services. Once we install your bird guard, there will be fewer things to worry about.
More Details
Hide Details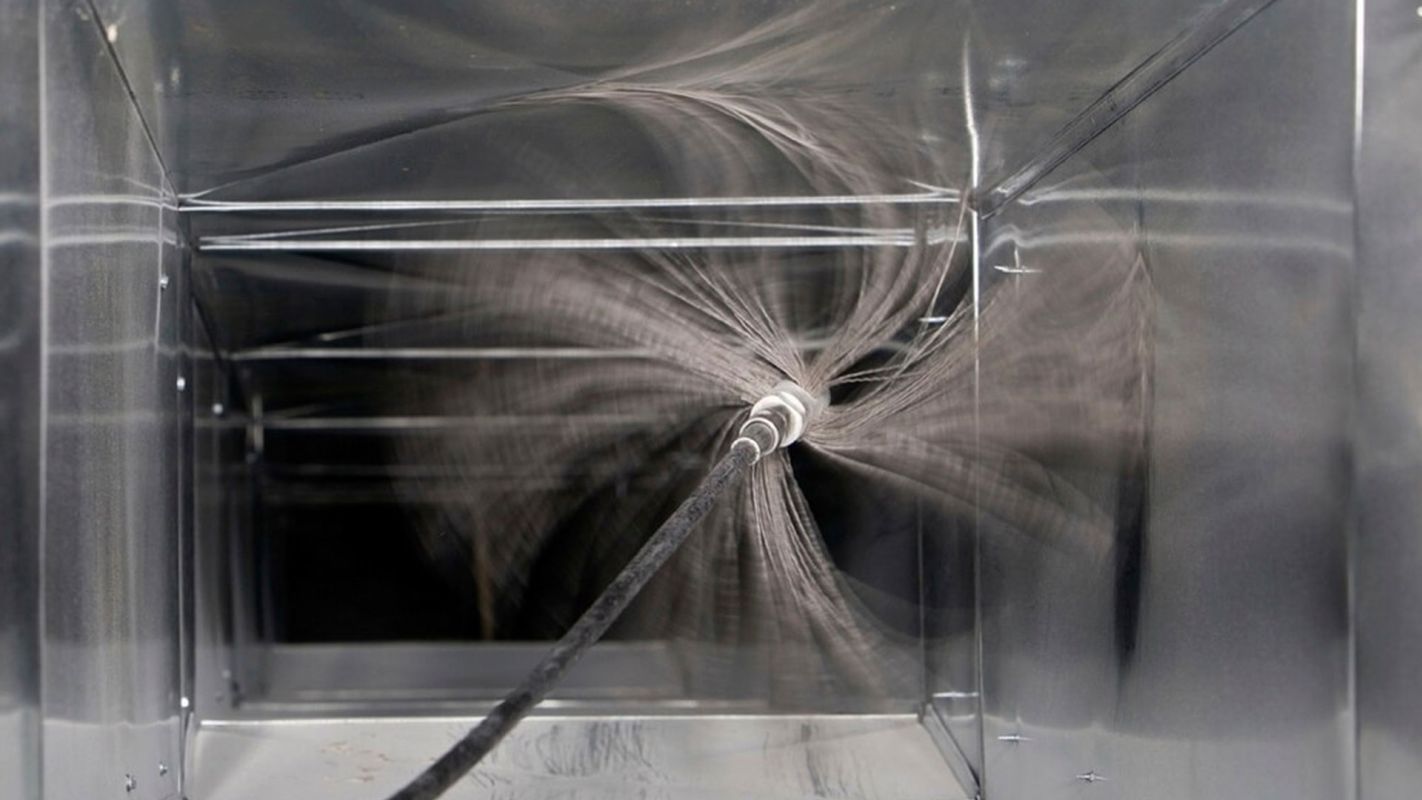 24/7 Air Duct Services
If you don't get your air duct serviced routinely, your house's air is bound to get dirty. And during a respiratory illness pandemic, it is vitally important to keep your air clean. We ensure exactly that through the best 24/7 air duct ventilation services. The process also make your ducts more efficient. Call our 24/7 air duct services to bring down electricity bills in Brooklyn NY!
More Details
Hide Details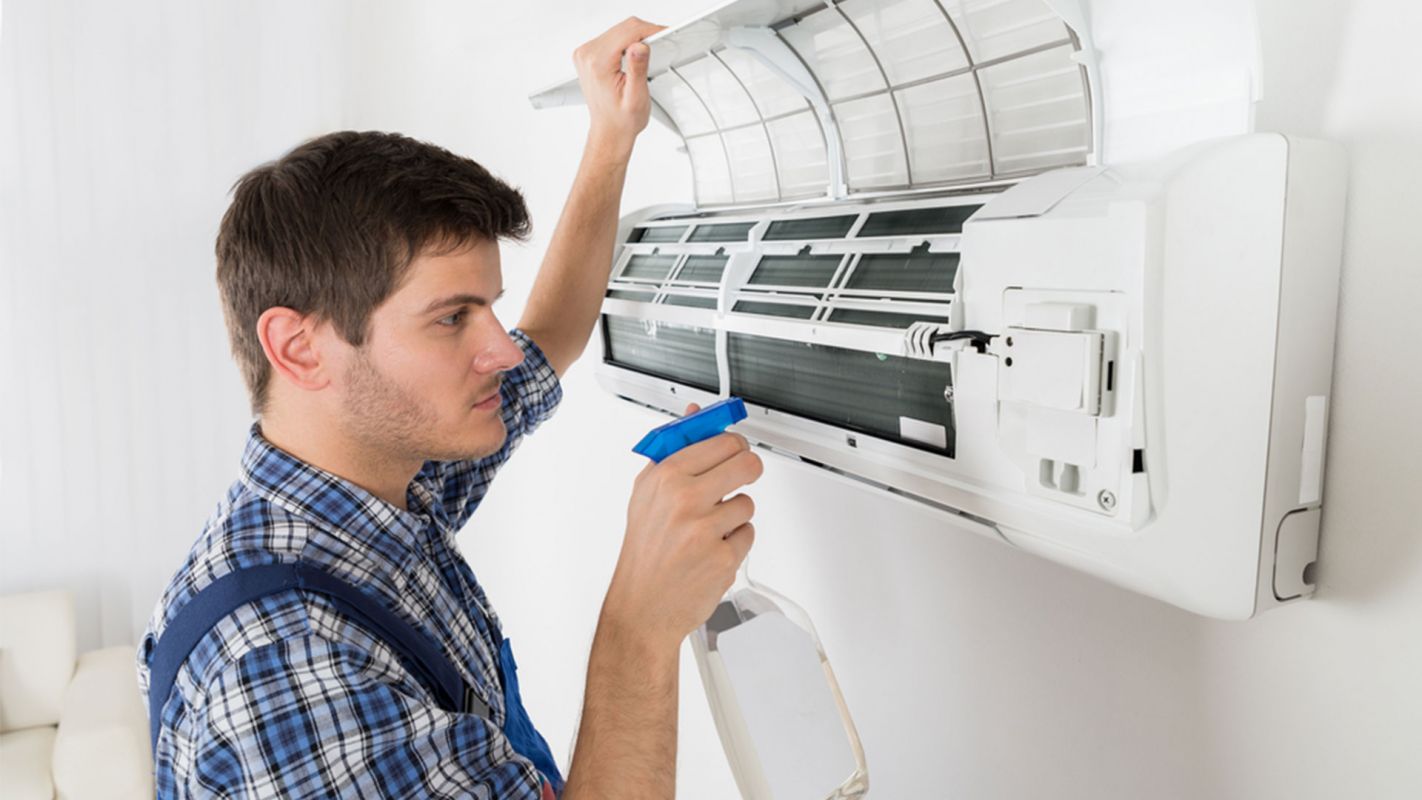 AC Cleaning Services
Your AC is spewing out dirt? Let us provide you with the best AC cleaning services. We stand out amongst the huge lot of AC cleaners as we manage to utilize expensive tools and charge you cheap rates at the same time! Both our AC cleaning and AC repair services are 24/7 so do not hesitate in calling us as soon as you face a problem with your air conditioner. You won't regret it!
More Details
Hide Details
Useful Links
Also serving in the following areas:
Bird Guard Installation Services