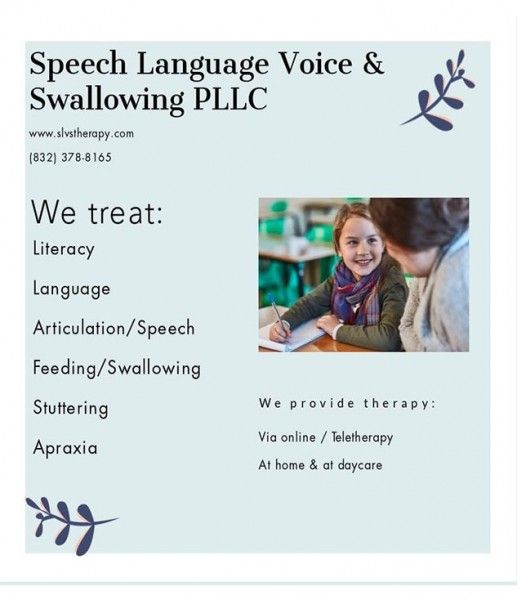 About Us
Speech Language Voice & Swallowing PLLC was founded by Emily Roll, a University of Texas at Austin and New York University graduate. She is licensed by the state of Texas and certified by the American Speech-Language Hearing Association. She has satisfactorily served clients, including the ones here in San Antonio TX, since the past 6 years. Her staff will make sure to bring her magic to you by providing top-notch speech, language, voice, and swallowing therapies. Call us to book a meeting with us or to refer a friend which gets you $20 off of your next treatment session!
Book Your Appointment!
Our Services
We are delighted to offer the following services:
Dysarthria Therapy
Online & In-home Speech-Language Therapy
Voice Therapy
Dysphagia & Swallowing Therapy Treatment/Rehabilitation
Orofacial Myofunctional Therapy
Workshops
60 Minute In-Depth Adult Initial Evaluations
Pediatric Initial Evaluation
Why Hire Us
Here is what makes us proud of ourselves:
Qualified & Licensed Staff
$20 Off Next Treatment Session Upon Referral Of Family / Friend
6 Years Of Experience
Free Consultation
Affordable & Clearly Communicated Rates
Free Screening & Phone Consultation
Online Speech & Other Teletherapy Available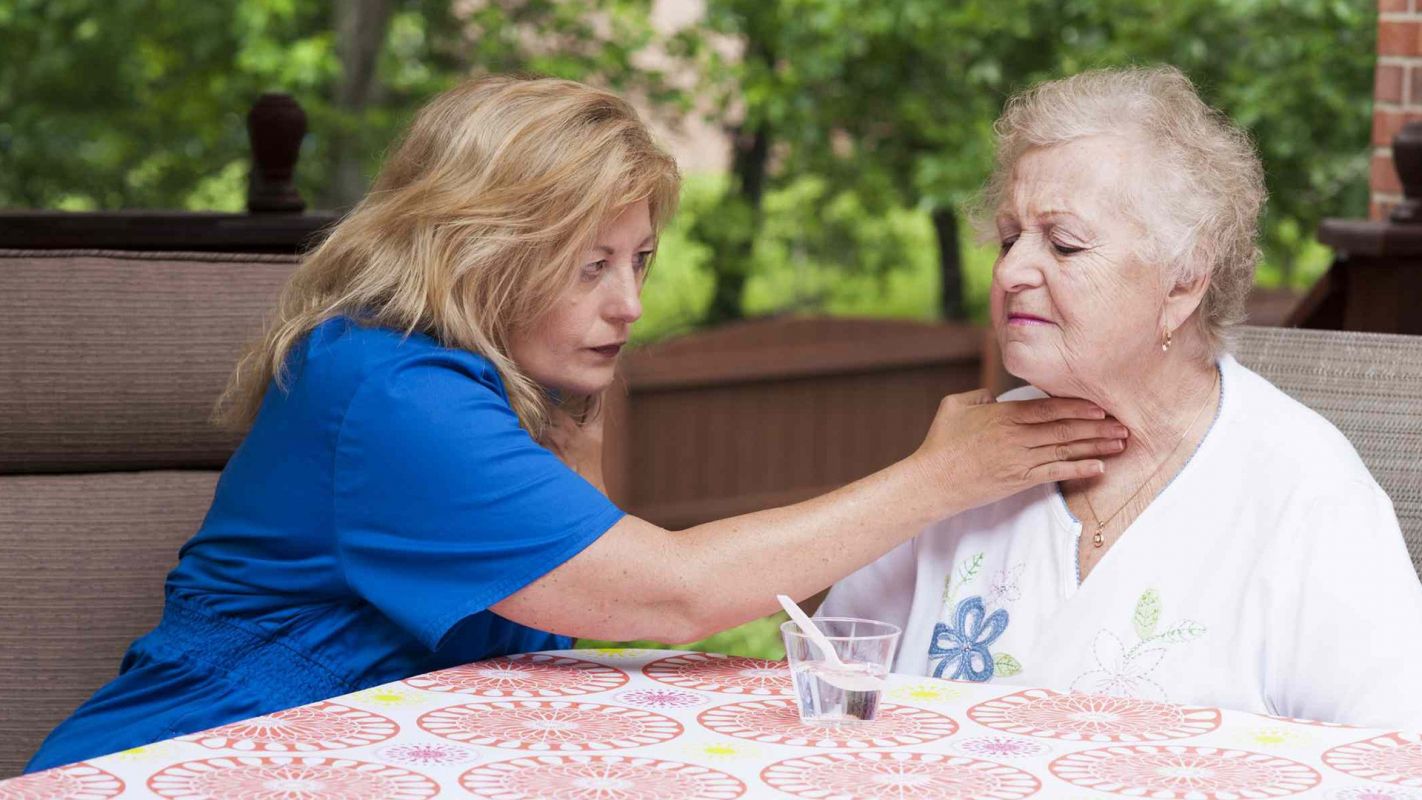 Swallowing Therapy Treatment
Swallowing disorders, including dysphagia, can be life-threatening and treating them is not only crucial for the welfare of the patient but also for his or her survival. If you realize that and are currently searching for swallowing therapists, we are lucky to have found eachother! Speech Language Voice & Swallowing provides effective and modern swallowing therapy treatments at a low swallowing therapy treatment cost. We offer orofacial myofunctional therapy along with general swallowing rehabilitation in San Antonio TX.
More Details
Hide Details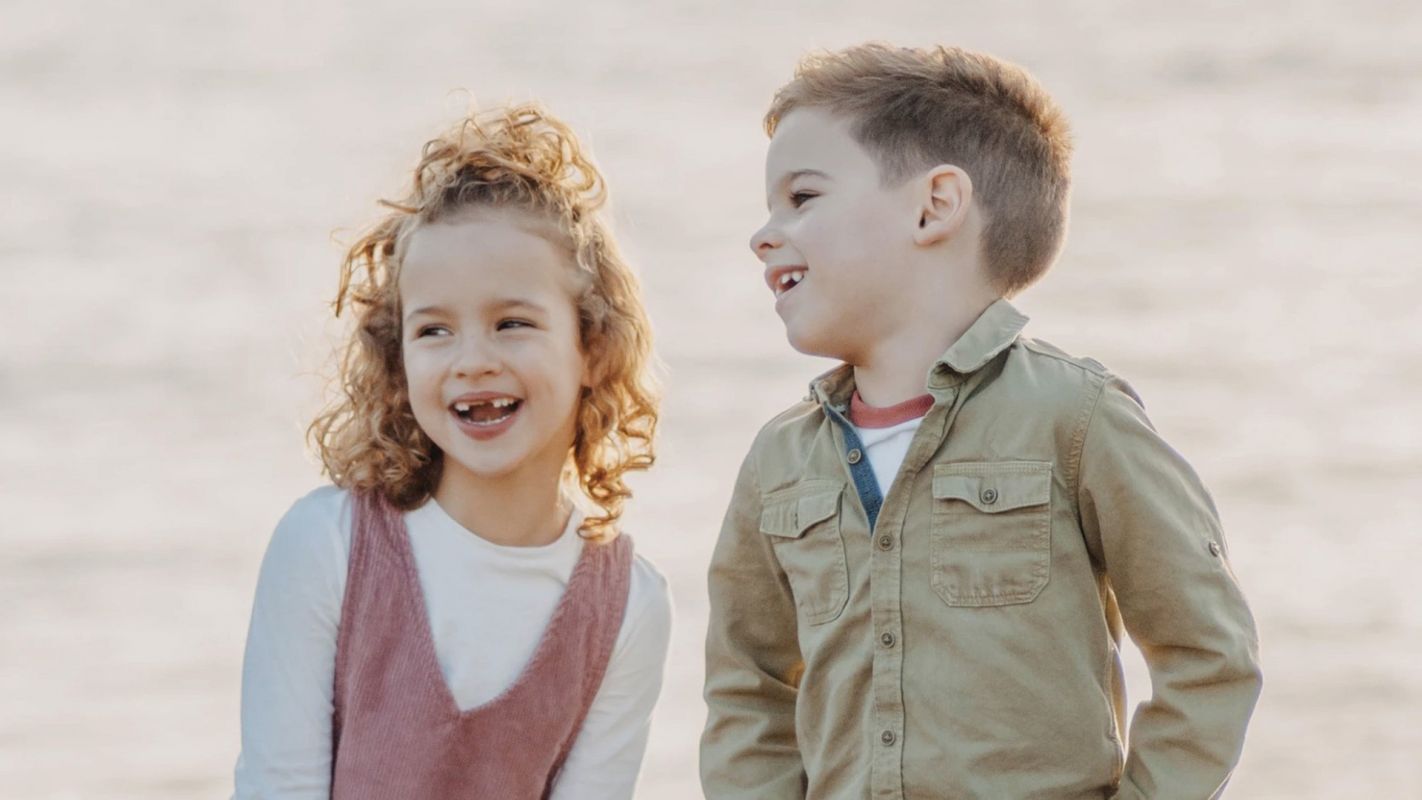 Orofacial Myofunctional Therapy
Disorders affecting muscles and function of the face and mouth are called orofacial myofunctional disorders. As treatment for the disorders, orofacial myofunctional therapy includes a collection of exercises which restore normal functioning of the tongue and facial muscles. Our swallowing therapists and pathologists who perform in-home orofacial myofunctional therapy are well-trained and knowledgeable enough to execute this specific kind of therapy. Donot hesitate to call if you think you or your loved ones could benefit!
More Details
Hide Details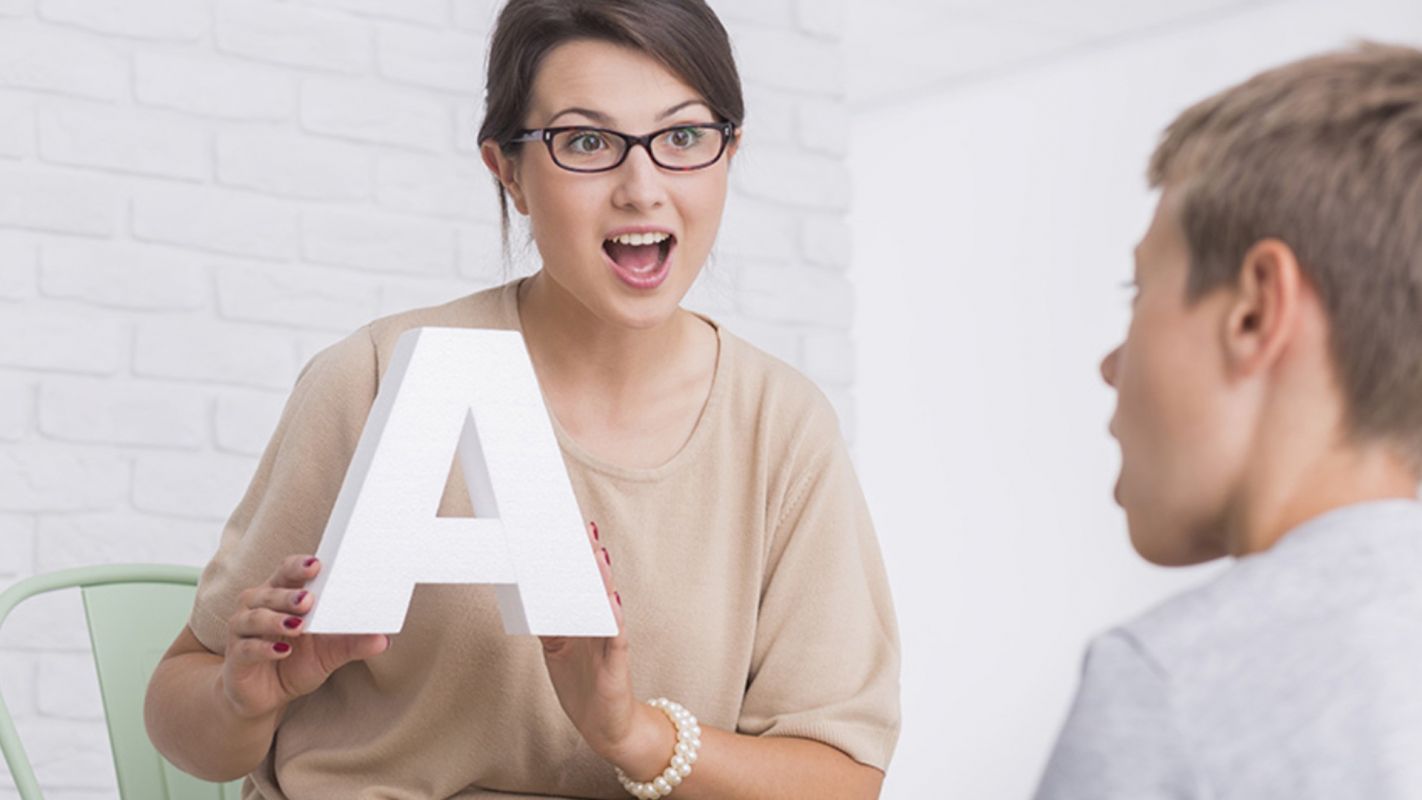 Voice Therapy
Is your voice too hoarse for your liking? If so, we, at Speech Language Voice & Swallowing, can work with you to improve your voice by introducing changes in vocal behaviors as well as lifestyle. Our in-home voice therapy comes at a low voice therapy cost to ensure your pockets are not fully drained because of a treatment you thoroughly deserve here in San Antonio TX. Voice therapy can be needed by people since birth or after an accident affecting their vocal cords. We provide our services in both cases! Call us now!
More Details
Hide Details
Useful Links
Also serving in the following areas:
Orofacial Myofunctional Therapy
Swallowing Therapy Treatment
In-Home Speech Therapy Service