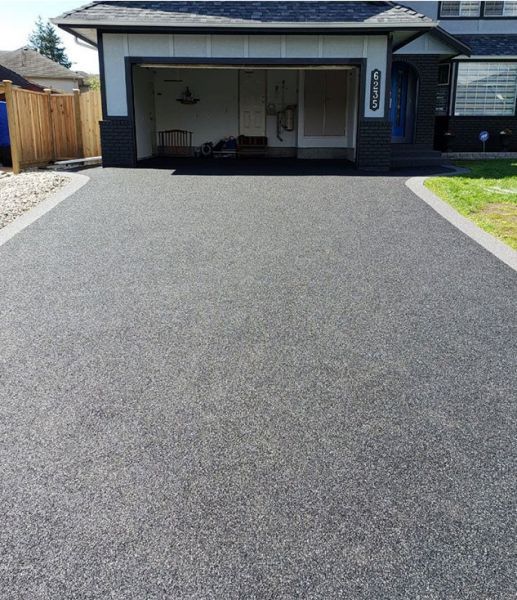 About Us
Concrete Masters is widely known as an industry leader in offering repair and maintenance services for challenging concrete issues. We have years of experience in the market. Our main services are driveway construction, concrete repair, demolition, and asphalt paving. We have expert repairers and technicians with qualified experience on our panel. We are offering cost-effective solutions to all your concrete-related problems. Want to get your concrete repaired? Get a free quote now!
Get A Quote
Concrete Masters - Flawless Driveway Construction in Charleston, SC
The outside of a structure is as important as the inside. Because it is what people see first, the outside may be considered more important than the interior. The cost of building a driveway can pay off in a variety of ways, including higher property value as a result of its better aesthetic. Concrete Masters is your only option for driveway construction in Charleston, SC and the surrounding areas. We are proud of our professionalism and track record of providing excellent service. Call us right away to take advantage of our low prices and excellent service!
We're Top Tier Driveway Construction Company
Driveways can either enhance or detract from a property's overall curb appeal. While we recognize that having one may seem scary, we can tell you that there are numerous long-term benefits to doing so. All of these benefits, however, are proportional to the strategies employed. Concrete Masters is an industry-leading driveway construction company. We specialize in driveway construction in Charleston, SC. Give us a call if you want things done right the first time.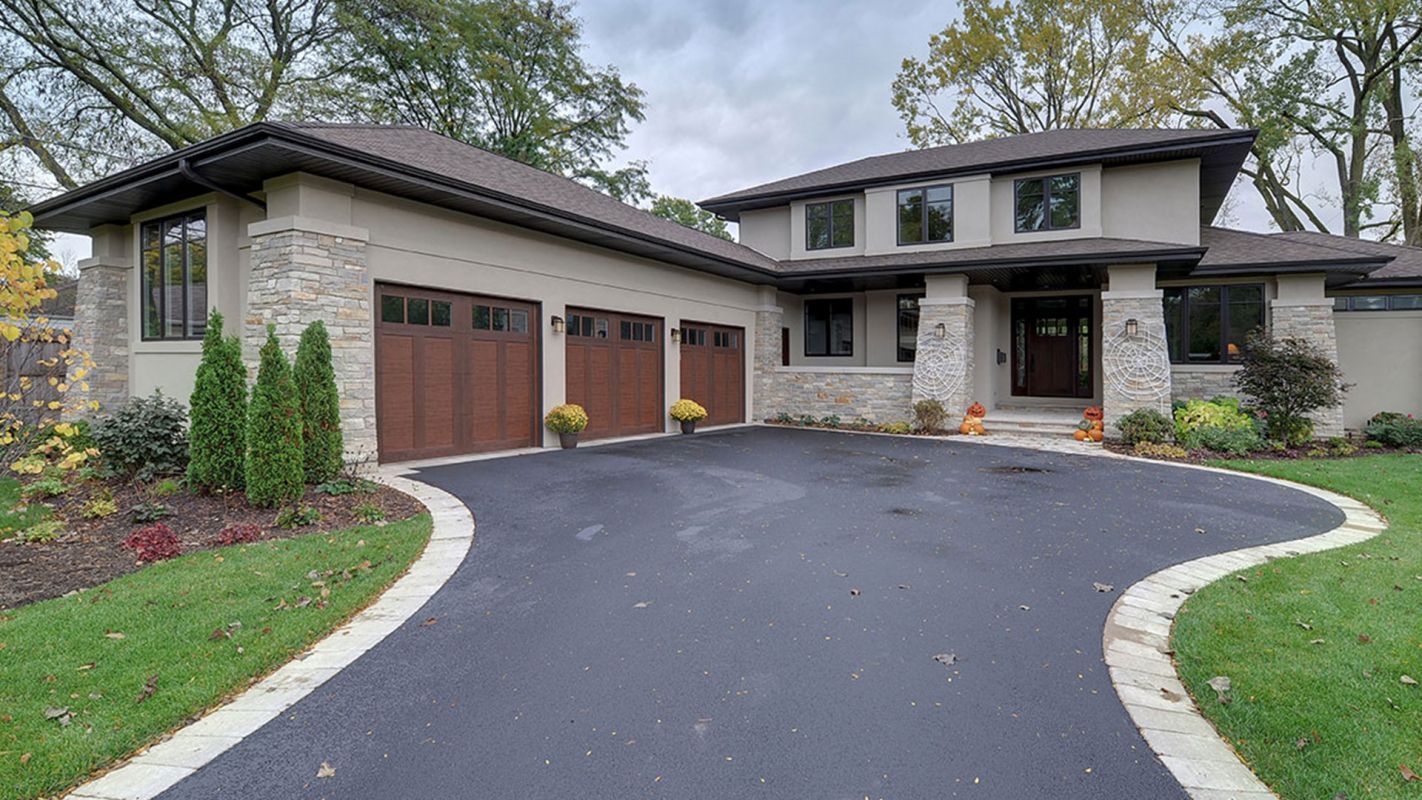 Your Best Choice for Driveway Construction in Charleston, SC
A driveway construction is your greatest bet for increasing the curb appeal of your home. However, if not done by a competent specialist, it may crack over time or reduce your visual appeal. It's not worth the trouble; instead, contact professionals for driveway construction in Charleston, SC. Concrete Masters' pros are the ones on whom you can rely for immaculate driveway construction in reasonable pricing. Dial now for a free quote!
More Details
Hide Details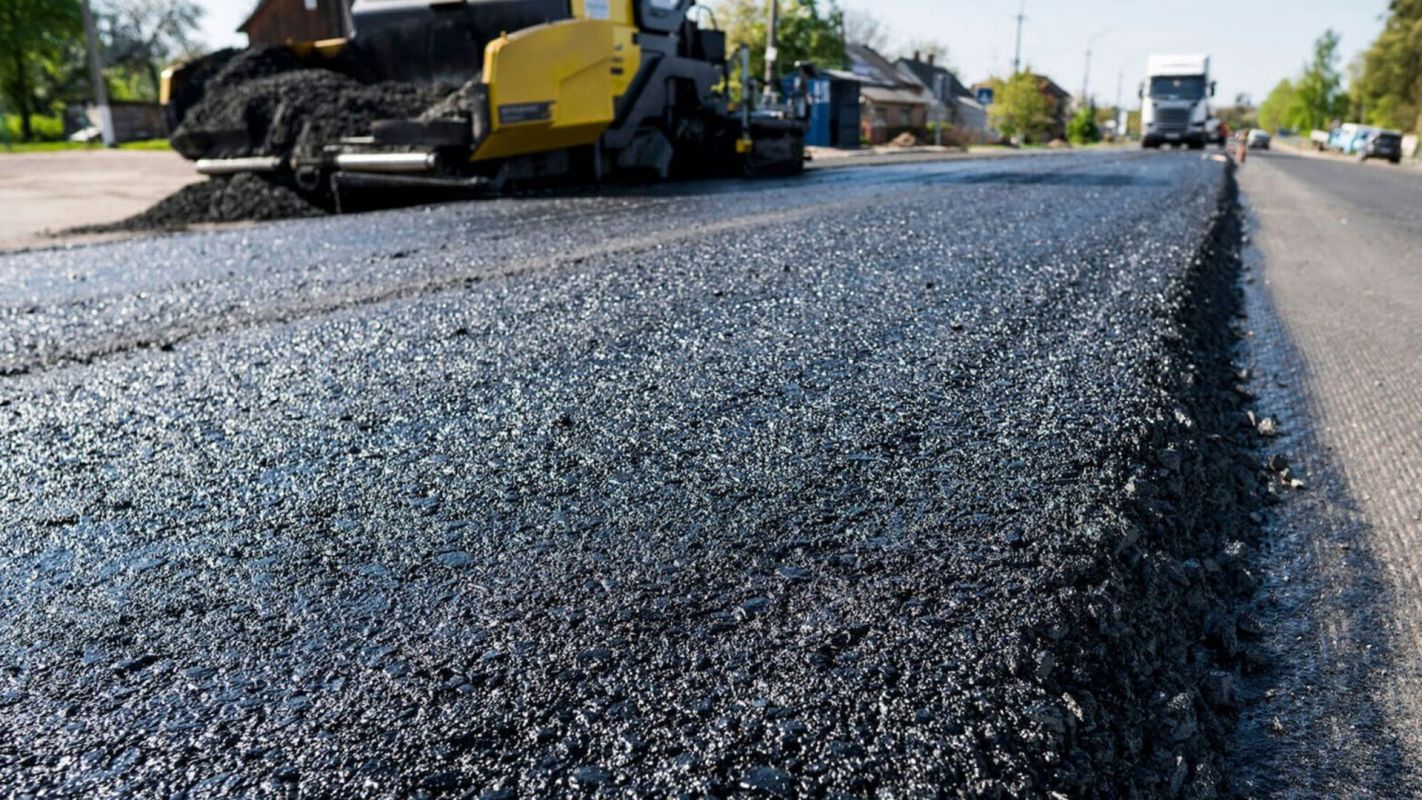 Experience Durability While Staying Eco-Conscious with Asphalt Paving
The use of asphalt paving can revitalize a previously worn floor. Asphalt paving has a great reputation for being long-lasting and environmentally friendly. It is the finest choice for paved surfaces because it is long-lasting and has additional benefits. Concrete Masters is the company you call if you need outstanding asphalt paving in Charleston, SC. You may count on our promptness and productivity, as well as our many years of experience, to ensure a job well done. Contact us right away for a free quote!
More Details
Hide Details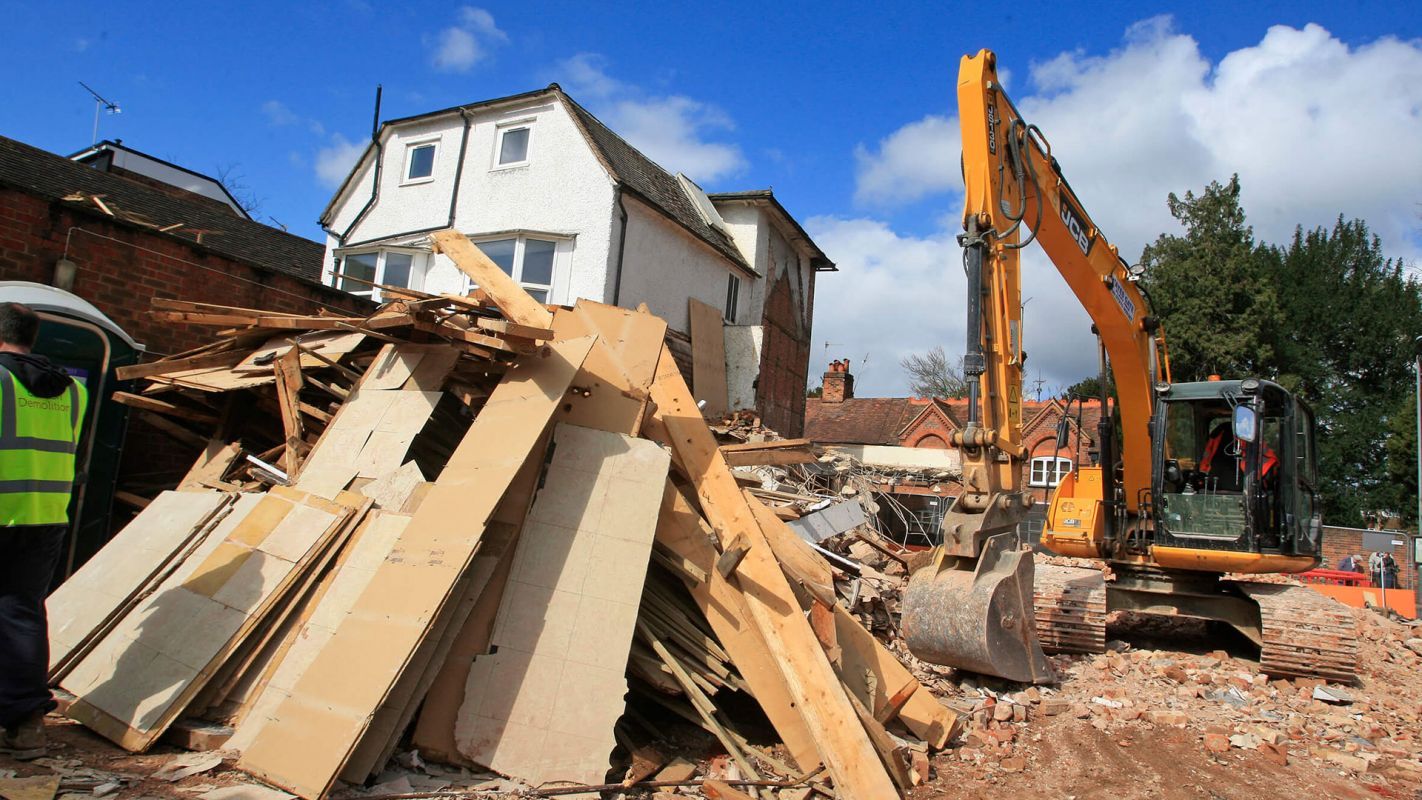 Your Quest For "Driveway construction near Charleston, SC" Ends Here
If you were seeking for "driveway construction near me," the fact that you have arrived at this website means that your quest is now over. There is no better company for driveway construction in Charleston, SC, and the surrounding areas than ours. Because no one else can match the quality of our services for the price that we charge, our name precedes us. So, if you want driveway construction in affordable rates without compromising quality, we are your best bet. Give us a call right away!
More Details
Hide Details
Useful Links
Also serving in the following areas: