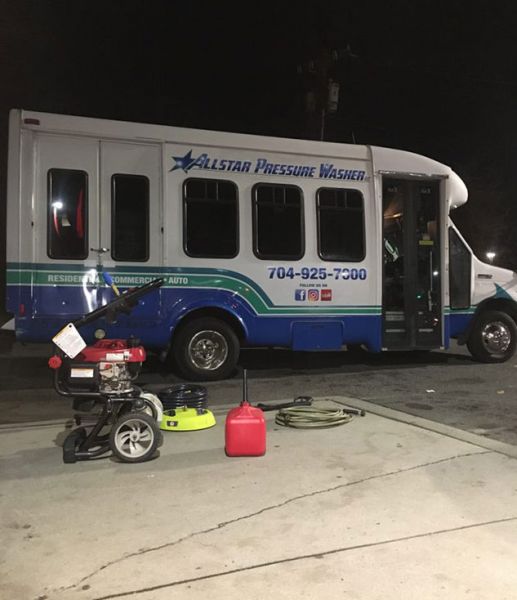 About Us
Allstar Pressure Washer is making waves in the cleaning business. We offer commercial pressure washing and residential pressure washing includes washing services of decks, roof, patio, driveways, sidewalks as well as driveway pressure washing services. You can get a deep and delicate cleaning job by hiring a professional pressure washing service. We will keep your windows and glass installments free from any damage. With an array of special soaps and washing liquids at our disposal you can get a complete disinfection in the wake of Covid-19 pandemic.
Get A Quote
About Us
Why Hire Us
We have raised our standards above all others by offering:
Highly synchronized cleaning
Excellent workmanship
Ample experience
Deep cleaning service
Affordable costs
Hundred percent satisfaction
About Us
Our Diverse Services
You can choose from a plethora of our diverse services:
Residential Pressure Washing
Commercial Pressure Washing
Decks Pressure Washing Service
Roof Pressure Washing Service
House Pressure Washing Service
Patio Pressure Washing Service
Driveway Pressure Washing Service
Sidewalk Pressure Washing Service
School Bus Cleaning Service
Pressure Washing Services
Allstar Pressure Washer is offering a perfect pressure washing service in Gastonia NC. Using a high-pressure faucet, we can clean out the dirt from any surface within seconds. Whether you want to clean out your house, patio, driveway and even your sidewalk, Allstar pressure is at your service. The difference between a deep clean and a pressure clean is that you don't have to wipe the surface again and again. One splash and the whole surface is clean as a whistle.
More Details
Hide Details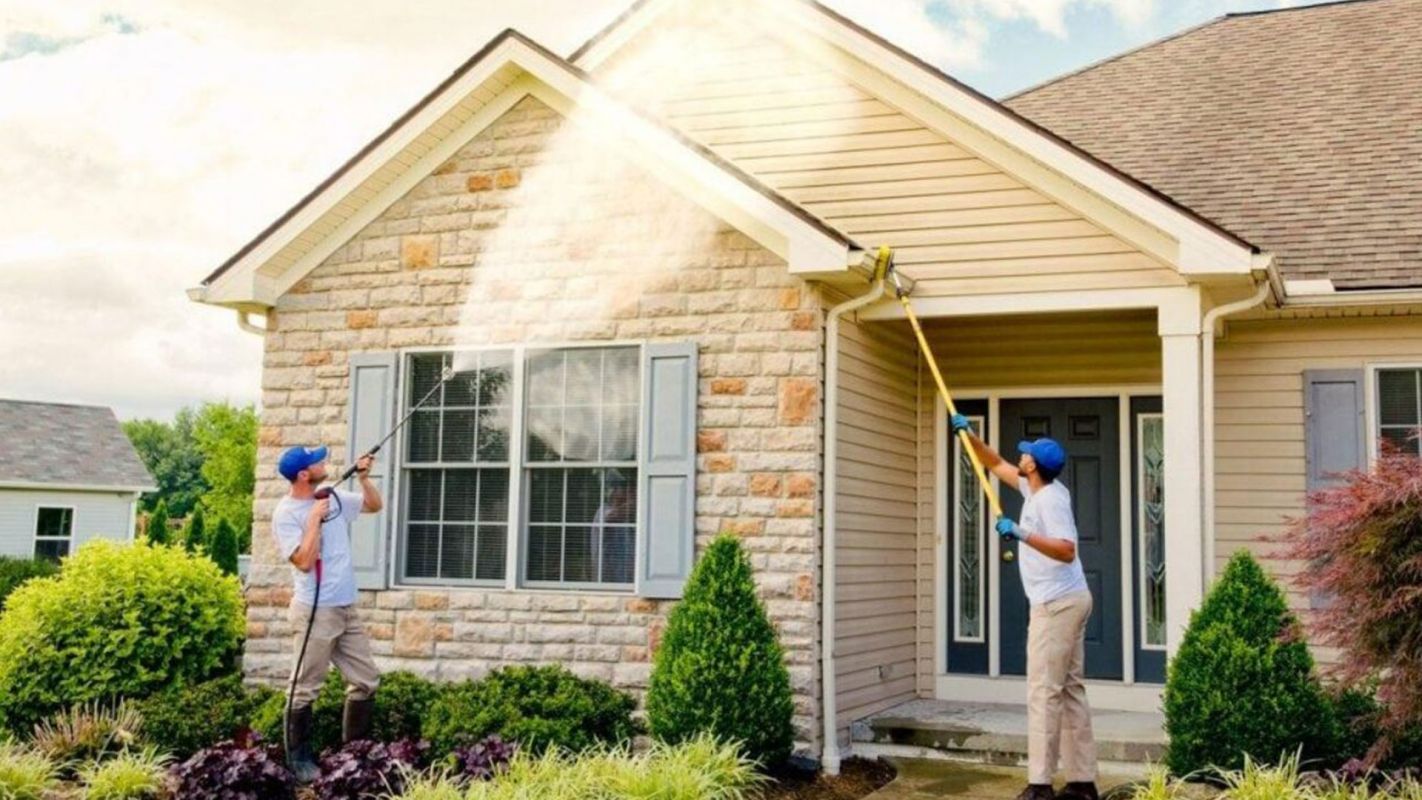 Residential Pressure Washing
Do you want your house to be clean from inside out? Clean up your home with residential pressure service from Allstar Pressure Washer in Gastonia NC. You can get the best services with patio, roof, and house pressure washing service at your doorstep. We use special detergents that will leave your roof and patio spotless. You won't have to worry about a cleanup service for the next six months. Give a call us right Now!
More Details
Hide Details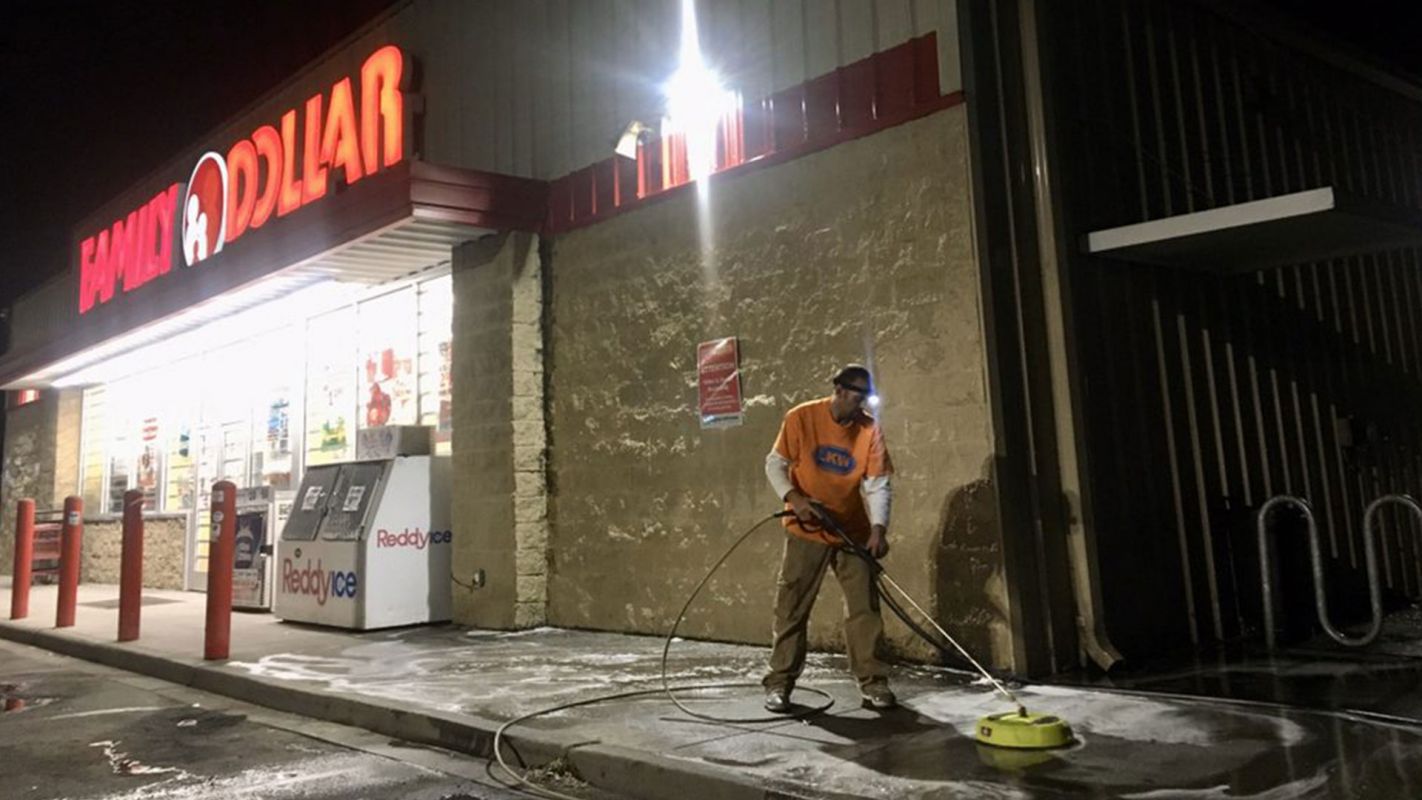 Commercial Pressure Washing
Clean up your commercial building today. You can clean out your commercial space by hiring commercial pressure washing services from Allstar Pressure Washer. If you are living in Gastonia NC, you are in luck as we provide pressure cleaning for your deck and sidewalk as well as complete cleanup of the whole building form top to down. Moreover, if you need a specific cleanup for your windows, you can easily get one from Allstar Pressure Washer.
More Details
Hide Details
Useful Links
Also serving in the following areas:
Commercial Pressure Washer
Driveway Pressure Washing
Pressure Washing Services