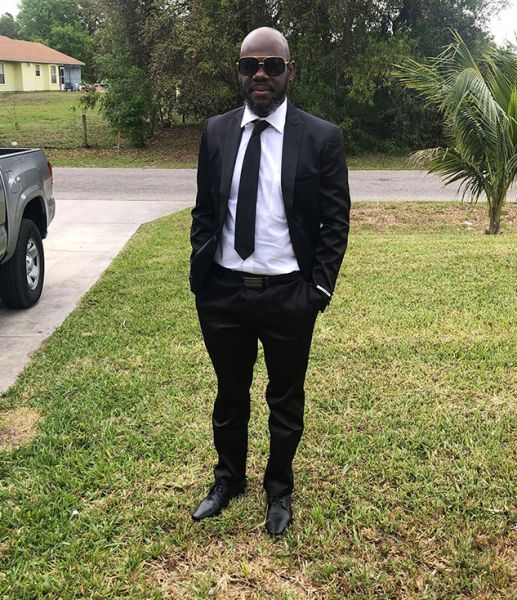 About Us
Here in Naples FL, Gardy Claude - Amerivest Realty is operating for over 8 years. He specializes in providing buying and selling property services for residential and commercial sectors. Besides, he offers real estate advisory services, residential property building assistance, residential property rental services, and real estate brokerage services. He is recognized as a credible residential real estate specialist, luxury listing specialist, and new construction specialist in the city. You can consult him for the free home valuation, comprehensive market analysis report , and quick house selling with a proactive market strategy. Call Now for details!
Free Estimates
Diverse Services:
Real Estate Advisor
Residential Real Estate Specialist
Residential Rental Property Specialist
Residential Property Building
Luxury Listing Specialist
New Construction Specialist
Commercial Property Selling
Real Estate Broker
Why Hire Gardy Claude - Amerivest Realty?
Verified Listing
Over 8 Years Of Experience
Experienced And Skilled Realtors
Comprehensive Market Analysis Report
Free Home Valuation
Proactive Marketing Strategy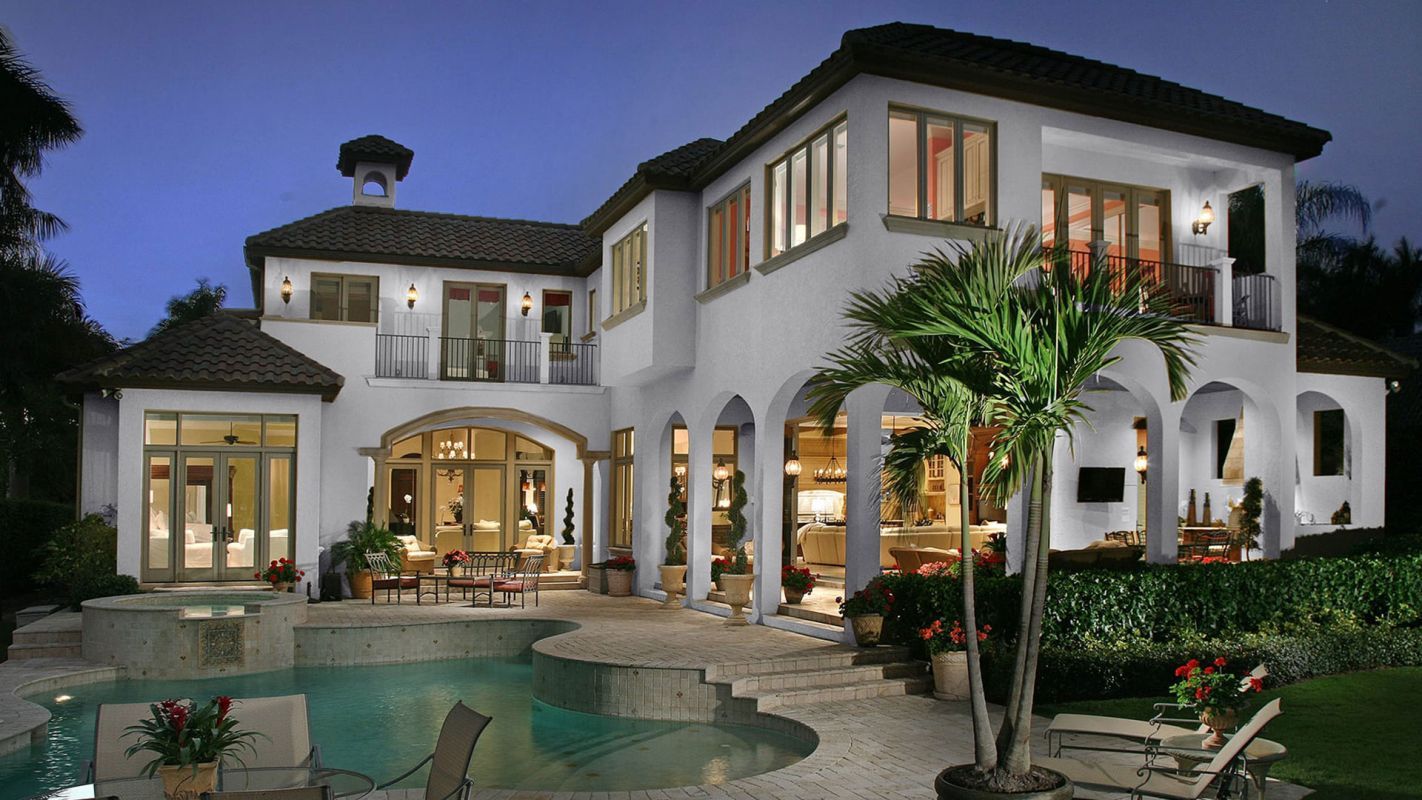 Luxury Real Estate Advisor
If you want a reliable way to maximize the worth of your assets? Don't want to invest in stocks any longer? Don't fear, Gardy Claude - Amerivest Realty's luxury real estate consulting services are here to assist. He is an acclaimed luxury real estate advisor in town. He has been operating locally for over 8 years, and he is well versed with every aspect of realty. For more details, contact him!
More Details
Hide Details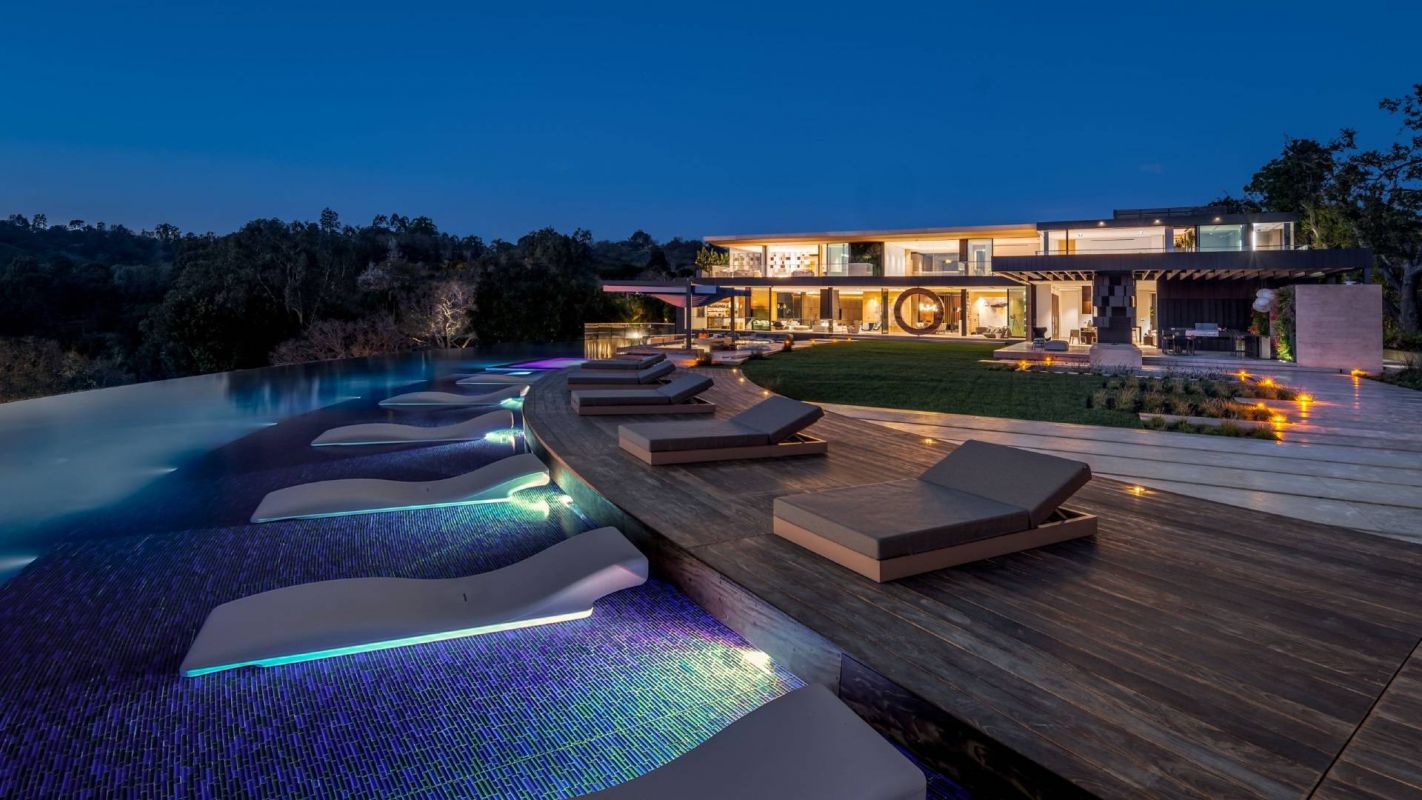 Luxury Listing Specialist
Typically, the exclusive property is not listed in the public listings. As a result, if you're trying to buy a home that might be a worthwhile buy, our luxury listing expert will assist you. Here in Naples FL, you will find none better than Gardy Claude - Amerivest Realty. For 8 years, he is operating in luxury real estate and helps dozens of clients with the verified listing. Call him today for further details.
More Details
Hide Details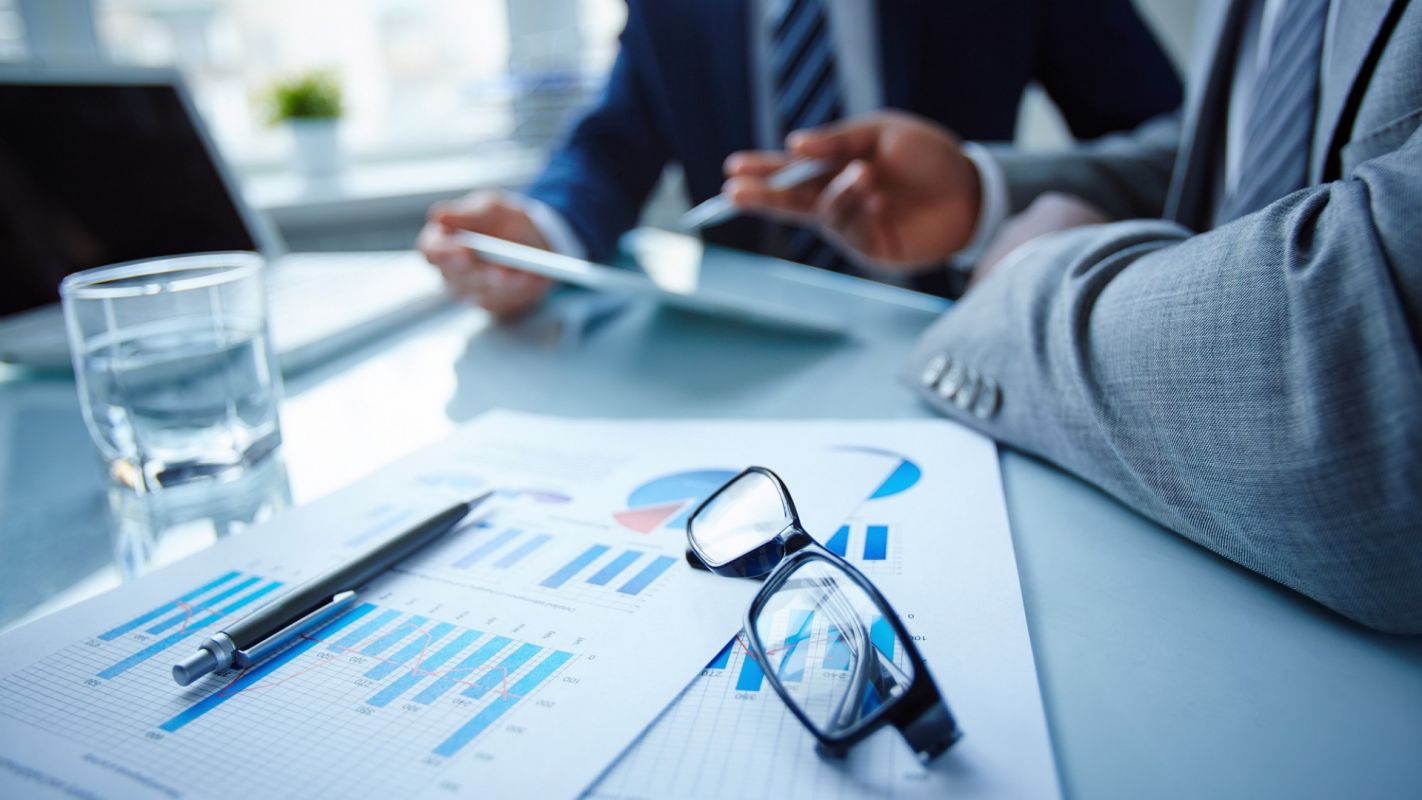 Investment Advisor
Do you realize that investing in real estate necessitates a substantial amount of investigation and documentation? Much of this would be made easier if you hire a financial manager. In Naples FL, Gardy Claude - Amerivest Realty is a renowned investment advisor in town. He is well-versed with the highs and lows of real estate and years of experience, which make him the best real estate advisor in town. Reach out to him today!
More Details
Hide Details
Useful Links
Also serving in the following areas:
Luxury Real Estate Advisor
Residential Real Estate Specialist