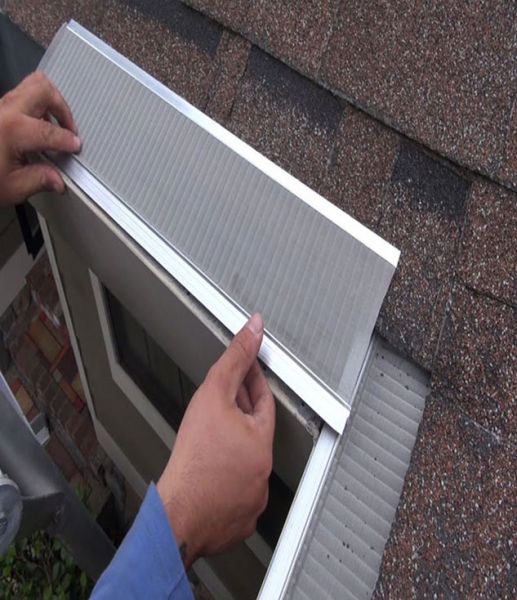 About Us
At A&A Roofing Corp, we believe in providing the best quality services, while keeping the price affordable. Our services of shingle roofing, residential roofing, roof repair, roof installation and re-roofing are provided by highly-trained, and yet experienced professionals. Hence, we believe in providing innovative and out-of-the-box solutions to recurring problems. Hire us!
Free Estimates
About Us
Our Diverse Services:
Some of our diverse services are as follows:
Shingle Roofing Services
Residential Roofing Services
Re-roofing Services
Roof Repair Services
Roof Installation Services
About Us
Why Hire Us?
The things that set us apart from other roofing services:
Affordable Services
Prompt Services
Experience Professionals
Constant Communication With Clients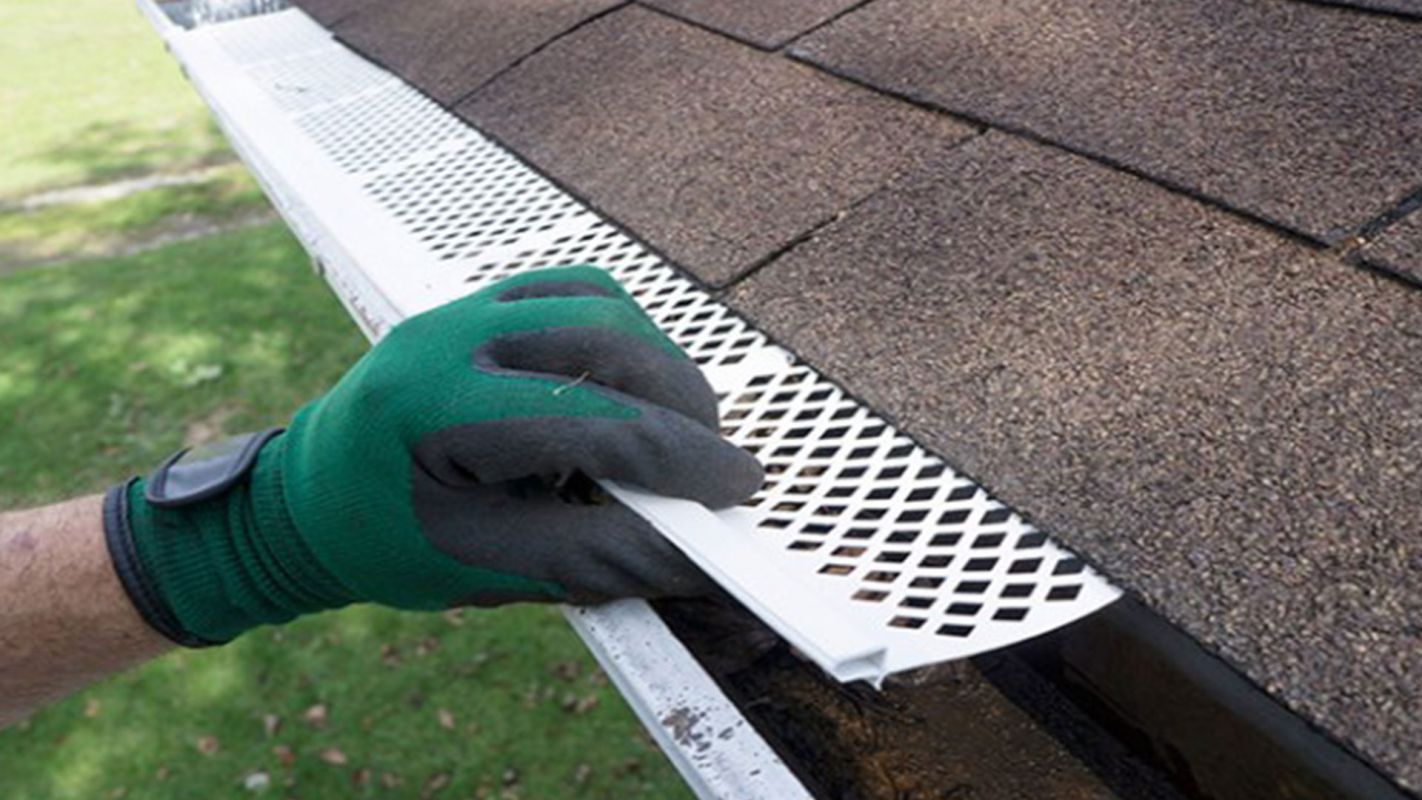 Gutter Guards Installation
It is common knowledge that gutters may become obstructed by several forms of material, including leaves, dirt, and trash. Guards like this may prevent buildup in the first place by deflecting and filtering away potential obstructing items. When it comes to gutter guards installation, A&A Roofing Corp is your best option in Brooklyn NY. Compared to other providers in the region, our rates are the lowest possible while yet maintaining a high standard of quality. Get in contact with us right away!
More Details
Hide Details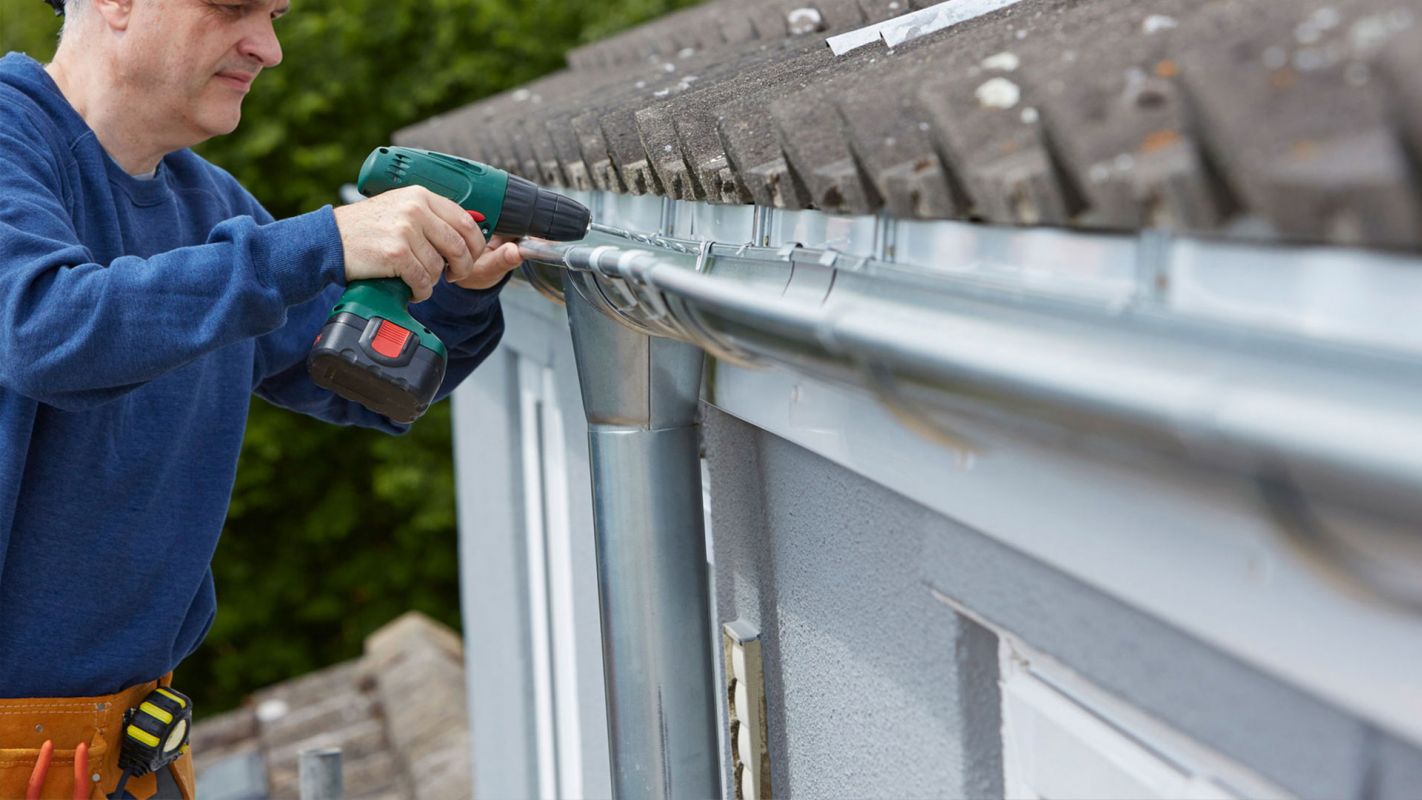 Gutter Repair
Gutters can also sustain damage and necessitate repair. Never postpone a gutter repair service. According to experts, if a gutter requires repair or clearing of a blockage, it should be done quickly because gutters are responsible for removing wastewater. Additionally, if there is a blockage, this can result in structural or foundation damage to your property. We, at A&A Roofing Corp, provide the best gutter repair services in all of Brooklyn NY. Contact us right now!
More Details
Hide Details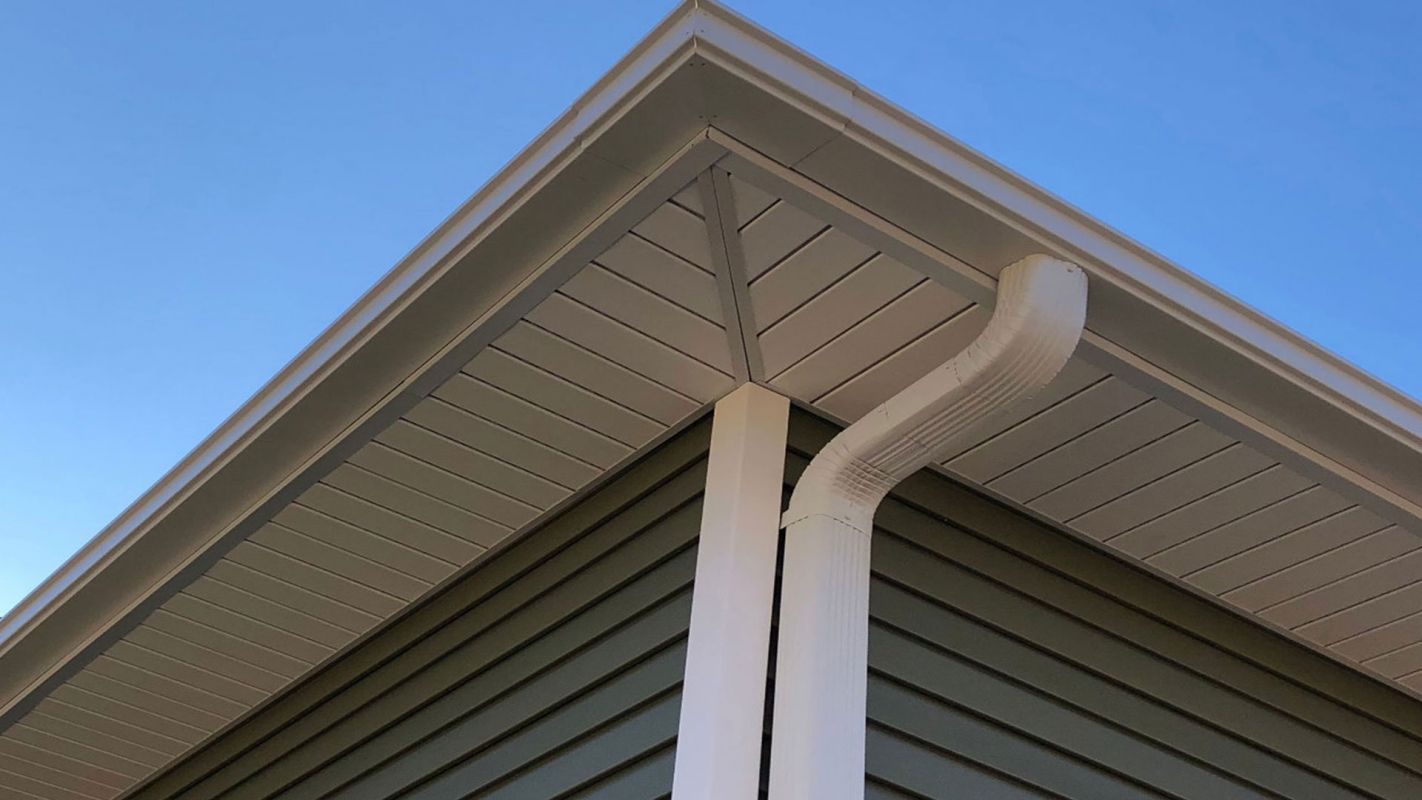 New Home Gutter Installation
Gutters are a critical component of a house. They play a critical role that we do not see but recognize as critical. It is critical in a variety of ways, from preserving the roofs of houses to safeguarding the basement. We, at A&A Roofing Corp, provide new home gutter installation services in all of Brooklyn NY. We are experienced in the business and have all the necessary skills and knowledge to put this into effect. For more inquiries or to schedule a booking, get in contact with us now!
More Details
Hide Details
Useful Links
Also serving in the following areas:
Gutter Inspection Services
Gutter Guards Installation