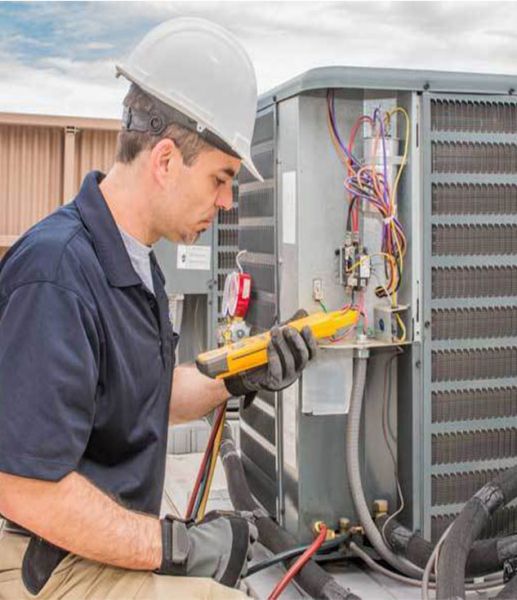 About Us
Florida Climate Worx is here provide you with the best installation and repair services for all types of appliances. You can rely on us to carry out your HVAC installation in less than an hour. Our expert workers can also check the individual elements of your heating and cooling system including zoning repair and freon recharge services. We will provide you with a complete revamp of all the heating, furnace and air duct systems in a flash. Give us a call!
Free Estimate
About Us
Our Diverse Services
Just take a look at our diverse services:
HVAC System Services
Air Conditioning Service
Heating System Installation
Furnace Installation And Repair
Rooftop AC Service
WIFI Thermostat Installation
Thermostat Repair Services
Zoning Repair Services
Freon Recharge Services
Ductless Mini Split Repair
Air Duct Repair Service
Dryer Vent Cleaning
About Us
Why Hire Us
Professional Workmanship
Quick And Efficient Repair Services
Affordable Prices
On-Time Call Responses
Emergency Repair Services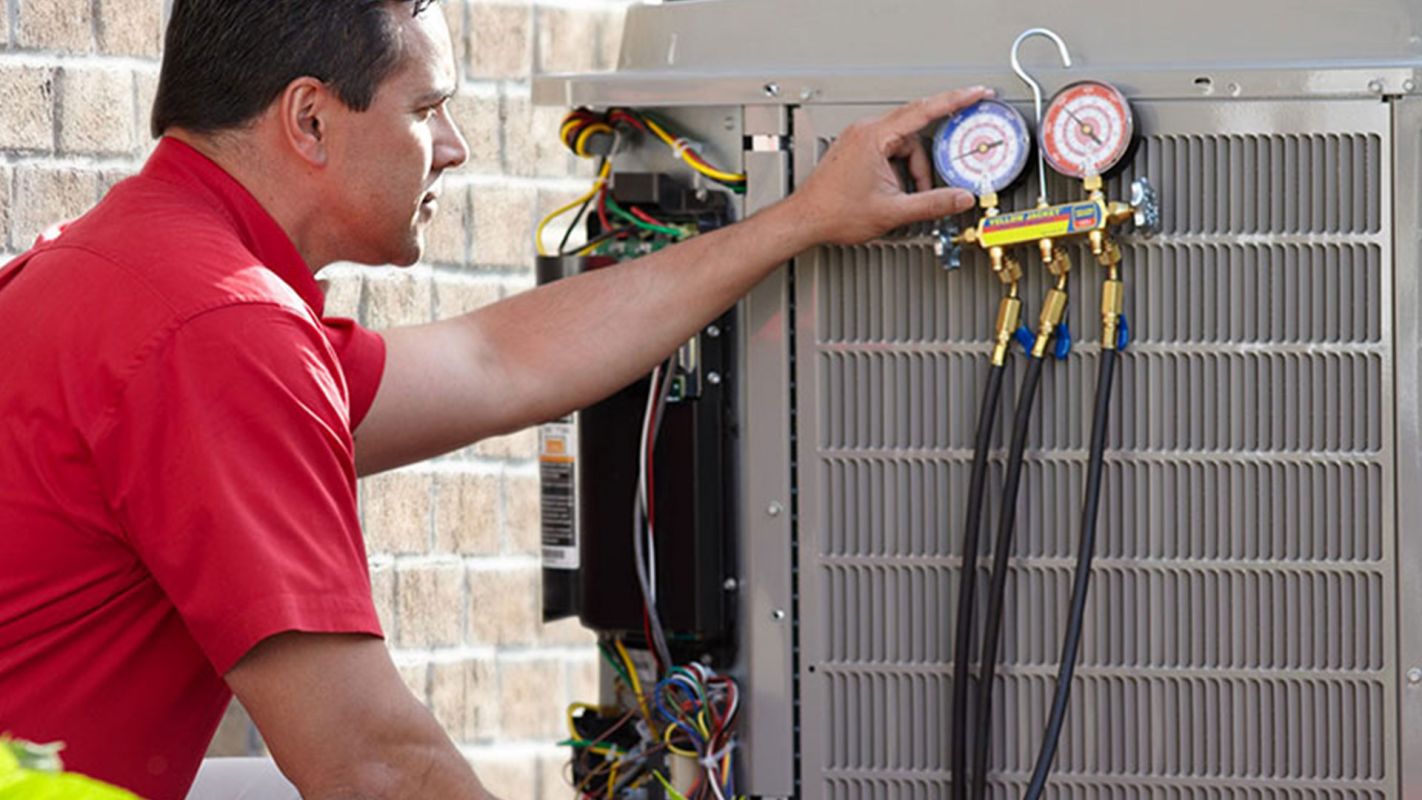 Heating System Installation
Fire up your heating system in an instant. If your heating system is not warming up your home according to your requirement you can always replace it with a new one. Hire professional heating system installation services from Florida Climate Worx. If you live in Tampa FL, you are in luck as we provide the best heating system installation services near you. We will give you full service by keeping the outdoor and indoor units spaced properly.
More Details
Hide Details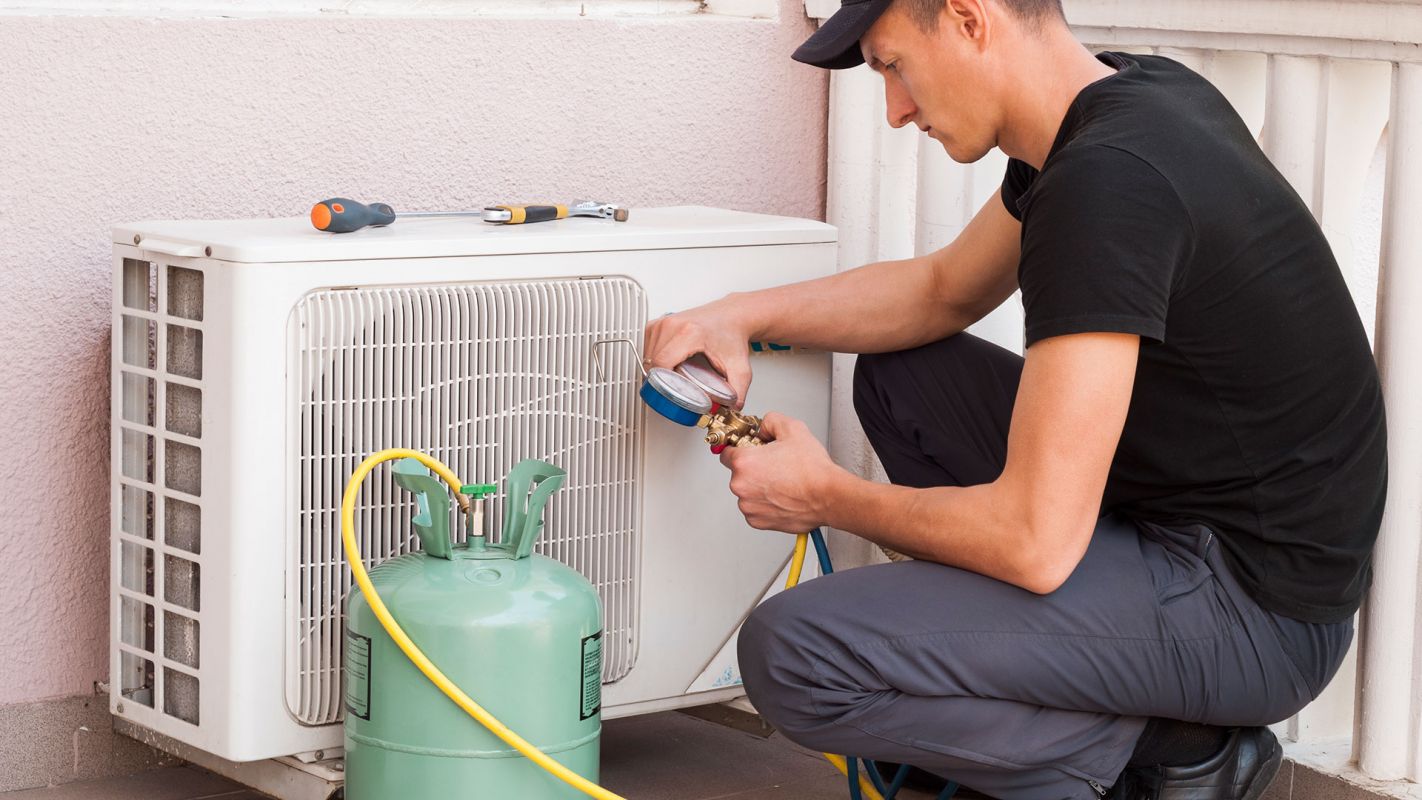 Freon Recharge Services
Fill up your freon reserves right away. Do not try to recharge your AC on your own. It might be a simple task but you might know the ABCs of the working of an AC. Moreover, the Environmental Protection Administration (EPA) recommends that you should get it recharged from a specialist. Florida Climate Worx will send its expert AC repairmen in time to provide you with flawless freon recharge services in Tampa FL.
More Details
Hide Details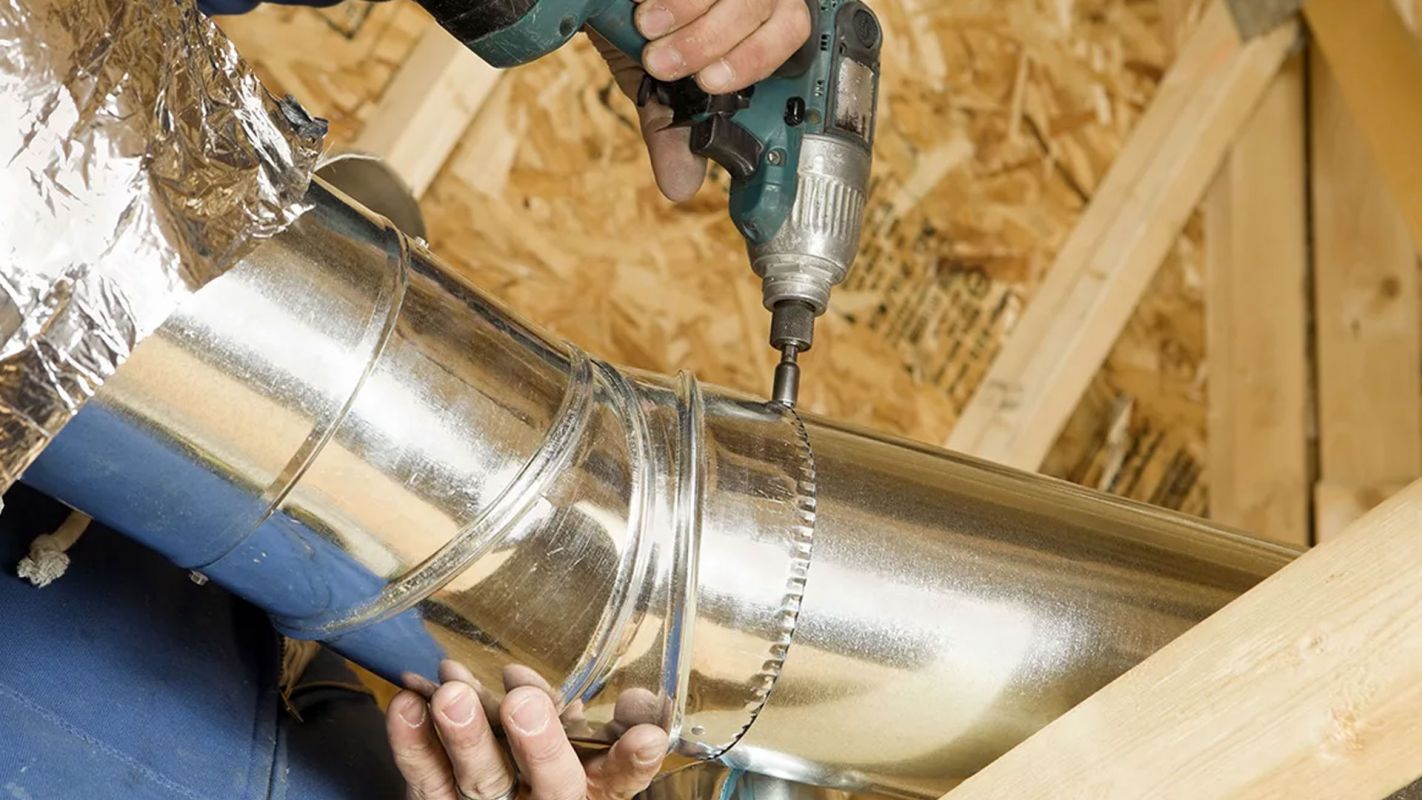 Air Duct Repair Service
Remove all the problems in your air duct system in a flash. Our repair services in Florida Climate Worx are one of the best services in Tampa FL as we use advanced machinery to maintain your HVAC system. With a clean and functional air duct system, you will not only enhance the quality of air in your home but also reduce the chance of infections when we have disinfected each and every duct discretely and let out all the funky smells from your home.
More Details
Hide Details
Useful Links
Also serving in the following areas:
Air Conditioning Repair Cost
Heating System Replacement
Heating System Installation