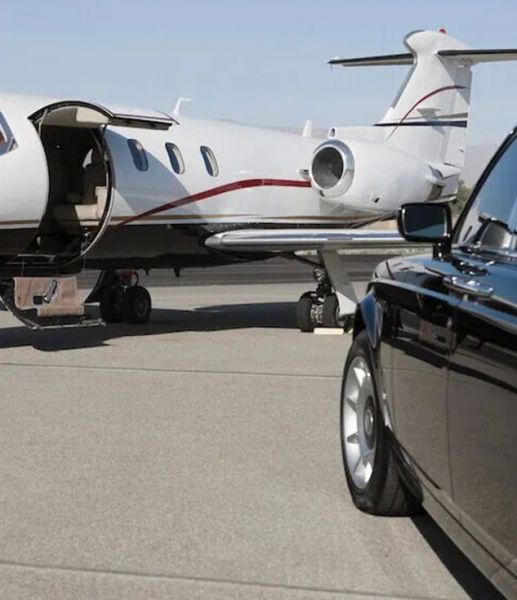 About Us
Since our establishment in 2003, Royalty Limousine San Diego has been a leading family-owned company. With the highest customer satisfaction rate and great testimonials, we offer the best limo and airport transportation services. As we are equipped with professional drivers, our limo services deliver far above and beyond your expectations. From airport transportation, party bus, to prom and wedding limo we aim to give you complete peace of mind with our diverse solutions. Call us now!
Get Free Quote
About Us
Our Diverse Services
We offer the best transport services near you:
Limo Airport Service
San Airport Transportation
San Diego Airport Transportation
Airport shuttle
Airport car service
About Us
Why Hire Us?
Our limo services are the best because we have:
Customer Satisfaction Guaranteed
Over 18 Years Of Experience
Economical Limo Services
Professional Limo Drivers
Positive Testimonials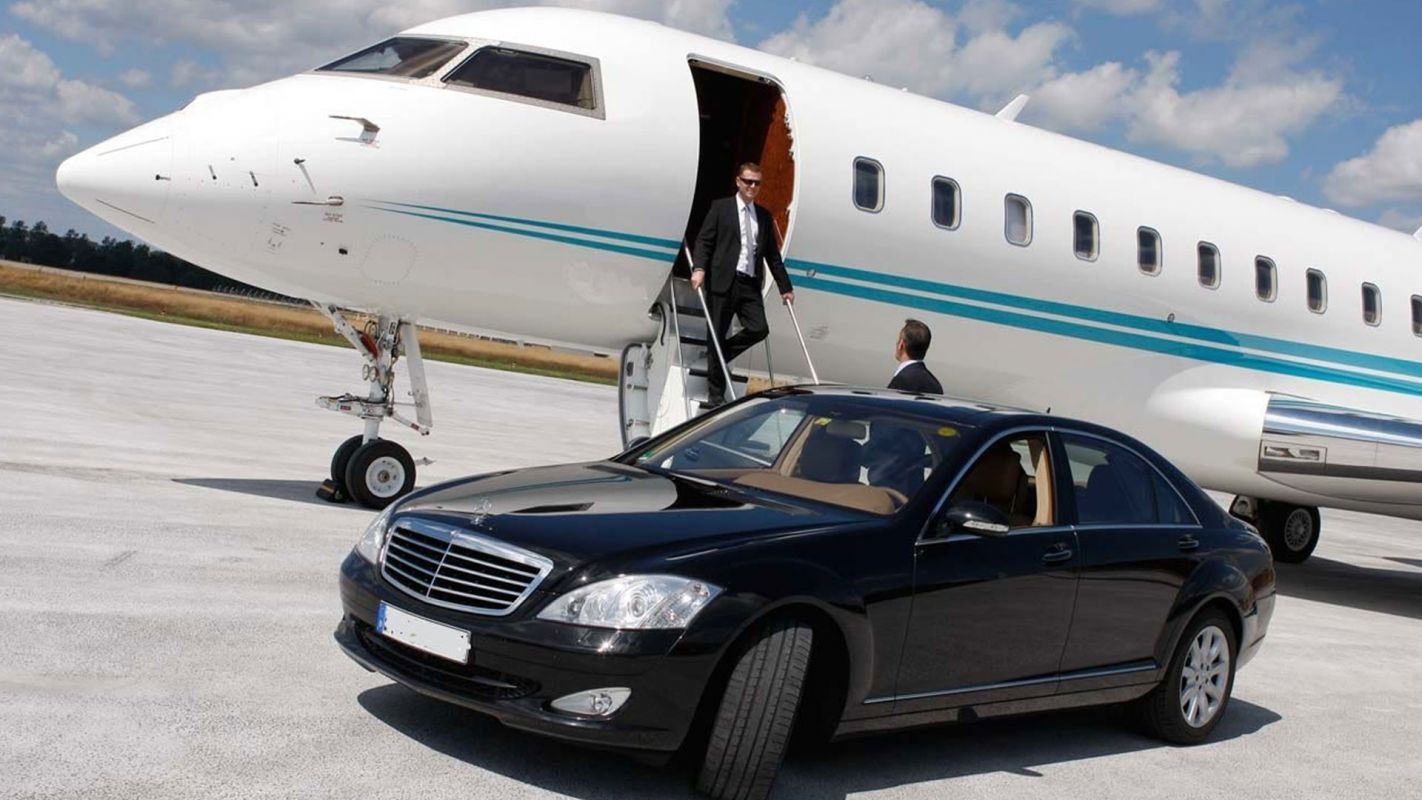 Airport Transportation
Have you packed your luggage, booked your ticket, and are ready to go? What can I do now? Book San Diego airport transportation! If you want to arrive at the airport on time and in style, contact us and book your favorite vehicle with us. We offer the very best transportation from san diego airport at the very best prices in California. Get ready to travel comfortably. Get in touch with us now!

More Details
Hide Details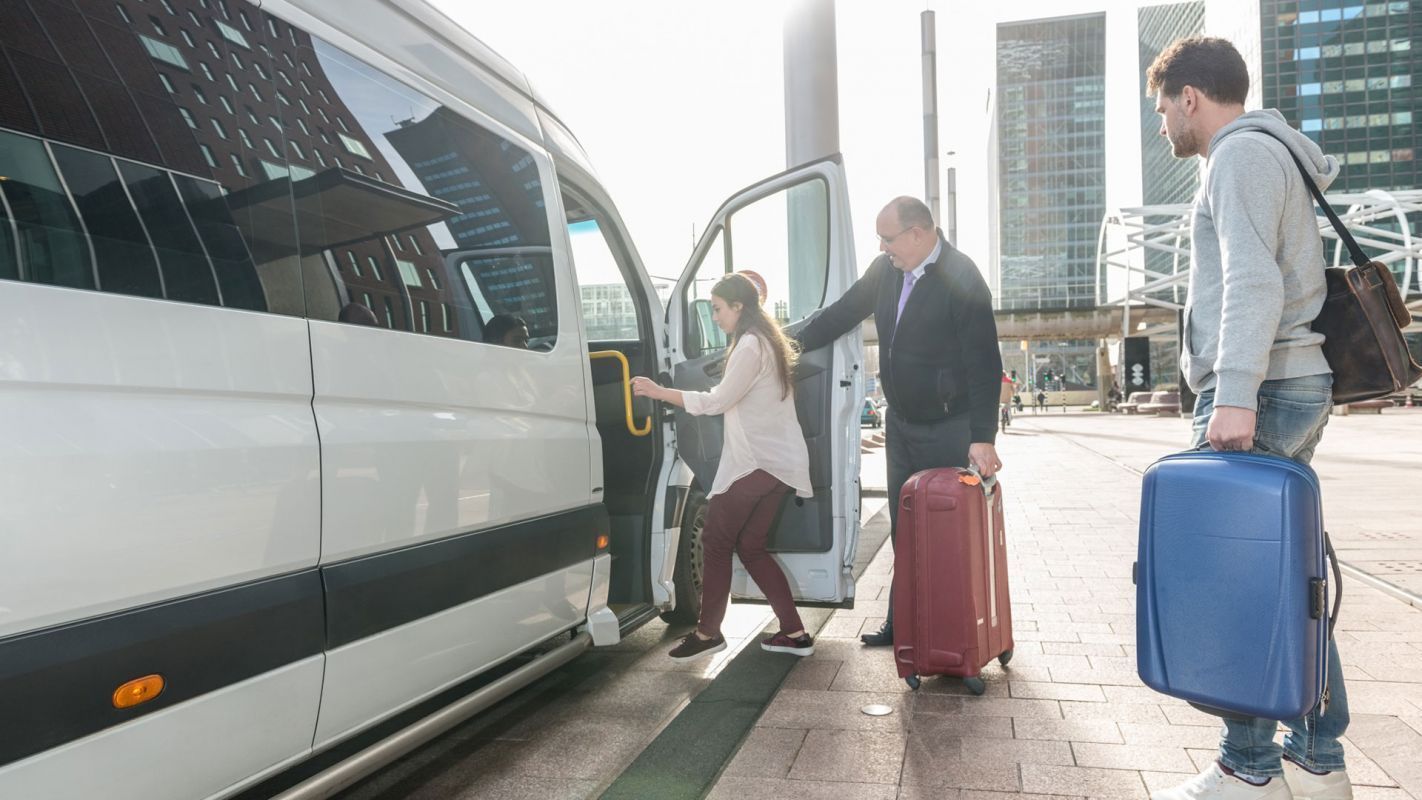 San Diego Airport Shuttle
If you are a person who likes to carry heavy luggage, taking a standard car to the airport will not suit you. You need a ride that can comfortably hold you or your luggage. To solve this problem, we came up with the best airport shuttle service in San Diego. Our shuttle service is spacious and bright, so there is enough space for you and your luggage. Give us a call right now!
More Details
Hide Details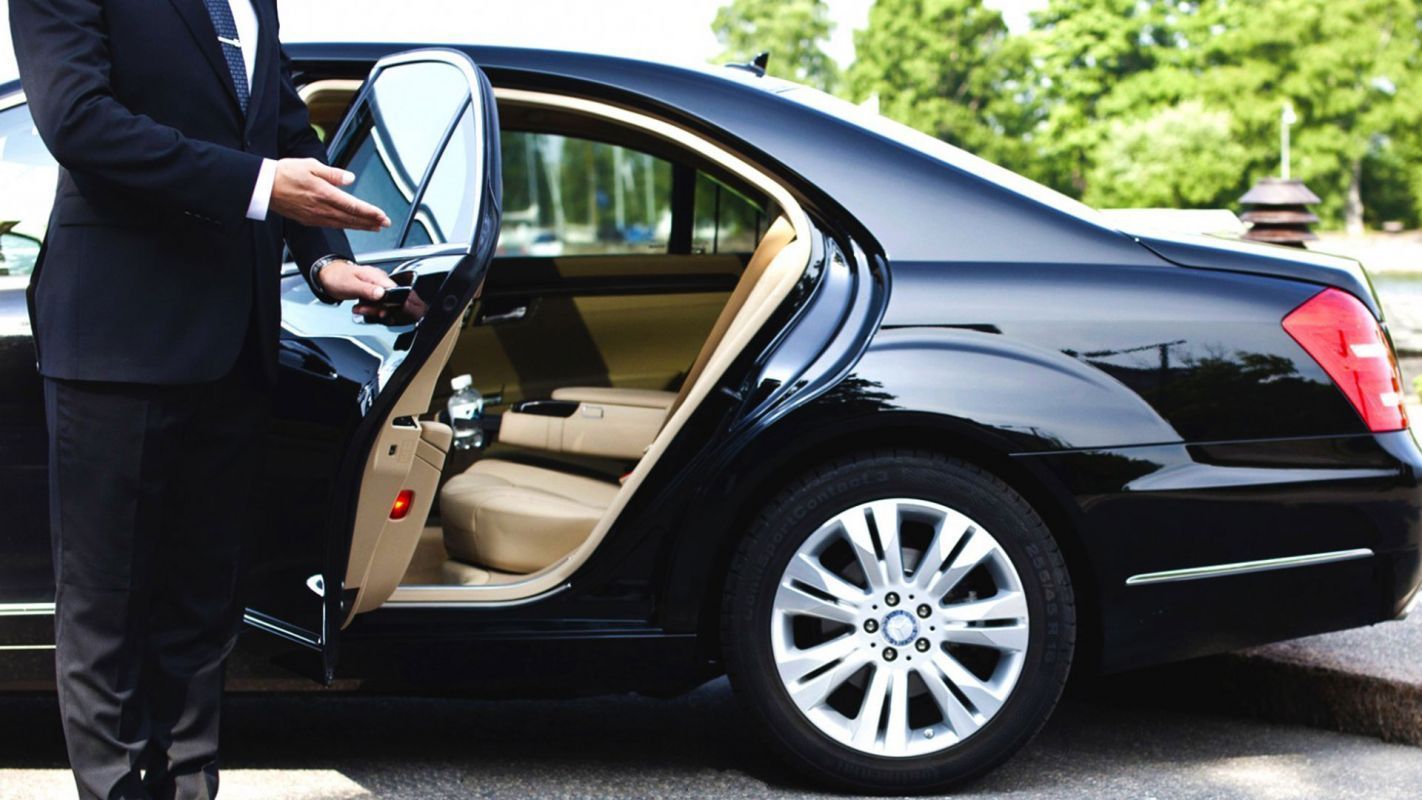 San Diego Airport Car Service
If you live alone and want to travel, one thing is, if no one drives your car home, how will you get to the airport? To help all people like you, we have launched a San Diego airport car service. We have a fleet of luxurious and clean vehicles, driven by respected and qualified drivers. We are eager to serve you, give us a chance.
More Details
Hide Details