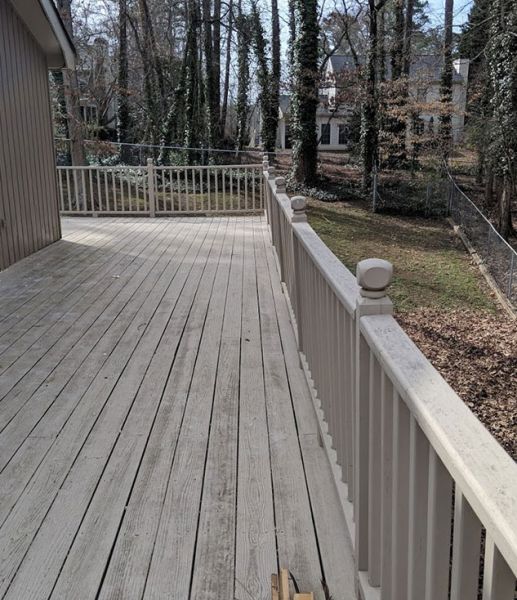 About Us
WannaFix in Rockville MD is a licensed, insured, and registered remodeling and deck building company owned by partners Alexander Hernandez and Ericka Molina. We have been in business for over 20 years, making us one of the most trusted sources for handyman solutions in Rockville MD. Our company started with the objective of making home services convenient and affordable. We have evaluated your needs and placed your satisfaction at the top of our priorities. WannaFix wants to help get things done. If you have a home remodeling project or want to build a customized deck in your house, looking for fair pricing with great craftsmanship, contact us today for a free on-site estimate.
Get A Quote
Our Diverse Services
In addition to residential deck building, we offer:
Decks Installation
Decks Repair
Custom Deck Services
Home Remodeling & Renovation Services
Bathroom Remodeling & Renovation Services
Kitchen Remodeling & Renovation Services
Why Hire Us
20 Years Of Experience
Convenient And Affordable Services
High Customer Satisfaction
On-Time Services
Top-Notch Equipment
Expert Residential Decks builder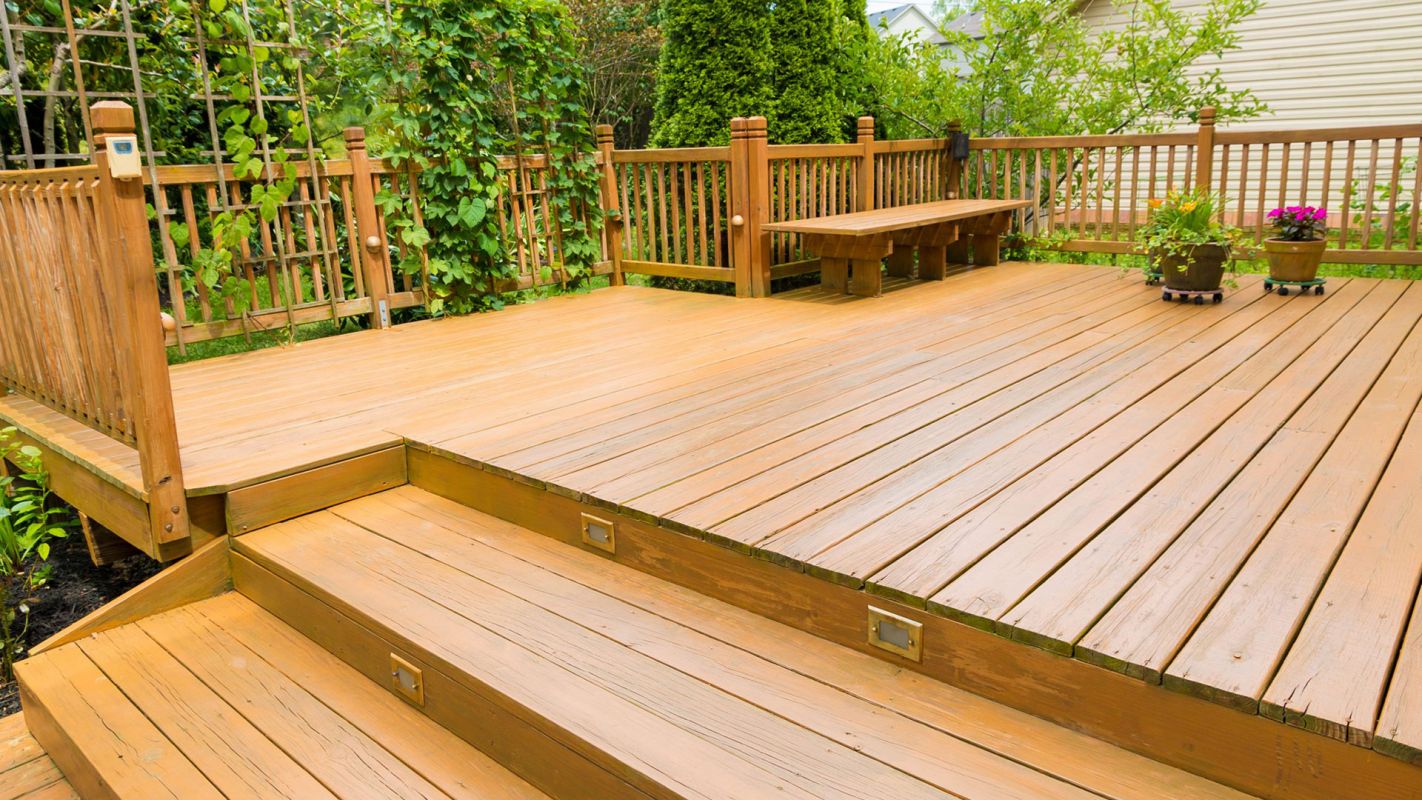 Residential Decks Builder
The great part of hiring a deck designer is that they will advise you on the best deck material and texture to complement your home's look while still increasing its market value. WannaFix General Remodeling is locally operating within, and in the vicinity of Rockville MD for over 20 years. We specialize in residential deck building, installation, and repairs. Besides, our expert professionals can bring your custom deck design into a reality. Call us now to hire the best residential decks builder!
More Details
Hide Details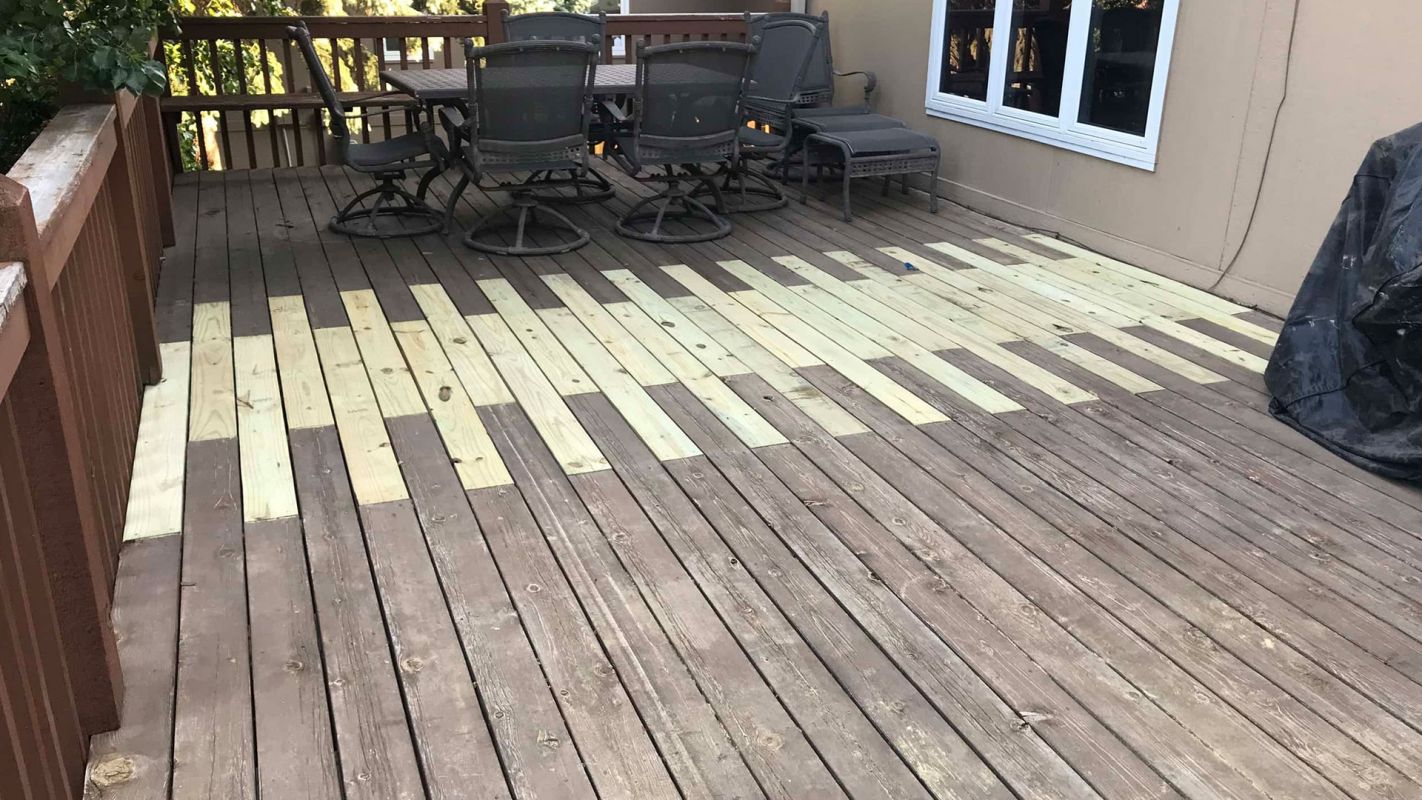 Decks Repair
It doesn't matter what kind of material you use to make a deck; it'll get ruined eventually. A wood deck can deteriorate over time, and concrete can become stained. DIY, on the other hand, should never be attempted because it will result in significant damage to the deck's surface. Are you unsure what to do with your deck repairs? No issue, our residential decks builder can fix it for you in no time. By the time we finish our work you will witness new zeal and it's going to be a worthwhile investment. Besides, we offer market-competitive rates. Contact us today to get insights into our services!
More Details
Hide Details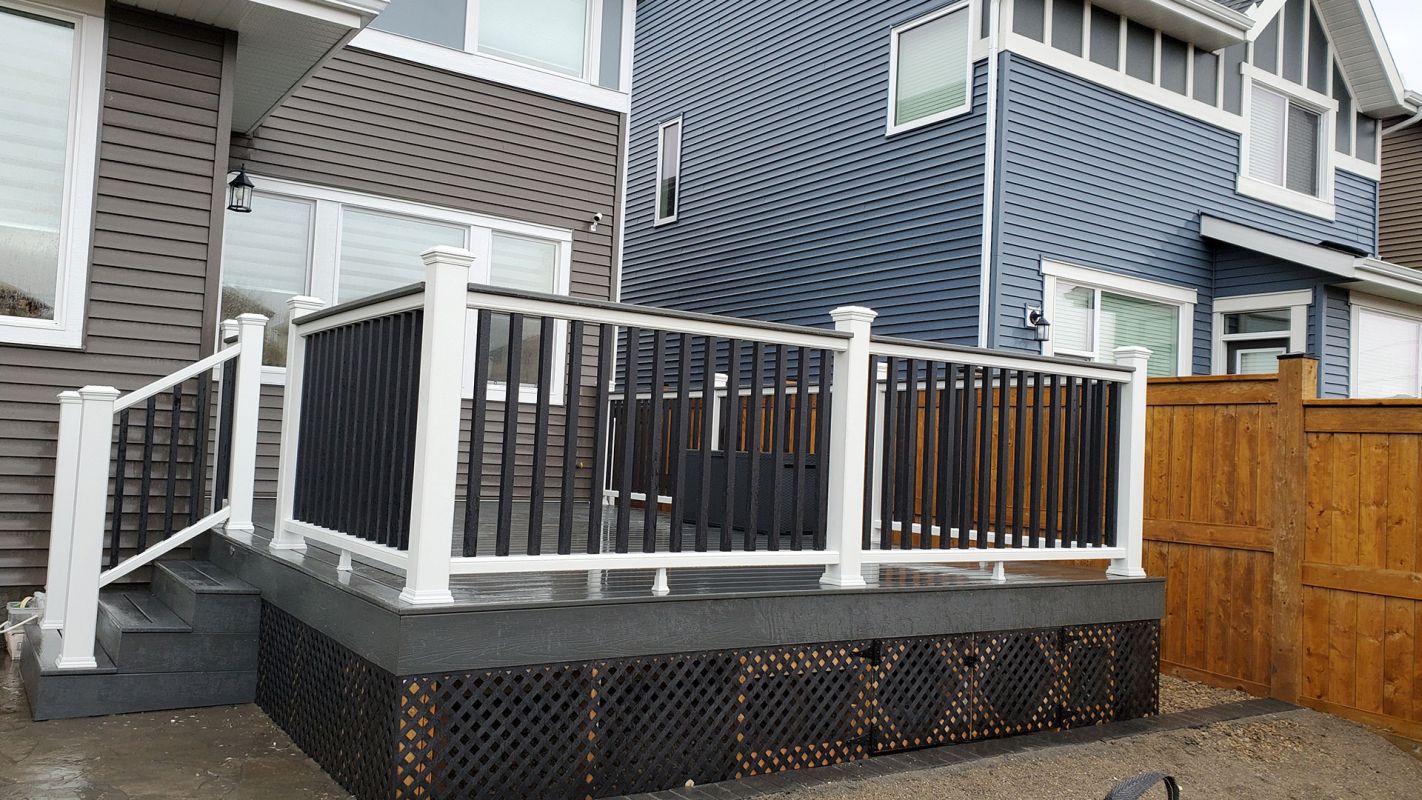 Deck Installation Cost
Did you know that a less expensive deck material needs more upkeep than a more expensive deck material? Do you want to make a wise investment? Don't know whether to go for timber, concrete, metal, or fiber deck? You've come to the right spot. Here at WannaFix General Remodeling, we are offering extremely market competitive rates for deck installations. Additionally, our residential decks builders are skilled and possess years of experience. Rest assure you will get a high return on your investment and long-term durability.
More Details
Hide Details
Useful Links
Also serving in the following areas: