About Us
At, Sonny's Roof Maintenance, we provide the highest quality roof installation, repair, and replacement services. Our highly qualified experts prepare and conduct the designs with pinpoint accuracy. We are affordable enough to not bother the clients. Our experts use the best quality of modern tools and equipment to provide the top-quality services which we claim. We are well aware of our duties to our customers, and therefore give our best so no one is disappointed. Call us now.
754-246-3325
Our Services:
Roof Installation
Roof Repair
Roof Replacement
Shingle Roof Installation
Shingle Roof Replacement
Shingle Roof Repair
Asphalt Roof Installation
Asphalt Roof Replacement
Asphalt Roof Repair
Flat Roof Installation
Flat Roof Replacement
Flat Roof Repair
Tile Roof Installation
Tile Roof Replacement
Tile Roof Repair
Why Hire Us?
Quality Services
Trusted
Affordable
Professional Staff
Modern Equipment
Customer Satisfaction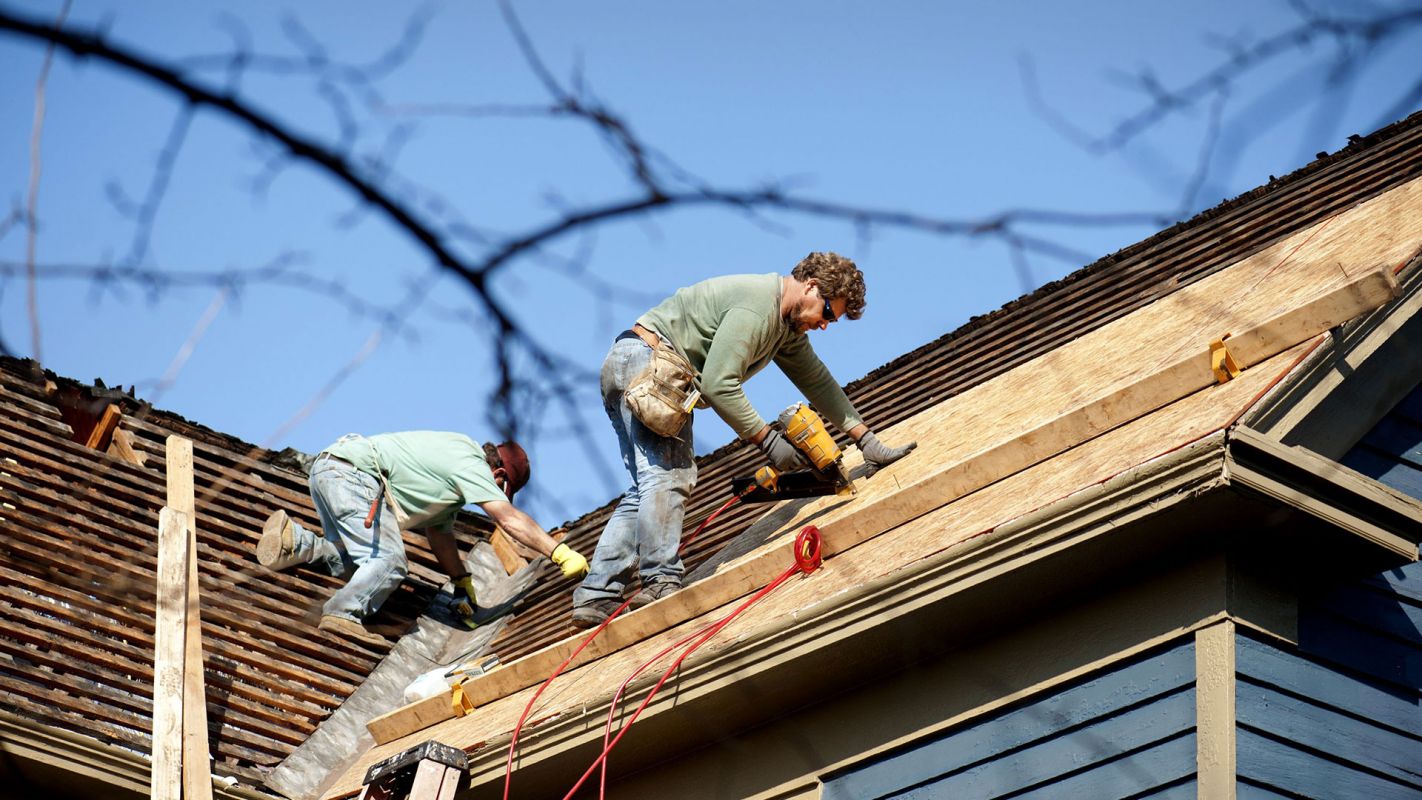 Roof Repair Services
Is your roof leaking or has it been severely damaged by some harsh elements of nature? Whatever the cause, it must be addressed and remedied as quickly as feasible. If you put off addressing your leaky roof, water may flow into your home through underlying cracks. You can also get a roof repair quote ahead of time if you think the repair will cost more than you expected. When it comes to roof repair, hiring us can help you overcome a variety of challenges. We just charge the most basic roof repair fees, ensuring that the problem does not reoccur in the future. Contact us in Boca Raton FL
More Details
Hide Details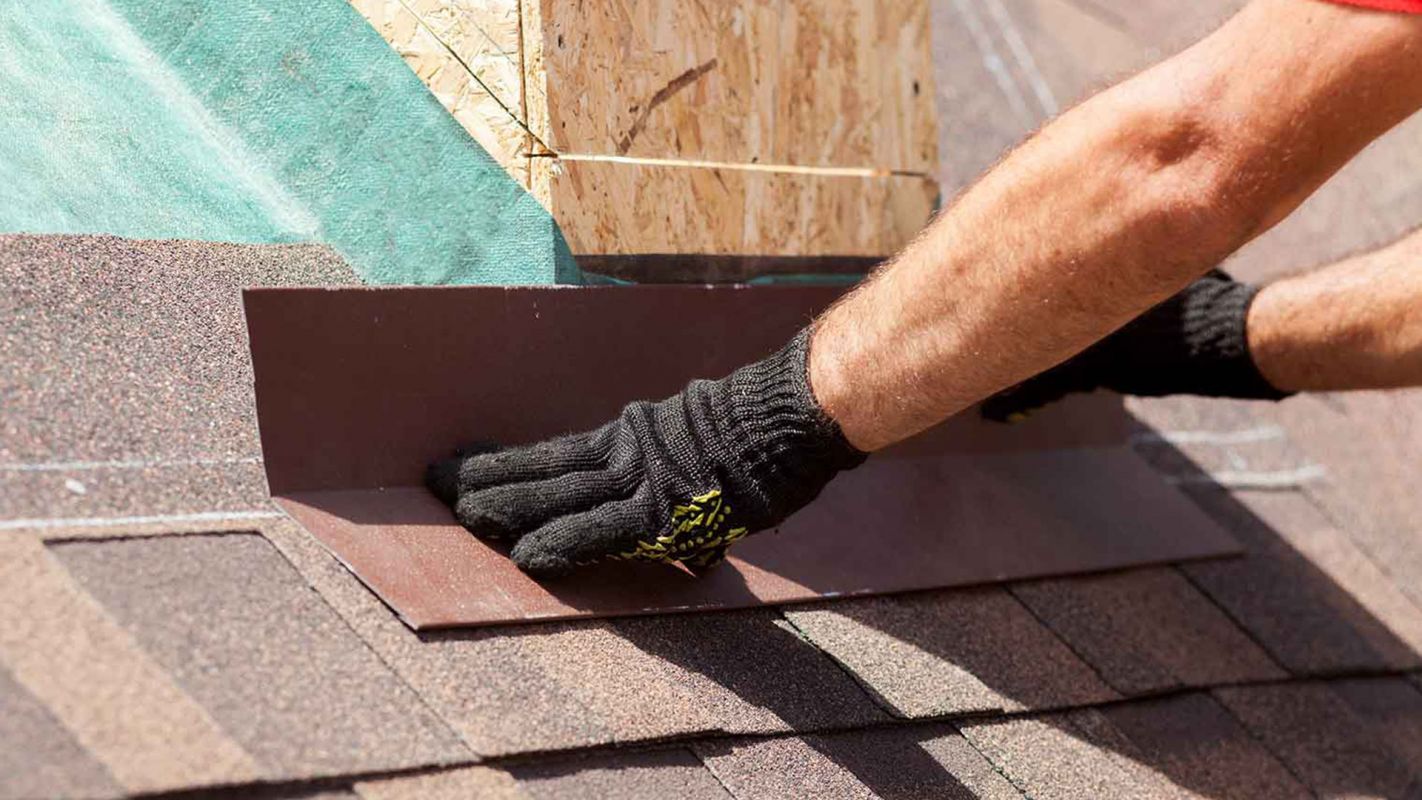 Shingle Roof Repair
Shingles are a long-lasting, low-maintenance material, but they can be torn out or broken with time, necessitating shingle replacement on a regular basis. You can have the shingles repaired instead. Our skilled crew's asphalt shingle roof repair services are fairly priced. You can rely on Sonny's Roof Maintenance to provide the best roof repair services in Boca Raton FL. We have a reputation for providing high-quality services. Call now
More Details
Hide Details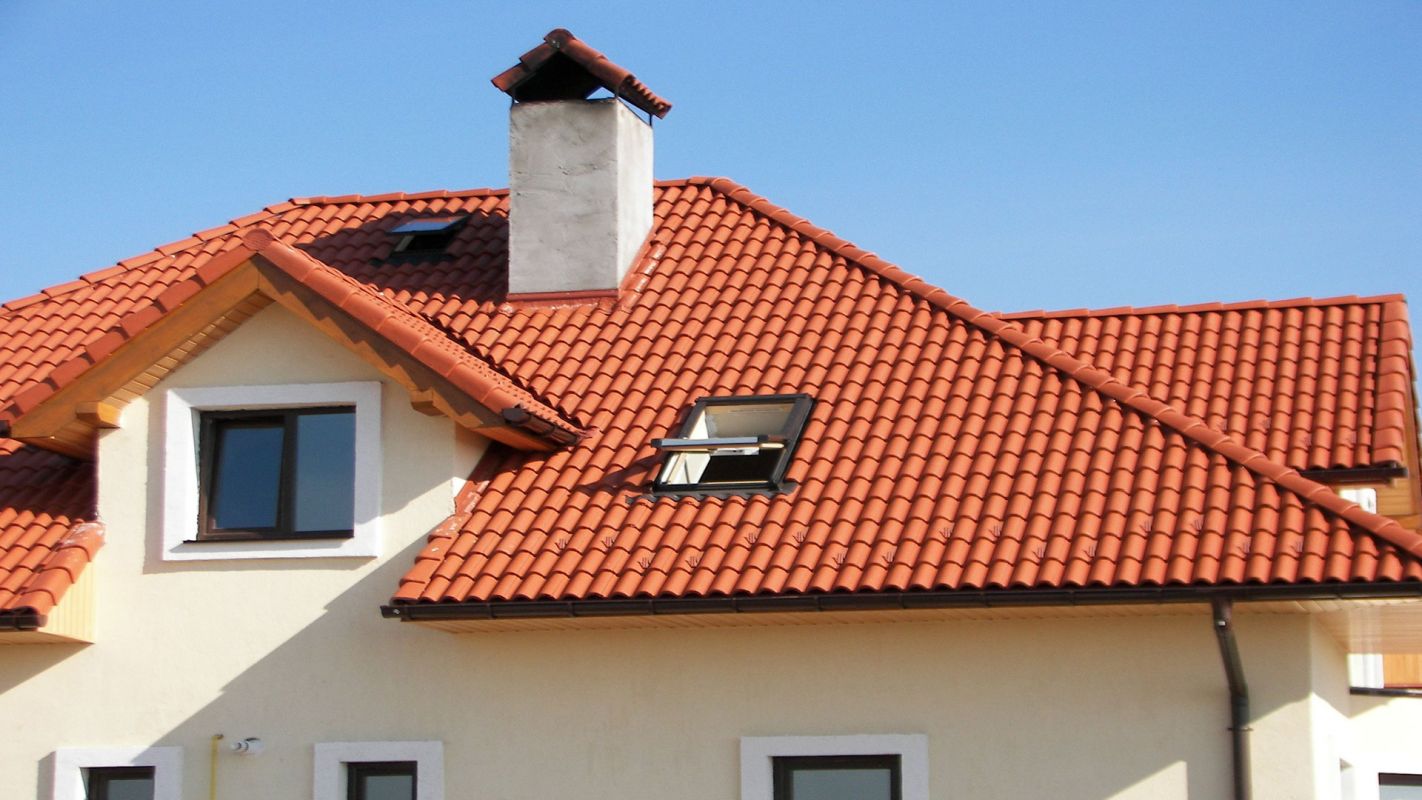 Tile Roof Repair
Sonny's Roof Maintenance is committed to delivering high-quality tile roof repairs. Any leak, hole in the roof layers, or missing tile can be repaired instantly by contacting our highly qualified team of professionals the same day you notice the problem. If a single tile on your roof is missing, the whole strength of the structure can be dramatically diminished. We use cutting-edge technology to restore tile roofs with our highly propitious roof repair services in Boca Raton FL, ensuring that you will not need any extra repairs. Please contact us..
More Details
Hide Details
Useful Links
Also serving in the following areas: