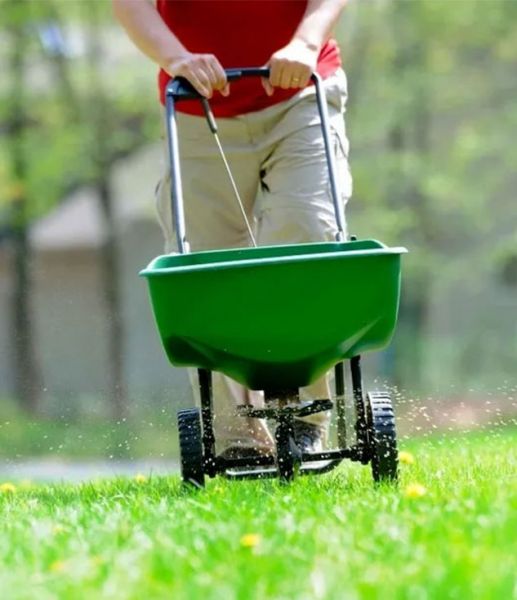 About Us
Since 2017, Lawn Mark is locally operating within and the vicinity of Mayfield Heights OH. We have been awarded with Angie's List 2020 Service Award. Besides, we have been TOP-RATED by HomeAdvisor. We aim to provide the best customer service experience to clients. Moreover, we specialize in garden maintenance, landscape maintenance, lawn maintenance, tree removal, tree trimming, residential and commercial landscaping, lawn care, and lawn grass cutting. Our team of professionals not only excels in skills but also has comprehensive infield experience. We aim to become the first and the foremost priority of clients, hence, we have priced our services market competitively. Call us today to get more insights into our services.
Get A Quote
Diverse Services:
Apart from lawn care services, we offer,
Lawn Grass Cutting
Garden Maintenance
Landscape Maintenance
Lawn Maintenance
Tree Removal
Tree Trimming Service
Residential Landscape Service
Commercial Landscaping Service
Perks Of Hiring Us Are:
Award-Winning Customer Services
Skilled And Experienced Team Of Professional
Free Estimate
Angie's List 2020 Service Award
TOP-RATED By HomeAdvisor
Commitment To Excellence
Attention To Details
Affordable Rates
Wide Range Of Services
Over 4 Years Of Experience
7 Days Availability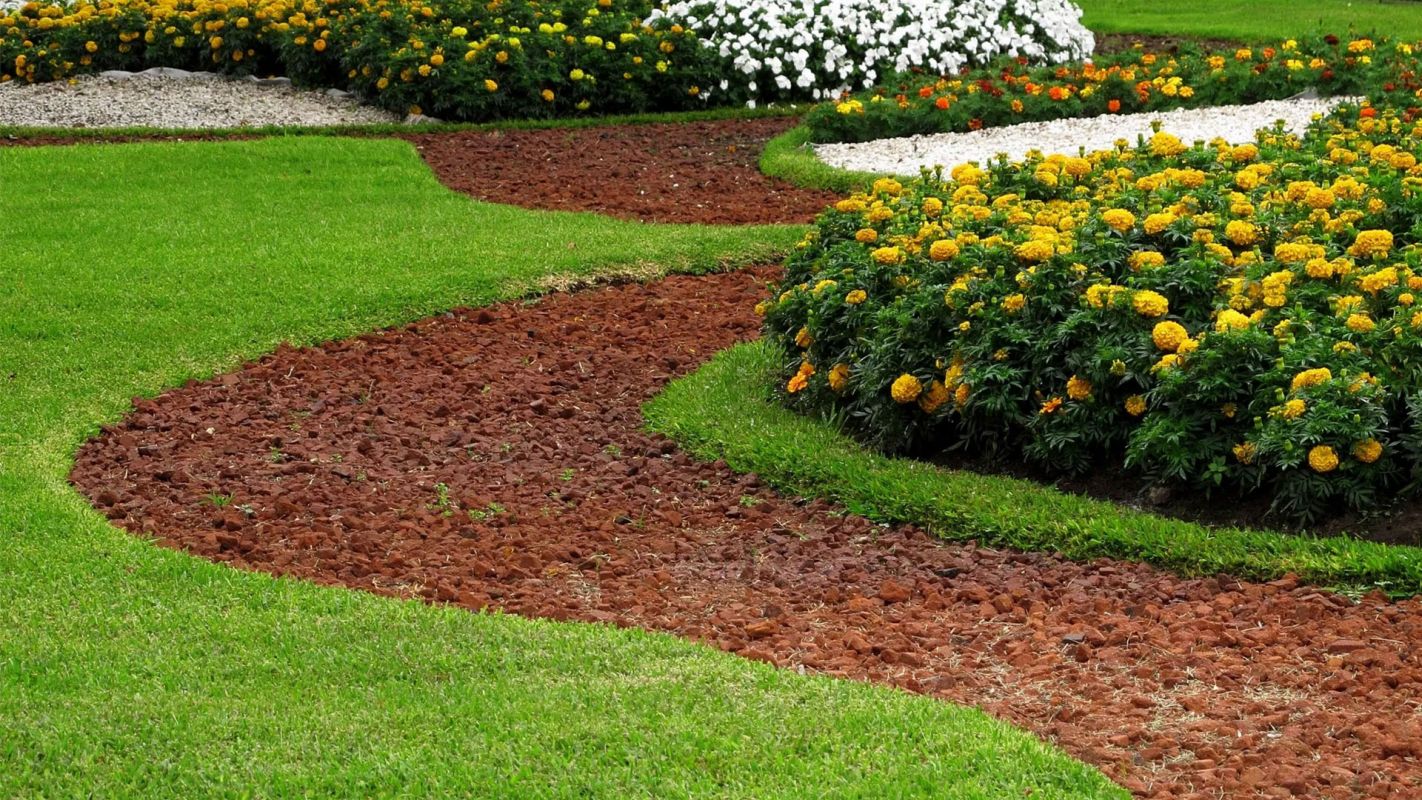 Lawn Care Services
Were you aware of the fact that along with weeds, the insect can also cause damage to your lawn? Moreover, there is a wide verity of insect that needs certain pest control solution that doesn't cause any harm to the grass growth. Here in Mayfield Height OH, Lawn Mark is offering a wide range of lawn care services. We aim to provide one-stop lawn care solutions to clients; hence we have compiled a team of skilled professionals who can handle lawn grass cutting, garden and lawn maintenance, tree trimming, and pruning. Moreover, our services are priced reasonably, so that every one the city can reach out to us and avail of our award-winning services. Call now for more details.
More Details
Hide Details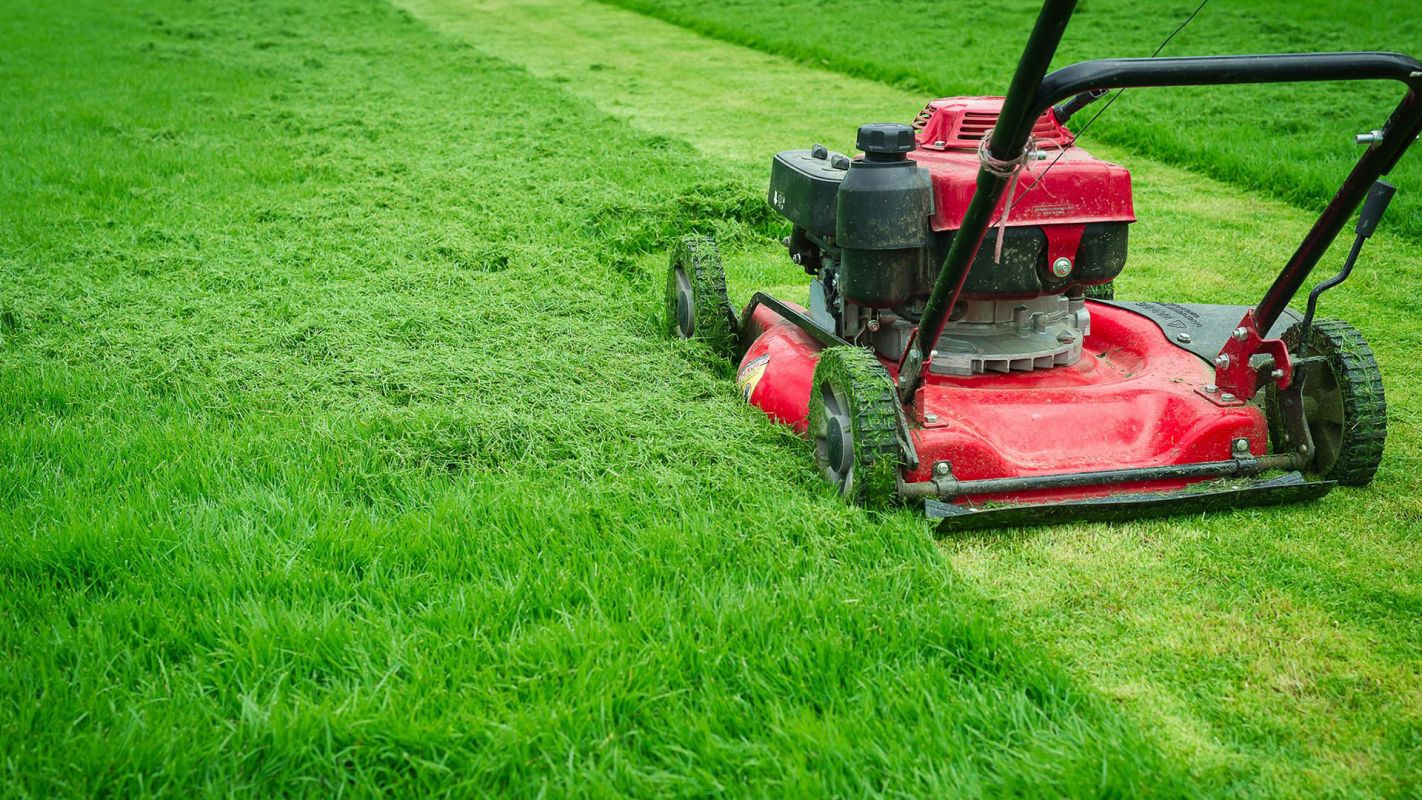 Lawn Grass Cutting
Apart from regular lawn cutting, it is important to not mow the lawn in a similarly direct and which blade to use to avoid causing damage to the grass growth. No recollection about which lawn care tip to adopt? No worries, there is no need to look further, here in your area, Lawn Mark is operating locally since 2017. We have a huge list of satisfied customers. Besides, we are available 7 days a week. Contact us to schedule our lawn grass cutting service.
More Details
Hide Details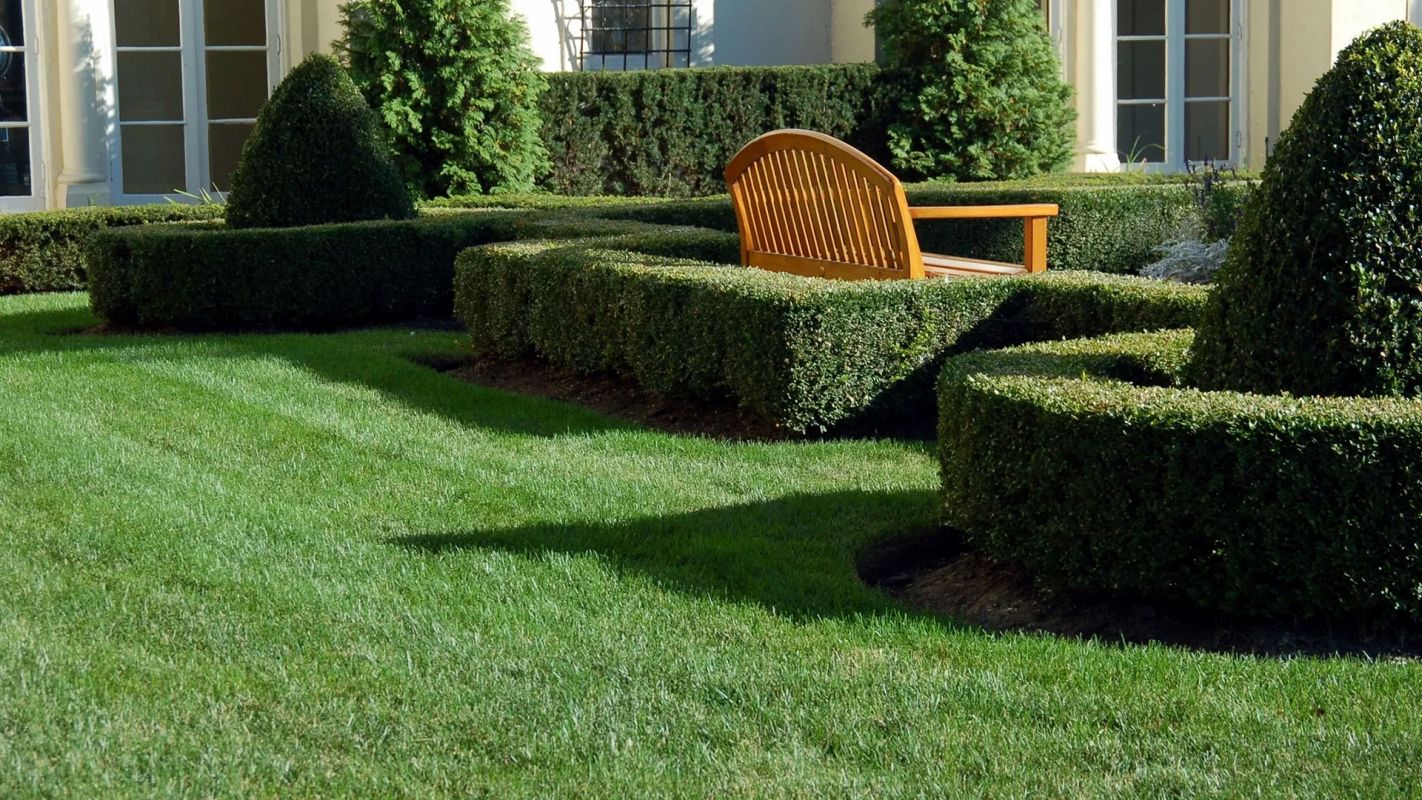 Lawn Maintenance
Simple DIY tips and tricks can't compete with a professional's knowledge and expertise. There are two reasons behind this, first, they are familiar with the background of grass and secondly, they know when, where, and how to mown the lawn that increases its growth. Here at Lawn Mark, our team consists of skilled and experienced professionals who are equipped with the latest techniques and equipment to render long-lasting service. We use quality products and proven techniques for lawn maintenance that don't cause any harm to the health of your garden. Call now!
More Details
Hide Details