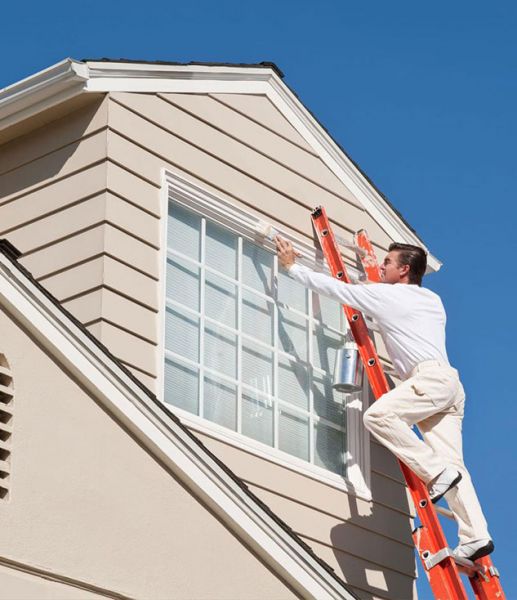 About Us
We are a well-known business in Barrington IL for services like painting, remodeling, and flooring. We offer our services to both the sectors, including commercial and residential. We offer hardwood flooring installation as one of our main star services. We are believed to have the best general contractors in the area. For house and office renovations, we are the best choice. We have been in this business for a long time so to have experience is one of our main strengths. With being affordable, we make sure that we satisfy every customer of ours. Contact us now!
Get A Quote
About Us
Services Offered:
Commercial Remodeling Service
Bathroom Remodeling Service
Interior Remodeling Services
Hardwood Floors Installation
General Remodeling Service
Commercial Painting
Kitchen Remodeling
Residential Painting
General Contractor
House Renovations
Office Renovations
Hardwood Flooring
Drywall Services
About Us
Why Hire Us
Experienced Background
Customer Satisfaction
Affordable Pricing
Excellent Service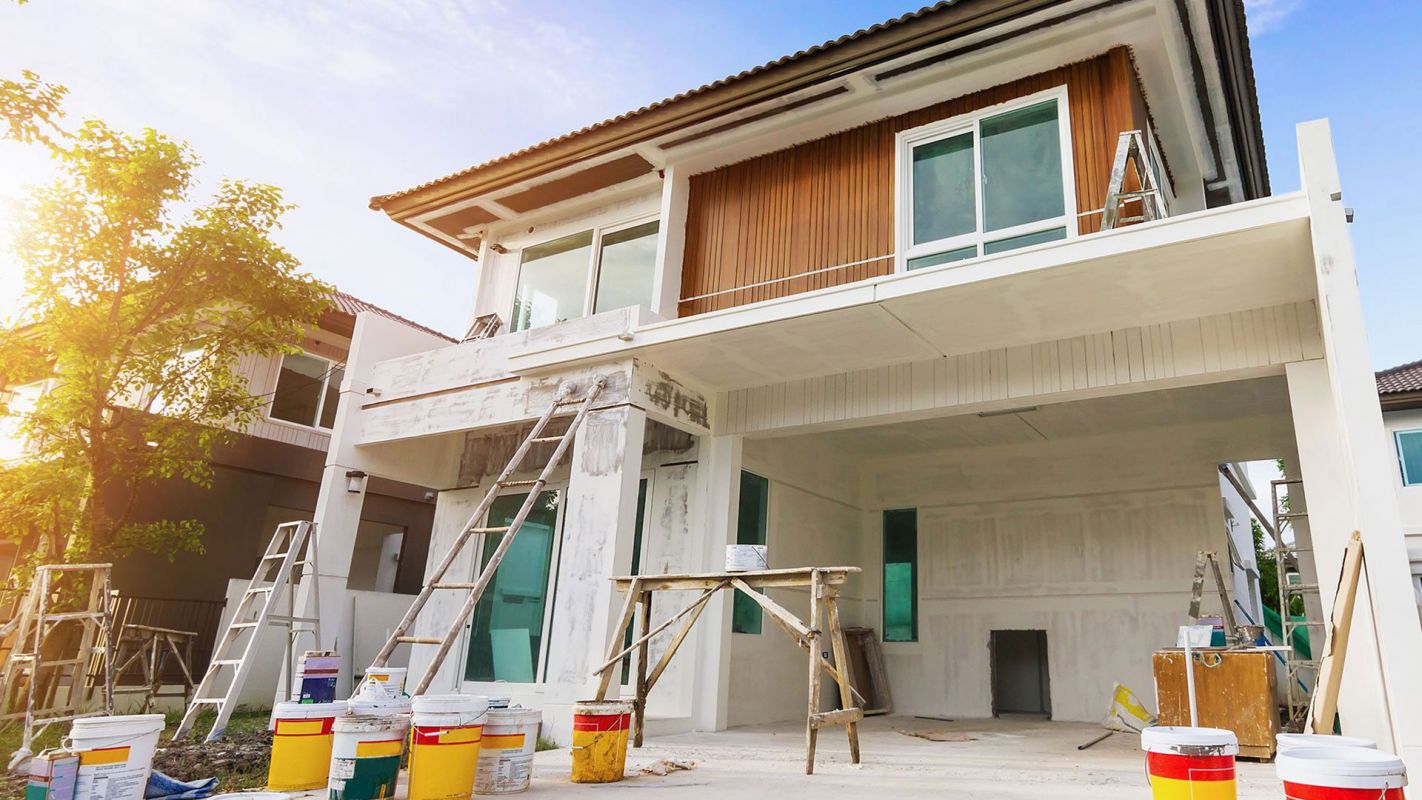 Residential Painting Services
If you want to make your home's interior look new and fresh look as if it was just constructed. And need to hire some painting contractors to do the job professionally and turn your home aesthetically appealing. Then a fresh coat of paint will improve the curb appeal of your home, raising the price. We, at Ro General Contractor, offer one of the best residential painting services in Barrington IL. We offer it at low prices and trusted quality making it the best package. Call us now to get our best painting services in Barrington IL.
More Details
Hide Details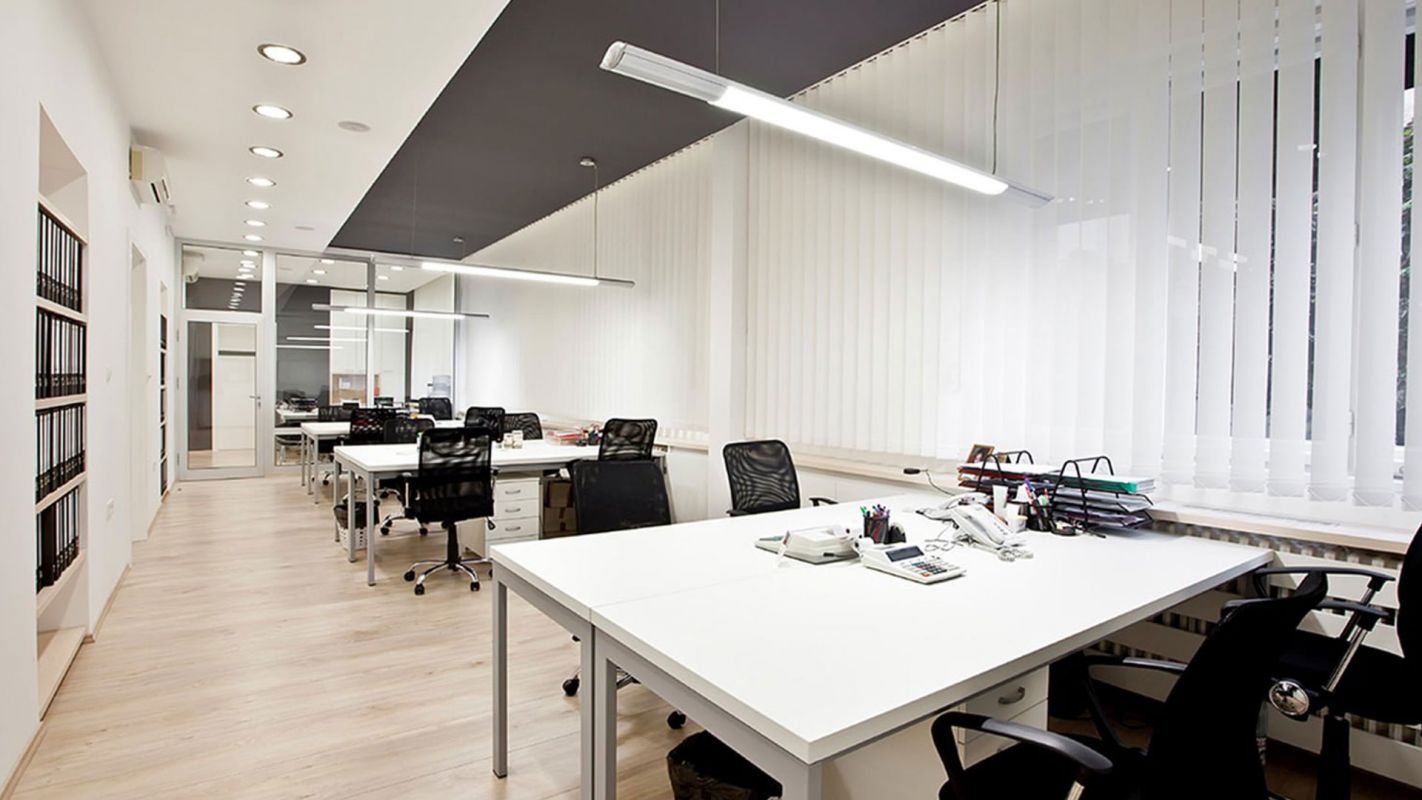 Commercial Painting Services
If your office building needs a minor touch-up because the paint is cracked, don't put it off. Get our painting services to solve this problem. Workplaces should always be in good shape because it affects the company's reputation. We, at Ro General Contractor, offer the best commercial & residential painting service in Barrington IL. Our commercial and residential painters complete the job efficiently before the committed time ends. Call us or make a quote so we can guide you respectively.
More Details
Hide Details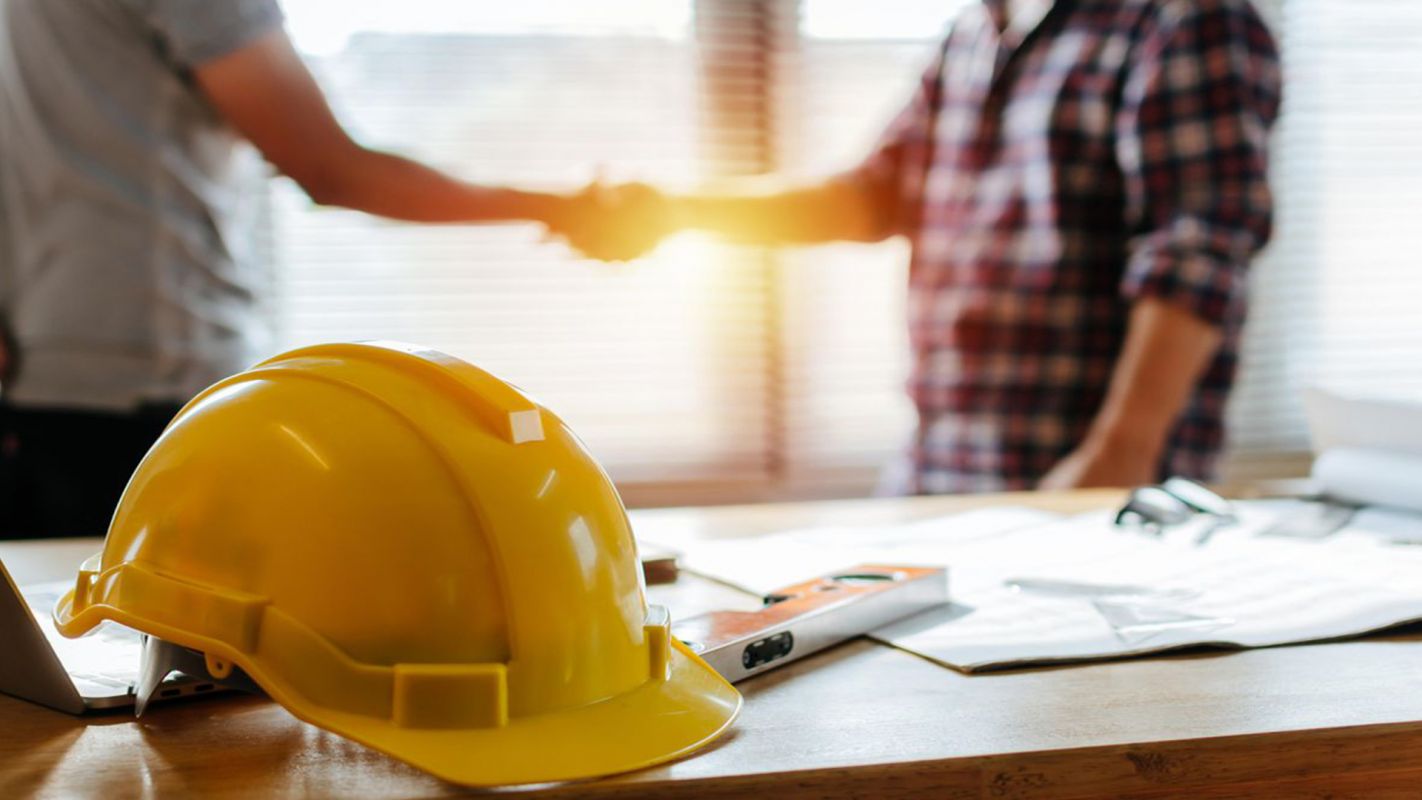 General Contractor
Are you planning to upgrade the look and functionality of your commercial or residential property? If so, then you need to hire a general contractor for all your remodeling and residential painting needs. We, at Ro General Contractors, offer a wide array of services that can help you dramatically transform your property. So, don't hesitate in making the decision of hiring us. Call now and hire our best general contractors & residential painting services in Barrington IL!
More Details
Hide Details
Useful Links
Also serving in the following areas:
Kitchen Remodeling Services
Residential Painting Services
Hardwood Floors Installation