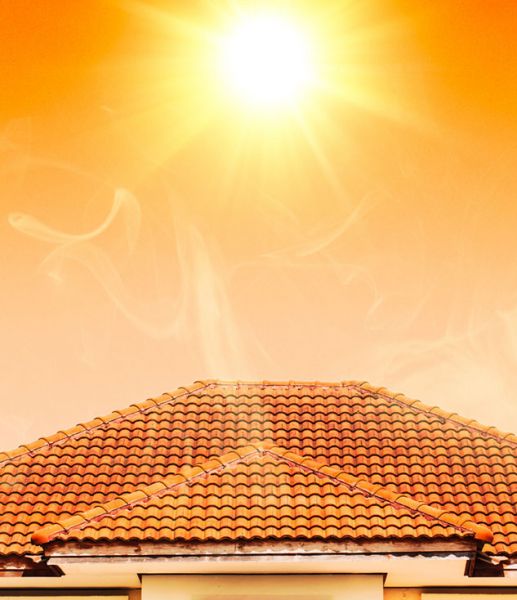 About Us
For the past several years, Roof Nano is locally operating within Edison NJ. We specialize in providing services for UV shield protection, hail protection, roof nano protection, roof waterproofing, shingle roof protection, asphalt roof protection, flat roof protection, and concrete roof protection. We use quality products that are proven and tested by an independent laboratory. Additionally, we are partner with Renovate America. Our services add 10 years to your roof. Call us today for more details.
Free Estimates
Our diverse roof protection services include:
UV Shield Protection
Hail Protection
Roof Nano Protection
Roof Waterproofing
Shingle Roof Protection
Asphalt Roof Protection
Flat Roof Protection
Concrete Roof Protection
Besides these services, here are the benefits that you will enjoy
Add 10 Years Protection To Your Roof
PROVEN & TESTED By An Independent Labotary
Coating Blocks 100% Of UV Rays
Shockproof Shingles Coating
Renovate America Is Our Exclusive Finance Partner
Completed Over 1545 Project
Lowest Rates
Free Evaluation
Team Of Skilled And Seasoned Roofing Specialists
Maximum Customer Satisfaction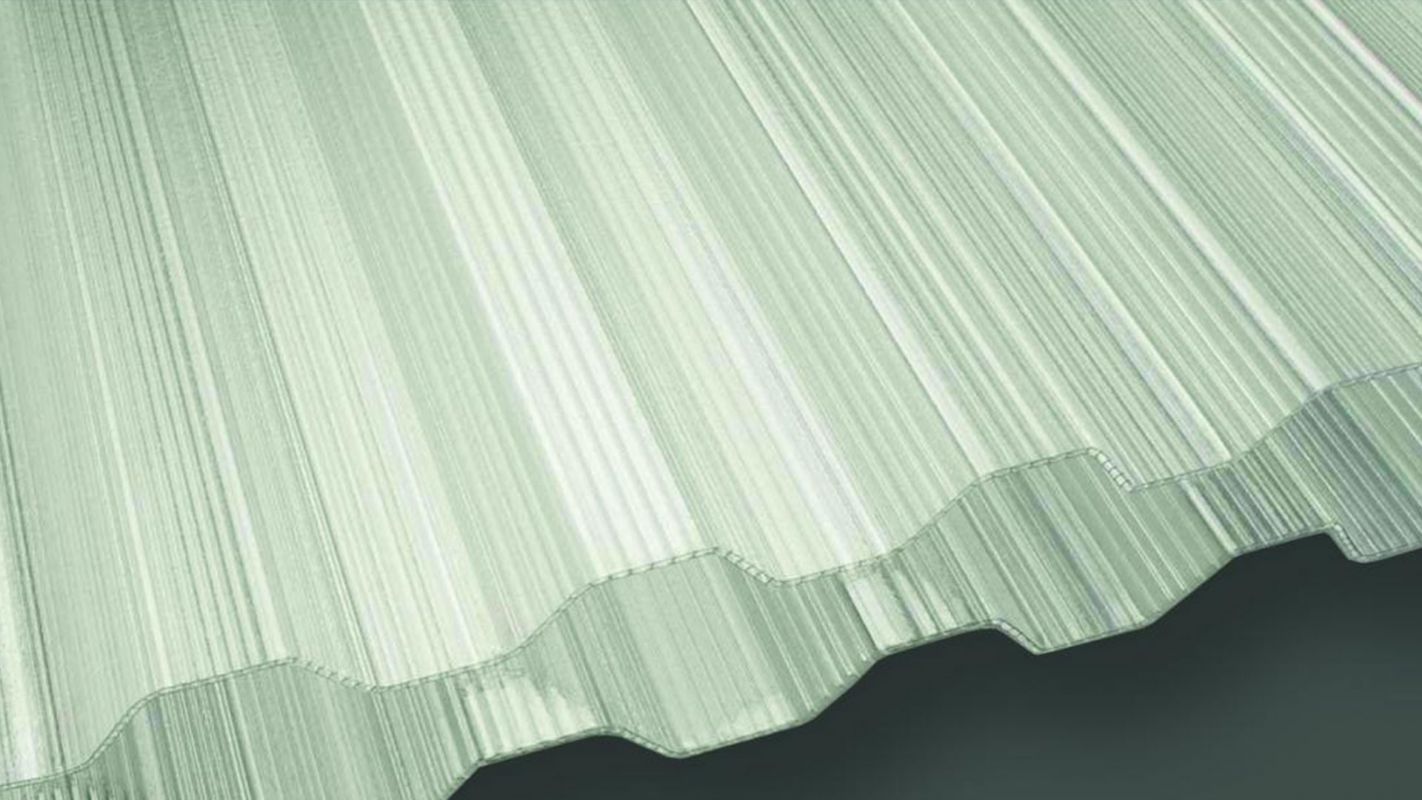 UV Shield
Did you know that flat roofing and concrete roofing which don't contain any protective layer can increase energy consumption? Wondering why? Because the adjacent to the roof are hotter in the day and thus the cooling unit has to use excessive energy. Hold on! We got a solution for you in the form of a UV shield. Our shield repels 100% UV rays which means you will not have to worry about them for a long time. Furthermore, our roof coating material is proven and tested by independent laboratories which makes us the best in town. Call us today for more details.
More Details
Hide Details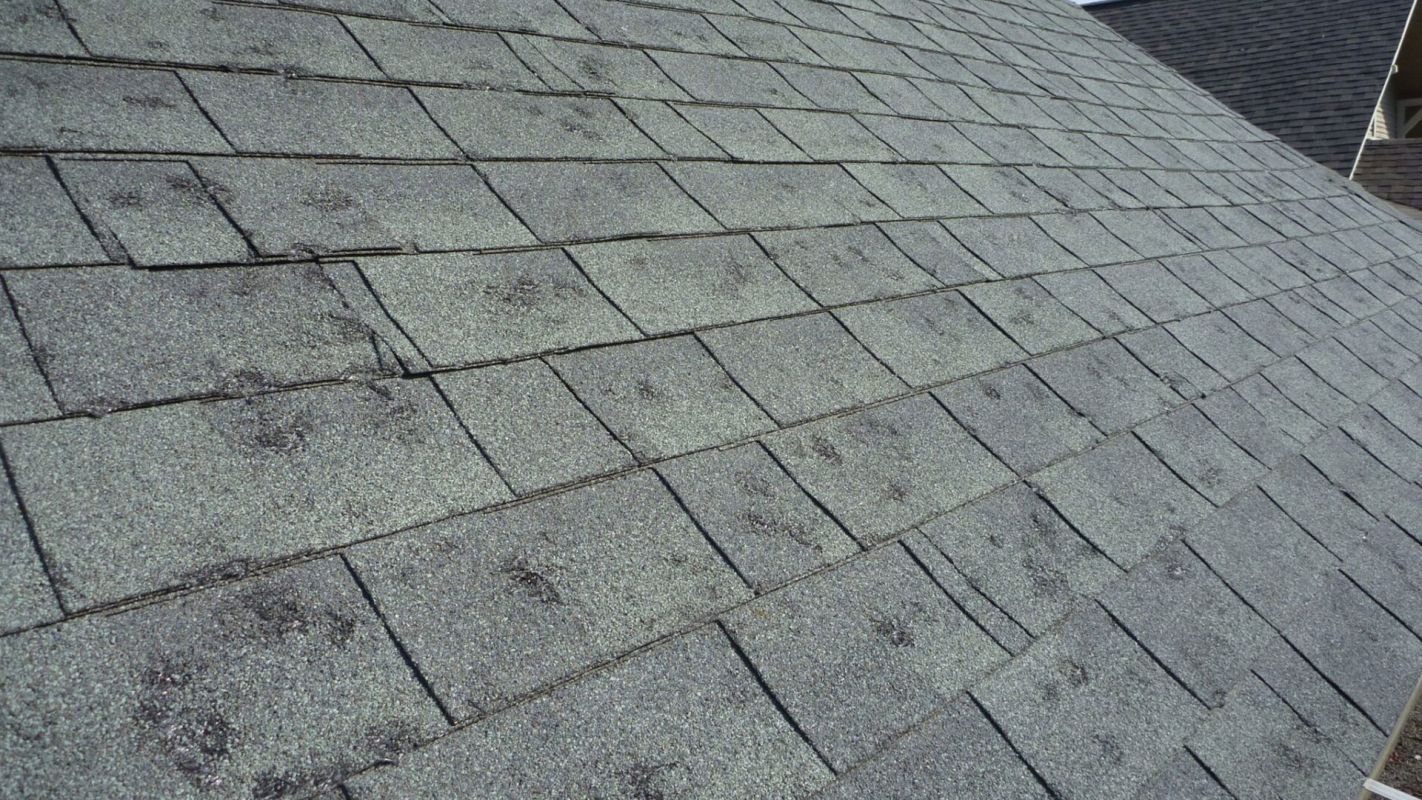 Hail Protection
Nature doesn't care about what type of roofing material you use, a strong wind can tear your metal roof off, or hail can cause considerable damage to the surface of shingle, asphalt roof or siding. To lower the risk of roof damage, it is advised to hire a professional for hail protection coating. Hold on! We have got your back with our affordable hail protection coating. We understand the importance of safe shelter, hence we only use tested products. Need more information about our UV shield and hail protection coating? Give us a call!
More Details
Hide Details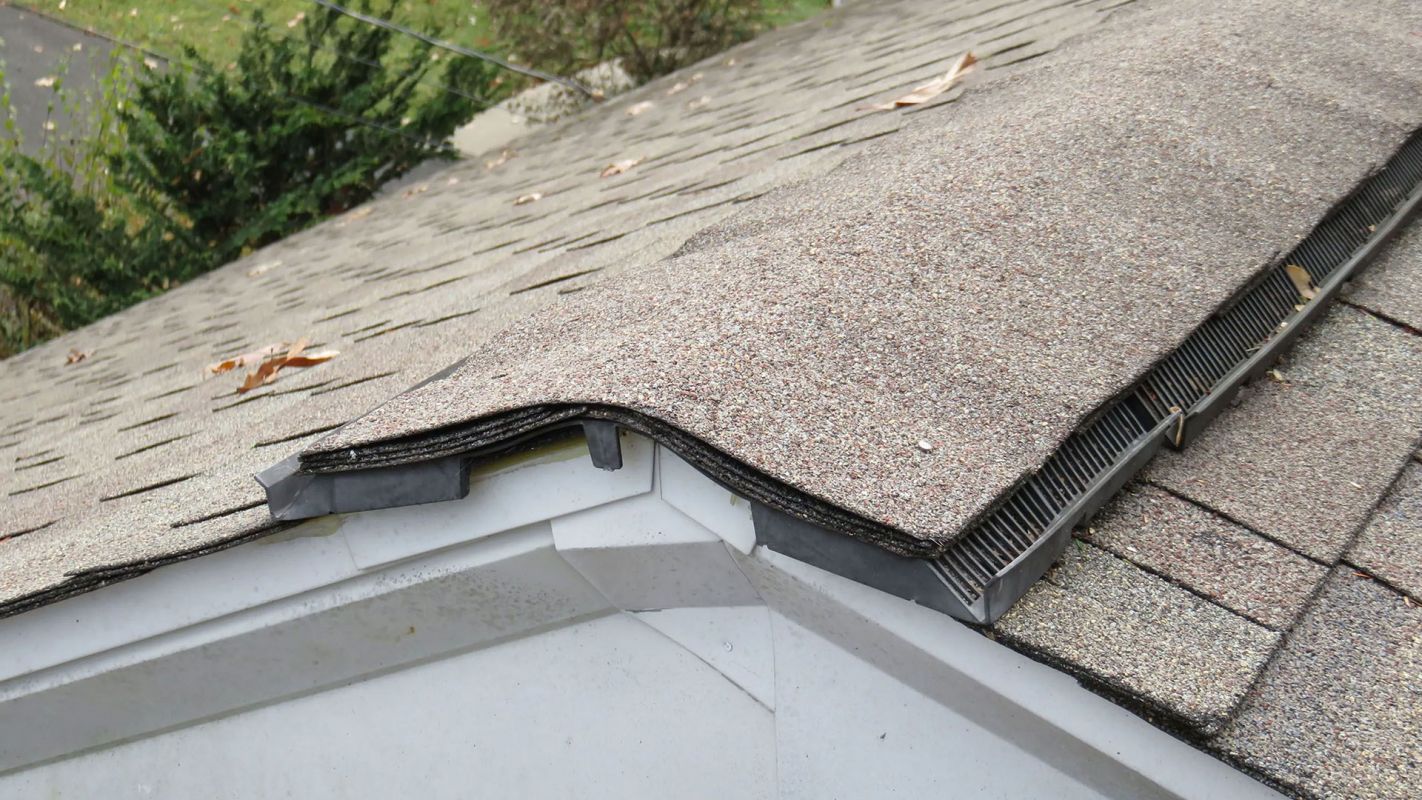 Waterproofing Roof
Are you worried about the safety of your shingle roof? Don't know how to prevent water damage? Then you have arrived at the right place. Roof Nano is offering roof waterproofing services for shingles. We only use products that have passed the quality assurance test. Besides, we have priced our services market-competitively, and our team consists of industry specialist. We ensure you, after hiring our service you will increase the lifespan of your roof for up to 10 years. Contact us today to get insights into our services!
More Details
Hide Details
Useful Links
Also serving in the following areas:
Best Roof Waterproofing Contractors