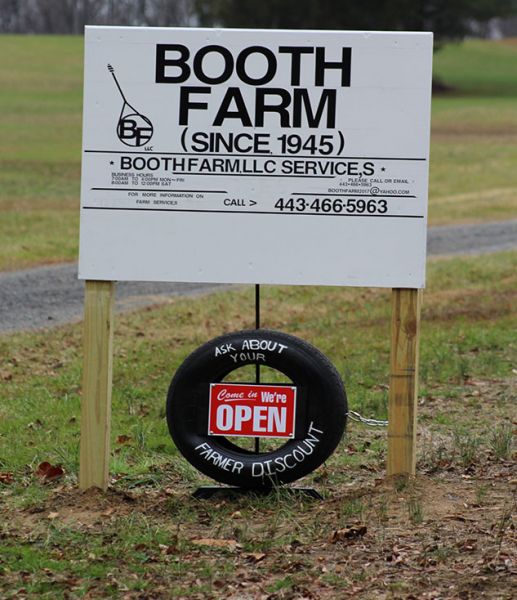 About Us
Booth Farm LLC is here to resolve all your problems of keeping up a large or small farm. We offer specialized agricultural services just for you. By providing you with a complete outline of the whole farming process through our tracking service, lot clearing, and garden tilling we know how to make your farm a place blooming with beautiful flowers as well as a large amount of yield. We also offer tree stump removal and farm track construction to create a well-designed agricultural setup. Call us now!
Get A Quote
About Us
Why Hire Us
You should hire us right now:
Precision And Diligence
High-Tech Tools
Affordable Prices
Experienced Workers
Detailed Cutting
Maximum Satisfaction
Complete Guarantee
About Us
Our Diverse Services
Take a look at our diverse services designed just for you:
Agricultural Services
Gravel Farm Repair
Farming Services
Farm Track Construction
Tree Stump Removal
Garden Tilling Service
Custom Farming Service
Tire Services
Garden Services
Lot Clearing Service
Fresh Farm Produce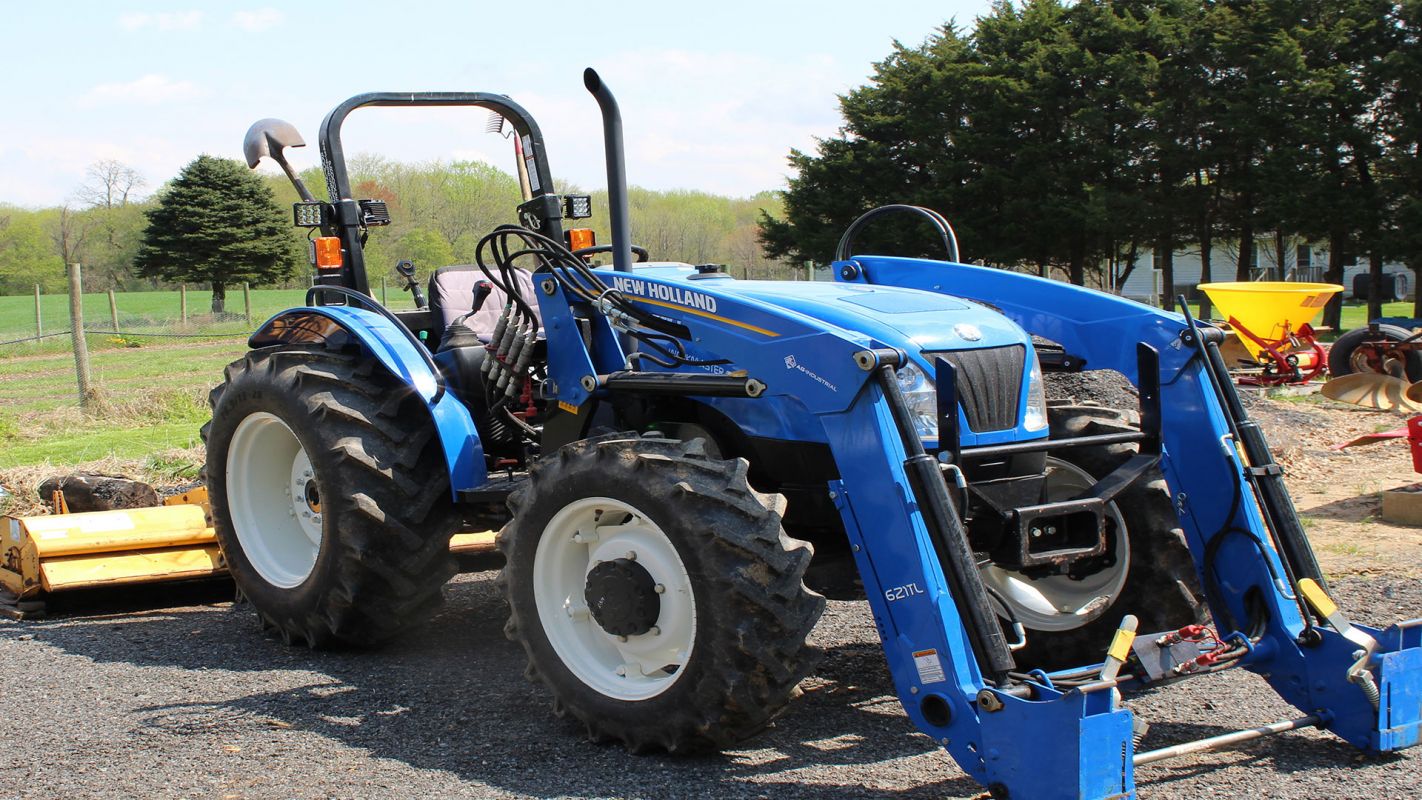 Agricultural Services
If you need a full monitoring or tilling service to provide your land with complete nourishment, you can always hire agricultural services in Middletown DE to keep your farm in good shape. From soil management services to farm track construction services, we provide you with a complete agricultural service near you. Booth Farm LLC is at your service. All you need to do is give us a call!
More Details
Hide Details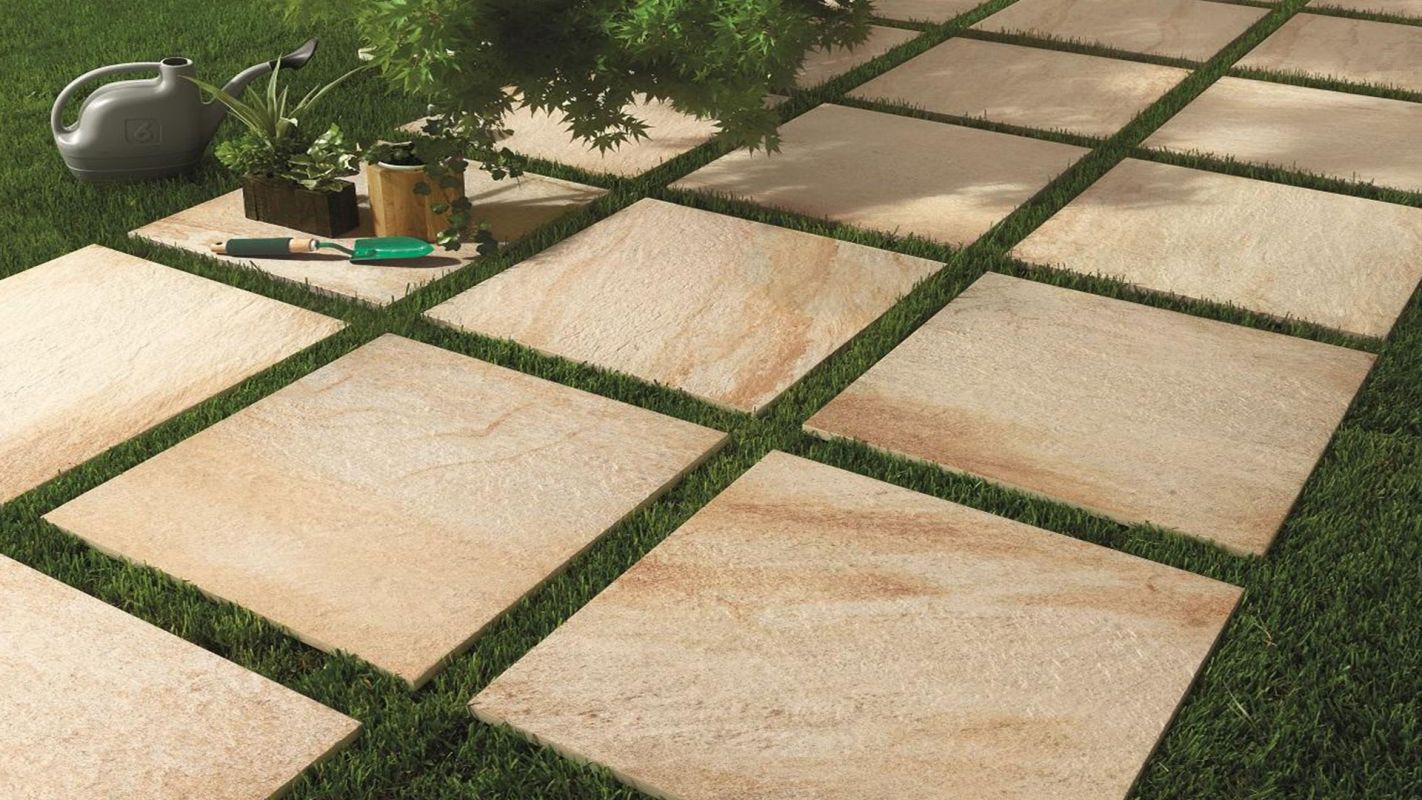 Garden Tilling Service
You can hire services from Booth Farm LLC in Middletown DE when you need deep cultivation. We will help you prepare a new garden bed in a flash. We use the best organic material to fill up your garden with the best tilling services to create a brand-new garden. We use the latest technologies to create a new arena of garden tilling services just for you. The soil and seeds must be properly maintained with the help of professional services.
More Details
Hide Details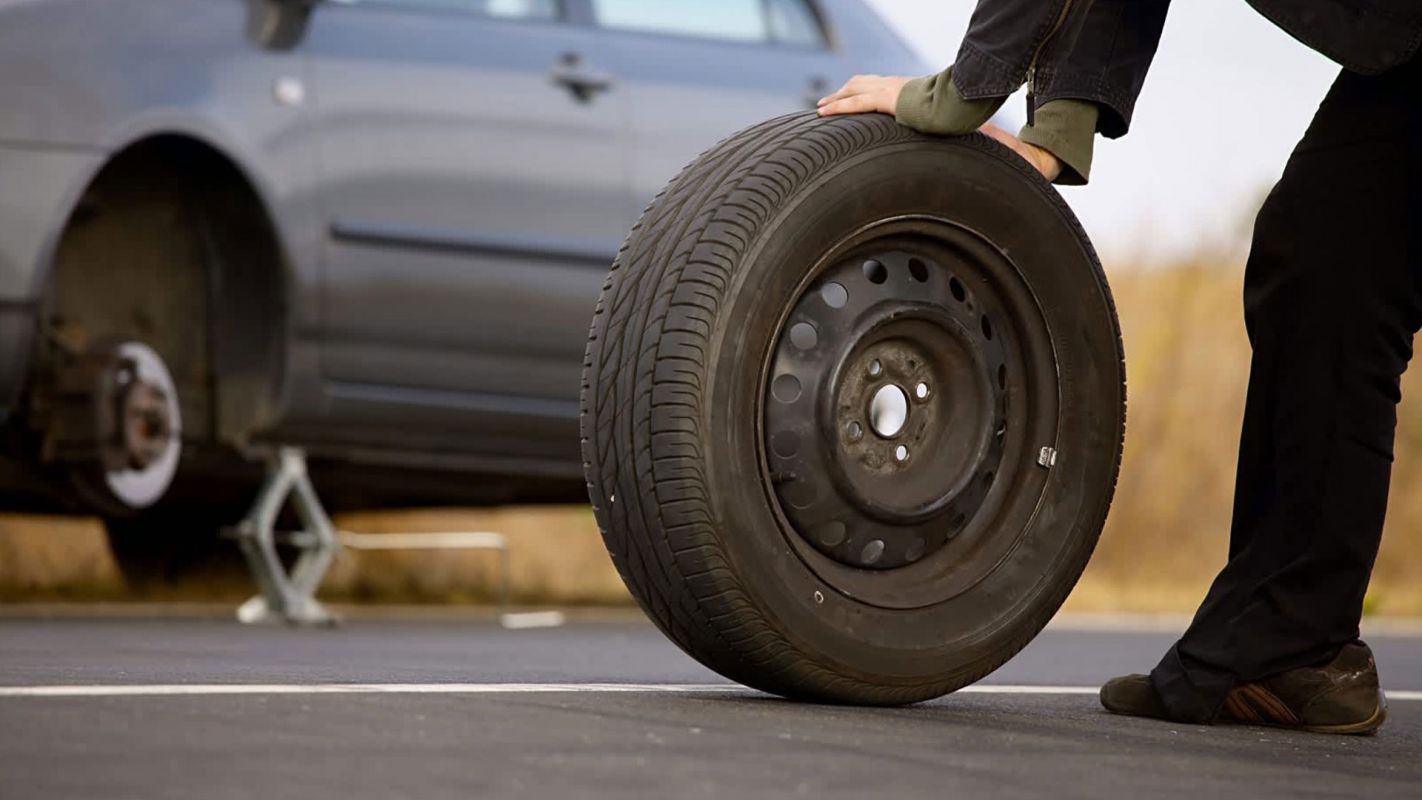 Tire Services
Are you in need of a tire service near me? You can hire a professional tire service right now. You can hire our precise tire services right at your doorstep by securing the trusted facilities of Booth Farm LLC when you need time to carry out all the repair services right in front of you. If a tire is deflated, then you can get it filled up and get the punctures fixed in time by giving us a call!
More Details
Hide Details
Useful Links
Also serving in the following areas:
Tree Stump Removal Services
Farm Lane Repair And Construction