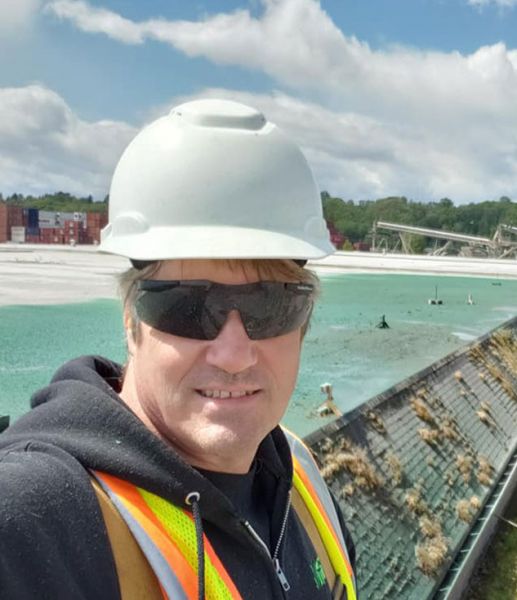 About Us
Northwest Bulldozing & Hydroseeding provides the best Hydroseeding and erosion control services in Puyallup WA. Our services are offered at competitive rates with good quality products. Hydroseeding is an effective and less expensive way to get a good landscape and we want everyone to benefit from it. Hire us and you will not be disappointed!
Get Started Today
Why Hire Us
Professionalism
Reasonable Rates
Top-Quality Products
High Customer Satisfaction
Our Services
Hydroseeding Services
Erosion Control Services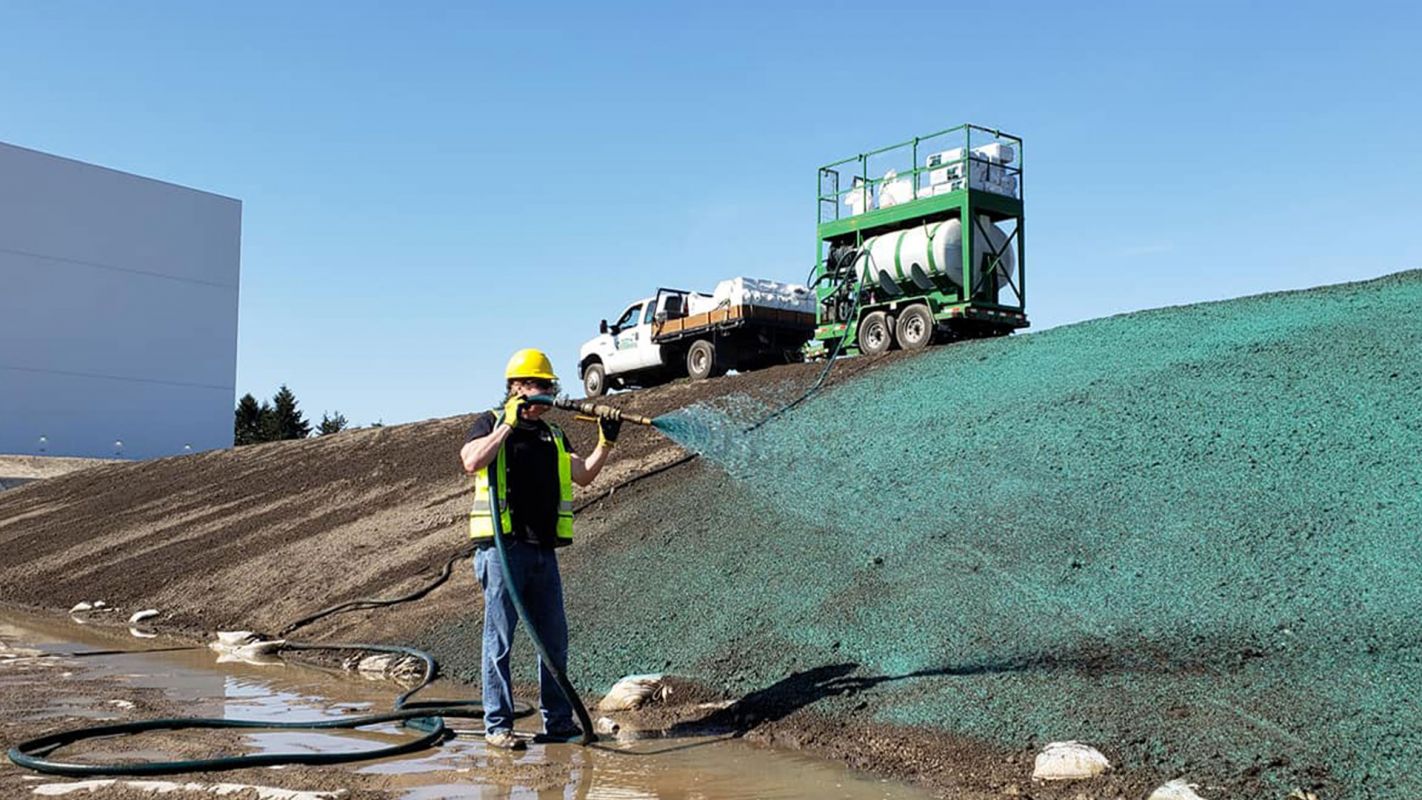 Erosion Control Service
Erosion management is the process of reducing or eliminating soil erosion, most often in agricultural, conservation, building, and land growth applications. In many applications like construction, vegetation, and the removal of leaves, the landscape becomes vulnerable to erosion washes soil away, depletes nutrients, alters the landscape, and pollutes nearby water supplies. To prevent this our company is providing erosion control service in Puyallup WA. Call us to avail of our services!
More Details
Hide Details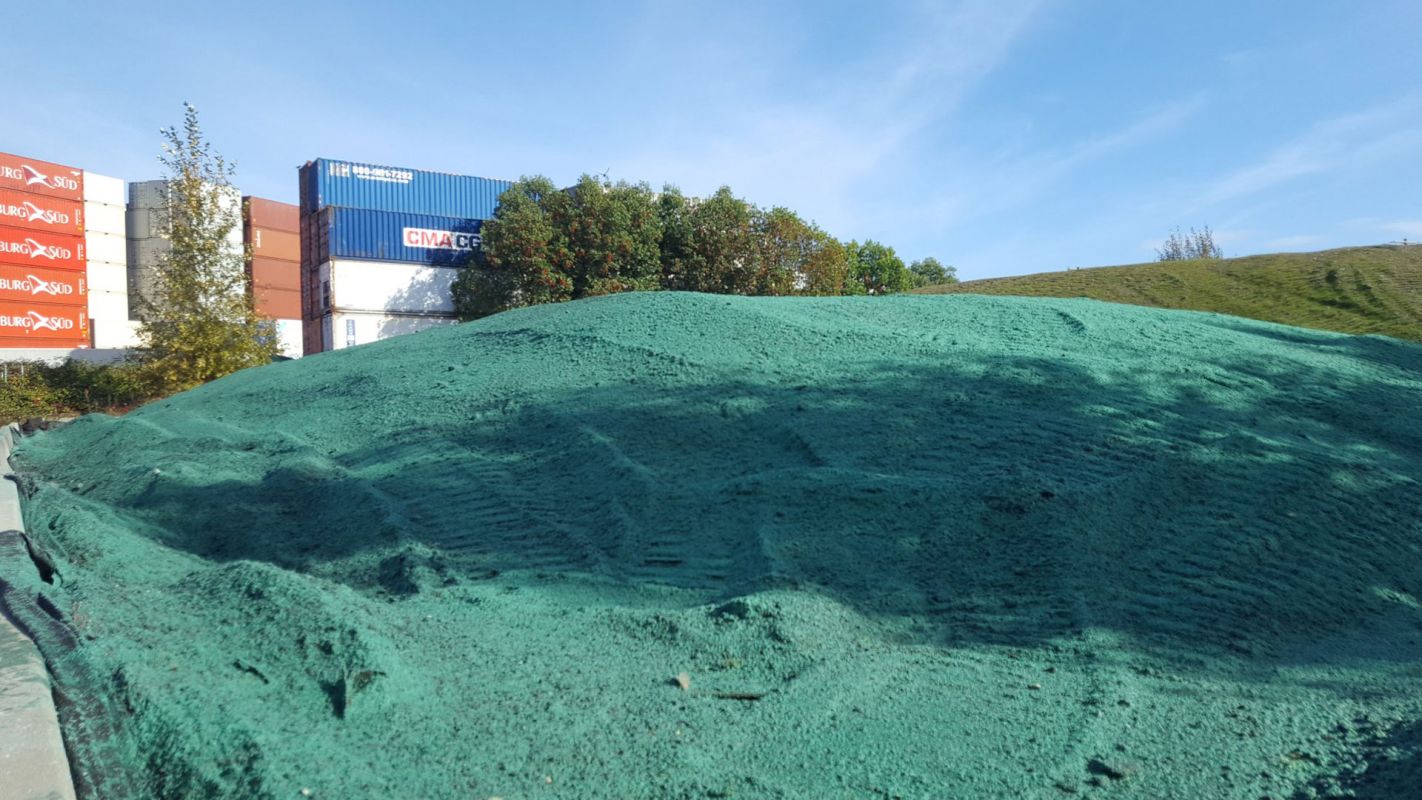 Erosion Control Products
Let us work together to protect the environment! Natural erosion prevention materials! They are used to keep soil and seed in a place where it is needed, maintaining the environment without causing siltation issues in harbors, dams, and rivers. We offer the best erosion control service in Puyallup WA. Call us to preserve the environment!
More Details
Hide Details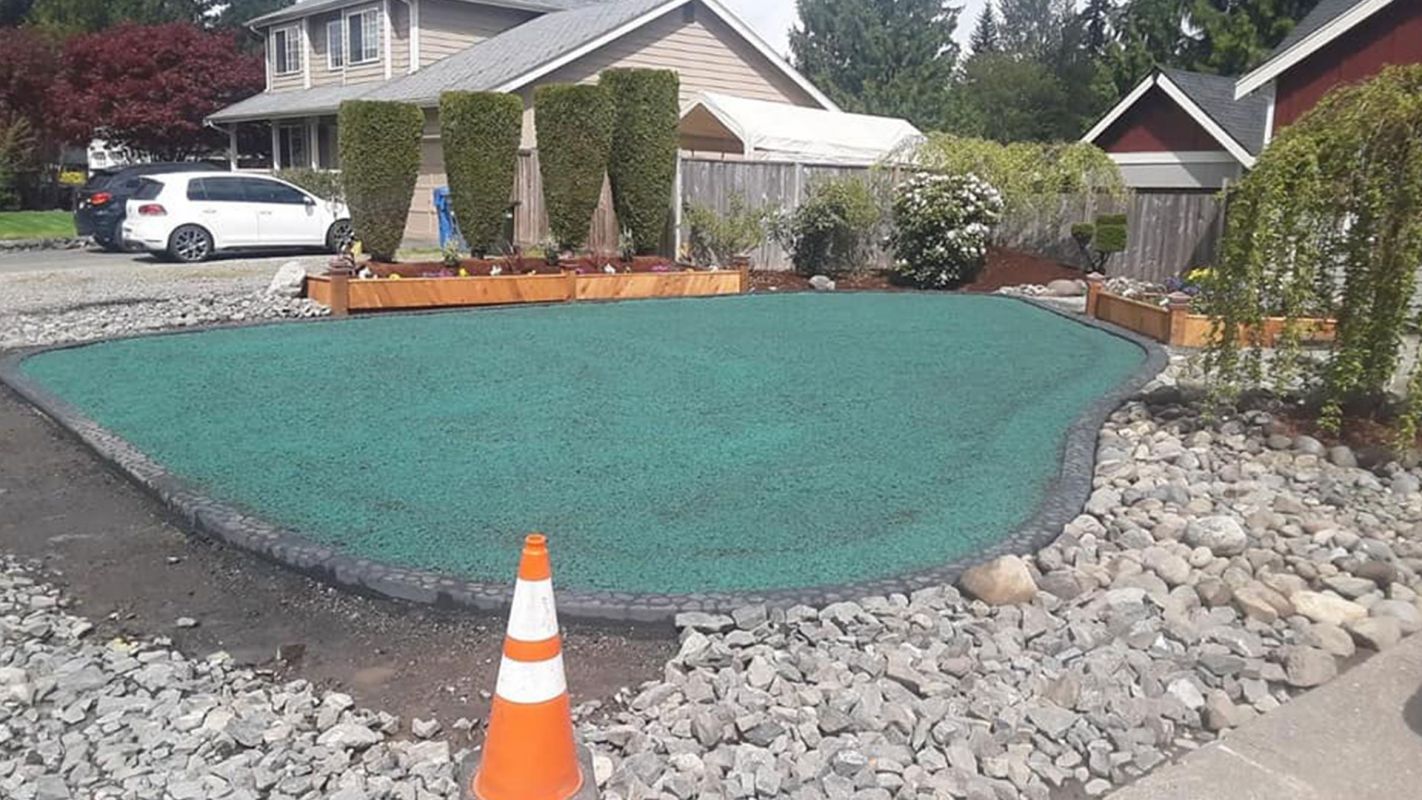 Residential Hydroseeding Services
Hydroseeding needs about half the amount of watering as other approaches do due to the mix's excellent moisture retention. Now you can affordably have a landscape. Hydroseeding is an inexpensive way to establish a lush green lawn. Hydroseed fibers interlock and create a mat that results in strong roots and green, healthy, long-lasting grass. To get the best residential Hydroseeding services, all you have to do is dial our number! We also provide erosion control services.
More Details
Hide Details
Useful Links
Also serving in the following areas: