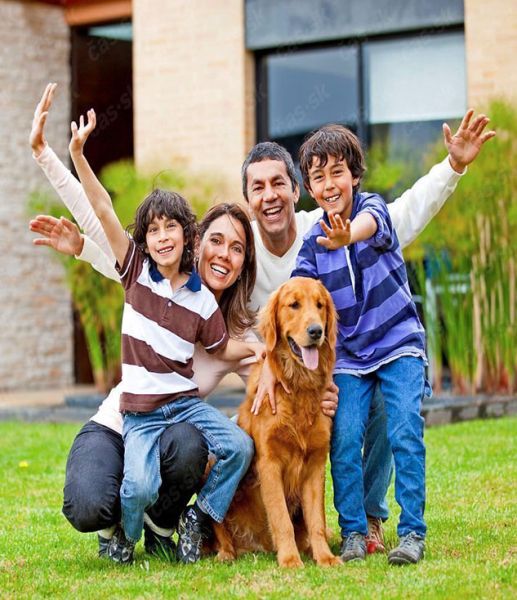 About Us
Lakeside Place Inc is one of the top providers of care services in Salisbury NC. We provide senior citizens with in-home care. We understand what people require, and because the human being is a social animal, we meet those requirements. Our 24-hour service and cooperative attitude appeal to a broad range of our audience. We price our services at the most affordable prices as not to cast any burden. We know what is expected from us, and so we try to exceed our standards every time, to ensure customer satisfaction is maximized. Contact us now!
Get A Quote
Our Services:
Care Home Services
Elderly Care Home Facility
Elderly Care Services
Health Care Home Facility
Assisted Living Facility
24 Hour Care Service
Family Care Home
Why Hire Us?
24 Hour Service
Affordable
Customer Satisfaction
Cooperative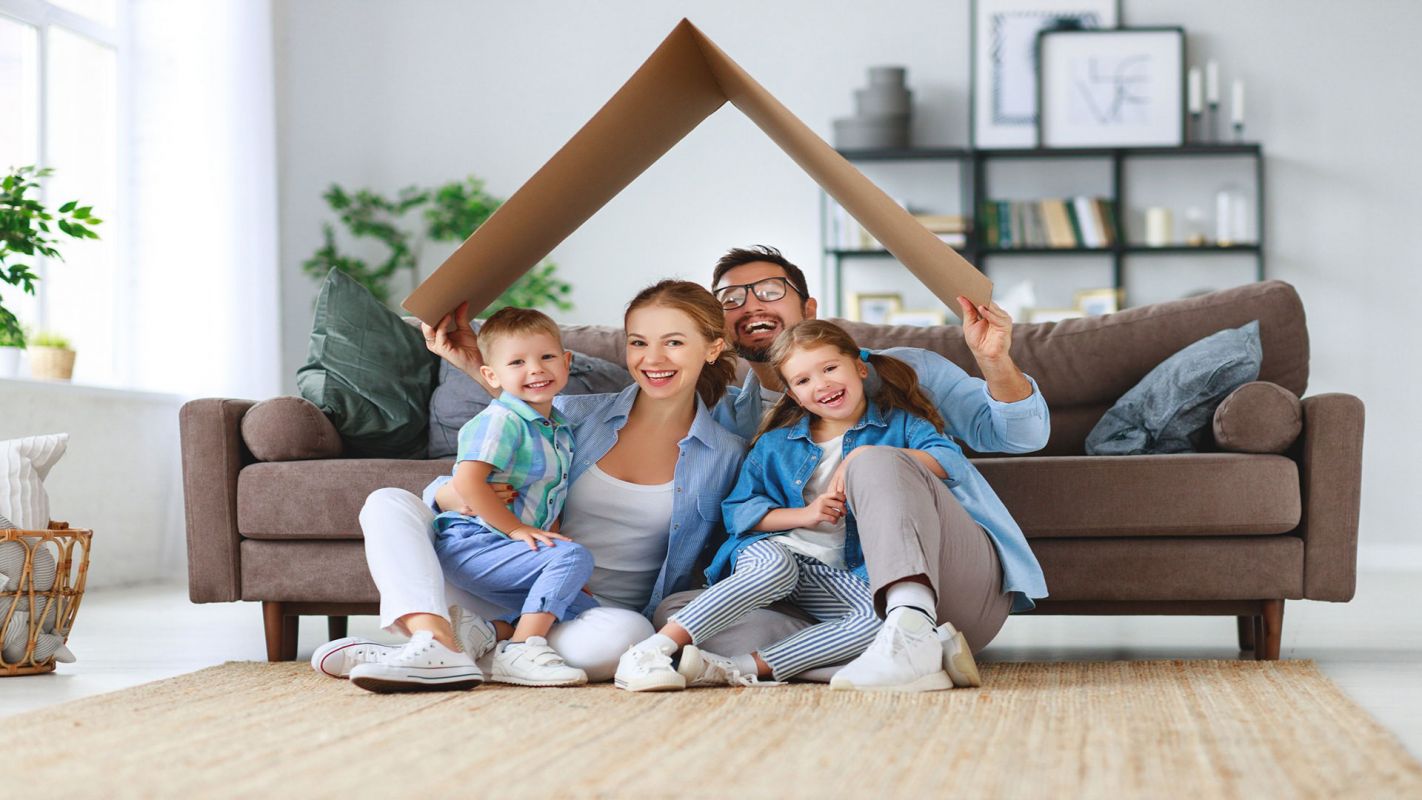 Family Care Home
At Lakeside Place Inc, we make the greatest use of the resources available to offer the finest care possible for your loved ones. Our caregivers treat each senior with personalized care just as if we are part of the family. We believe care is not a service you provide, but a connection you feel. Managing life's changes can be a real challenge, so, come to our family care home and let us help you.
More Details
Hide Details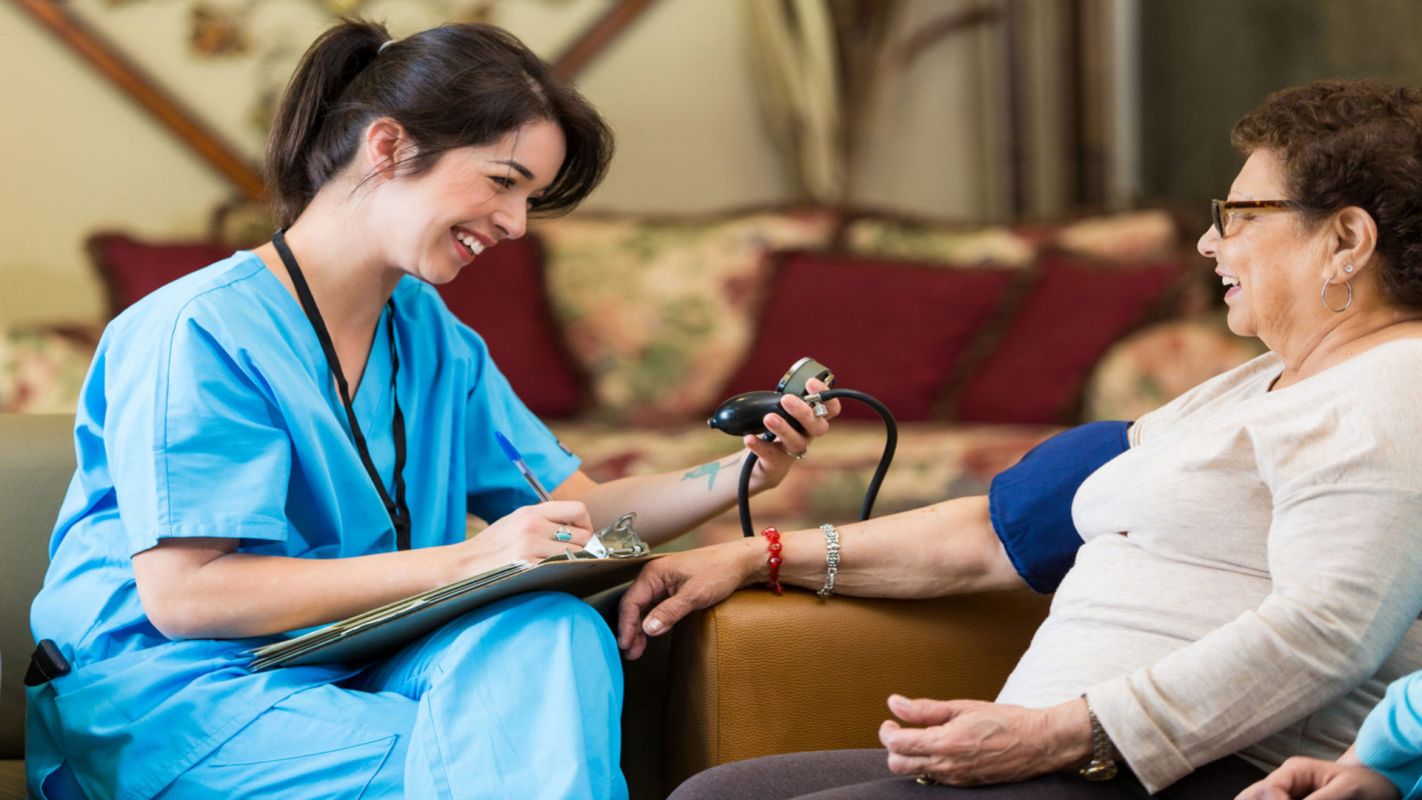 Health Care Home
At Lakeside Place, we have always offered home health care services in a manner that is respectful of our client's rights and dignity. We understand that each of our clients is unique, and with this in mind, we help and encourage each individual to live a happy, full, and productive life, within the limits of their capabilities. Call us today!
More Details
Hide Details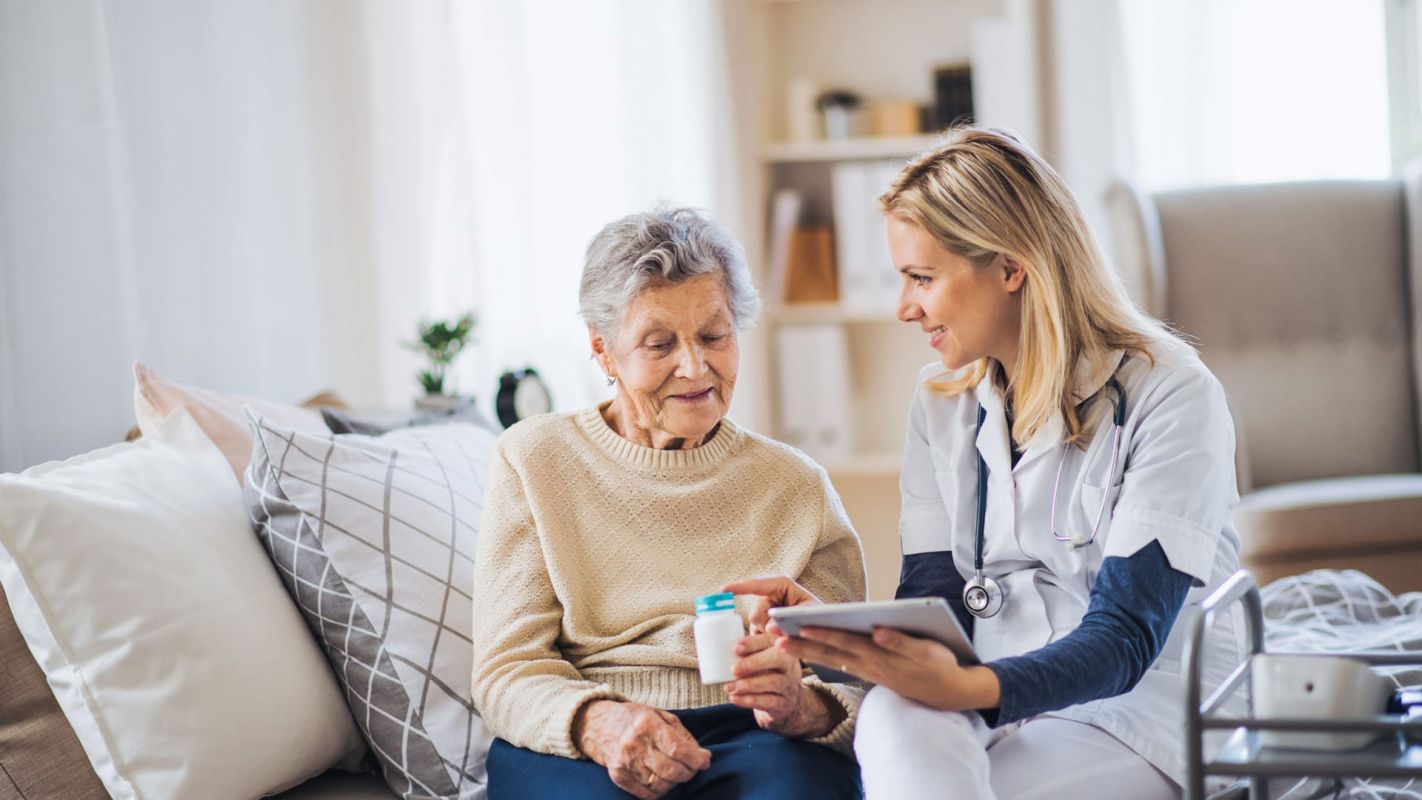 24-hour Care Service
Elderly care may be tough, especially when you have a job, live far away, and/or have children who need care and attention. Don't worry, you can rely on our 24-hour care services. Our caregivers are expertly trained in providing mental, physical, and emotional support to your loved ones. Call us to determine how we can best support your loved one.
More Details
Hide Details
Useful Links
Also serving in the following areas:
Health Care Home For Adults