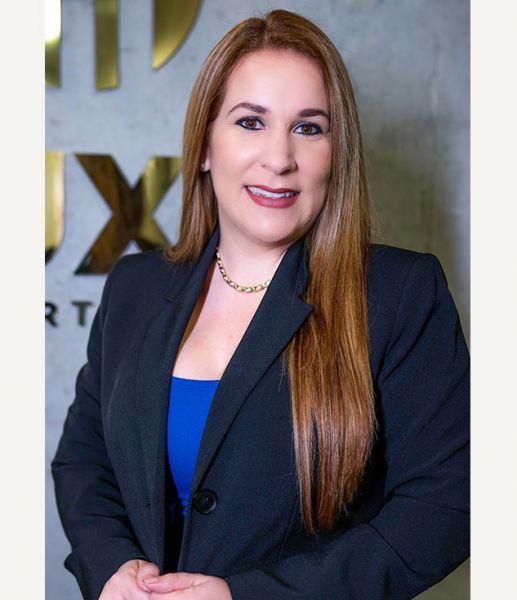 About Giselle Franco
Giselle Franco is a dedicated South Florida realtor offering dependable yet affordable real estate services! I am here to help you make your real estate transactions hassle-free. I was born in Miami, and I love my hometown!!! Allow me to help you fall in love with South Florida, live near our beaches, amazing agricultural area, spacious suburbs, beautiful horse country, and amongst our magnificent sunsets. I am always ready to help you find your dream home or sell your home. So, grant me the pleasure to help you search and find your future home or investment. Looking forward to hearing from you.
Contact Now
About Giselle Franco
Why Hire Giselle Franco
Here is why you should consider hiring me:
Professional Real Estate Agent
Luxury Real Estate Advisor
Luxury Listing Specialist
Buyer Agent
Reliable And Efficient
About Giselle Franco
Services Offered
Here is how I help my clientele:
Selling Home
Buying Home
Commercial Office Rentals
Luxury Home Sales
Custom Home Sales
Real Estate Advice
Condos For Sale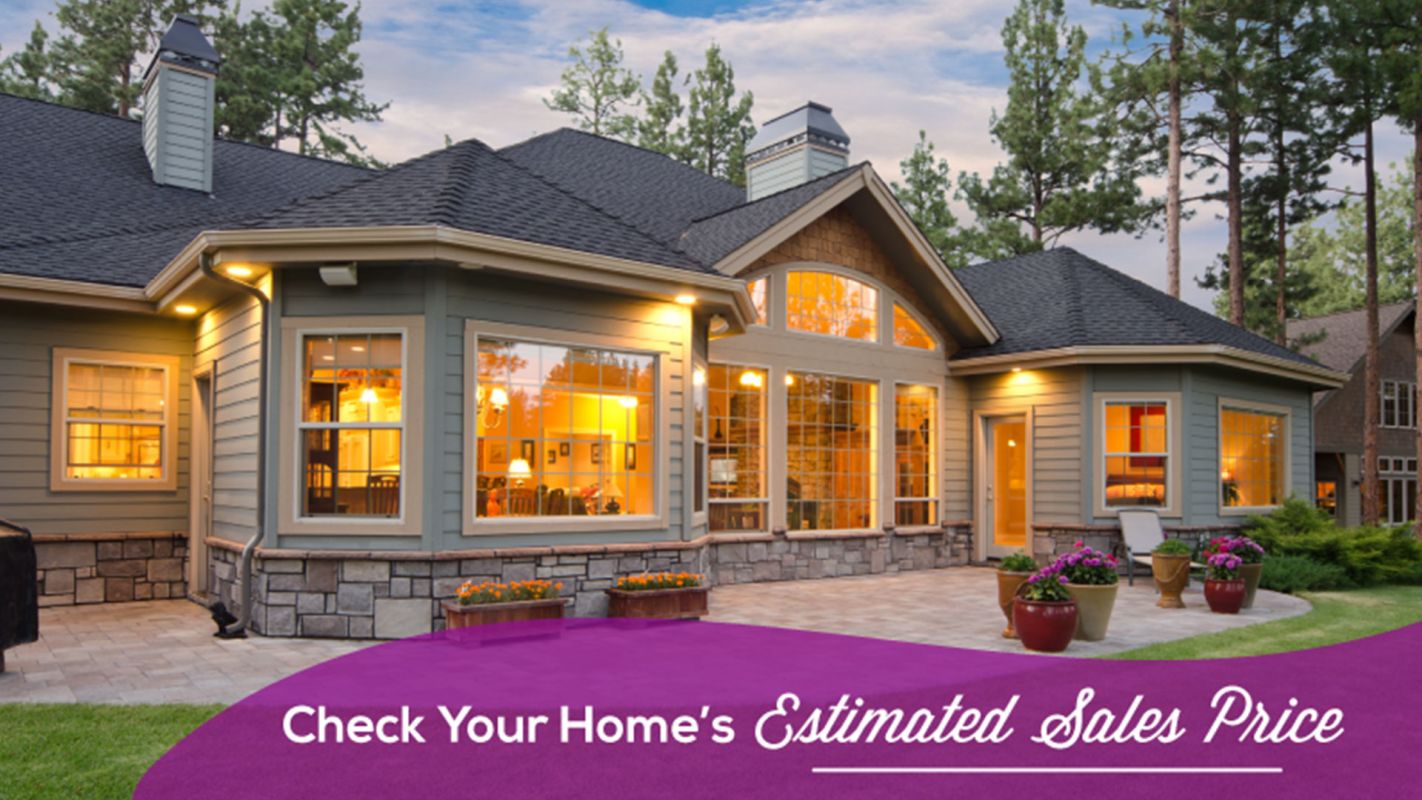 Affordable House For Sale
Are you having trouble finding a house to buy that is within your budget? If that's the case, don't worry Giselle Franco has your back! Giselle Franco Realtor is an affordable realtor that is here to help you find an affordable house for sale in Doral FL. I can even help you with affordable luxury home sale and affordable properties for rent. So, don't wait anymore and reach out to me now!
More Details
Hide Details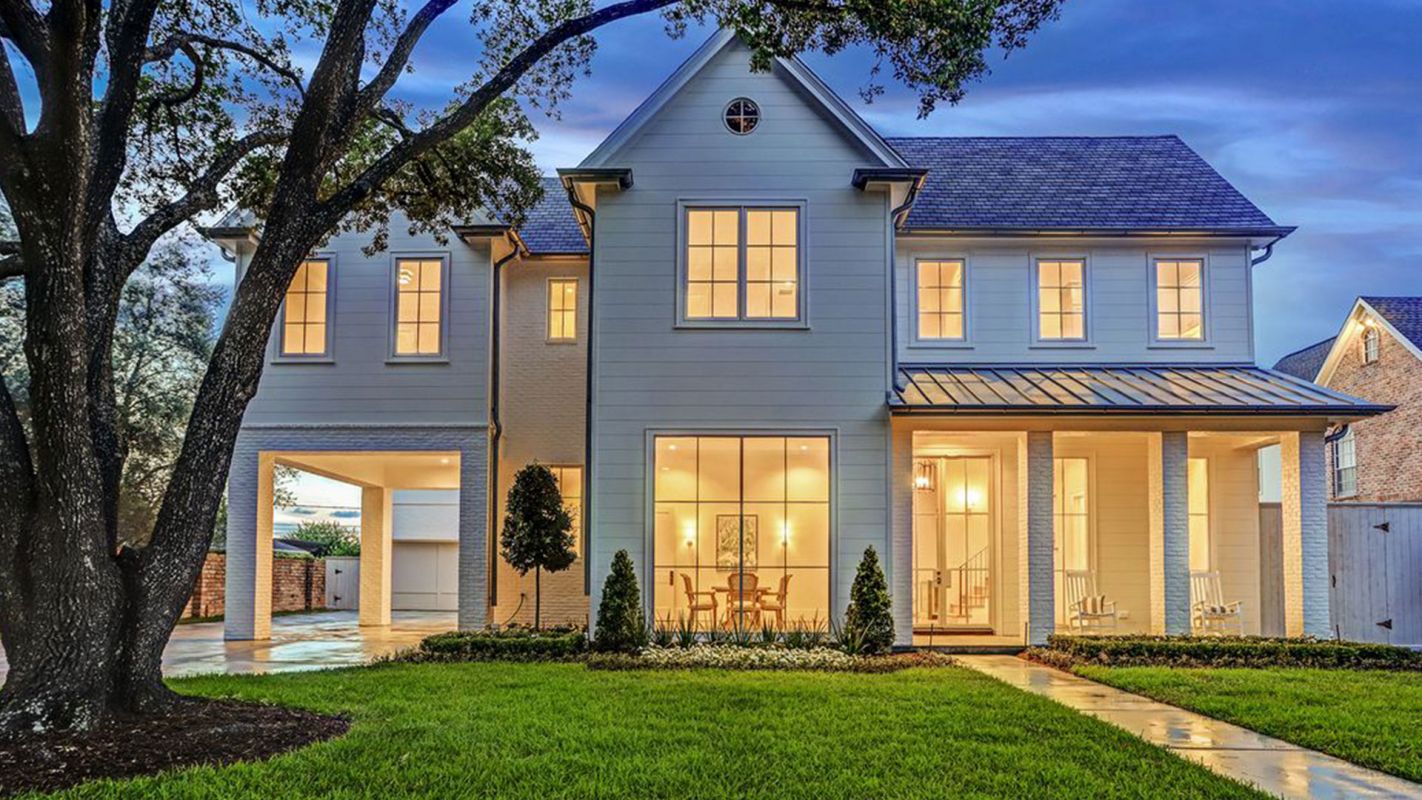 Real Estate Services
When you don't have skilled support, property transactions can be daunting. With Giselle Franco Realtor, you don't have to worry about that. I am a reliable and experienced real estate broker in Doral FL and offer state-of-the-art real estate services. Whether you want to buy home or sell house fast, I've got you covered. So, don't wait and call now!
More Details
Hide Details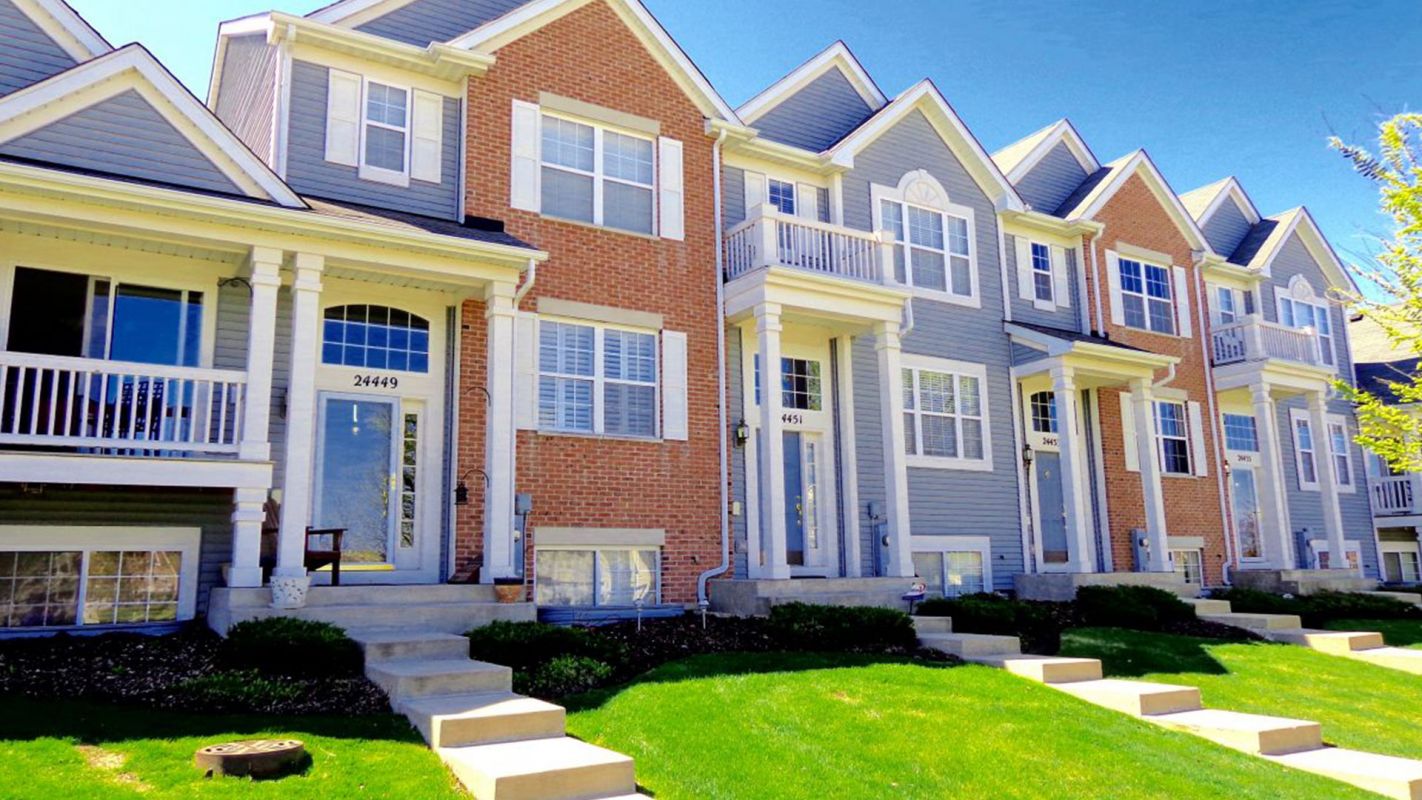 Condos For Sale
Purchasing a condo allows you to enjoy home ownership without having to think about the upkeep. You can depend on me if you're looking for condos for rent. I, Giselle Franco, am a top-notch realtor in Doral FL. I can help you find beautiful condos for sale without any hassle. So, what are you waiting for? Grab your phone and give me a call today!
More Details
Hide Details
Useful Links
Also serving in the following areas:
Affordable House For Sale
Best Residential Real Estate Broker