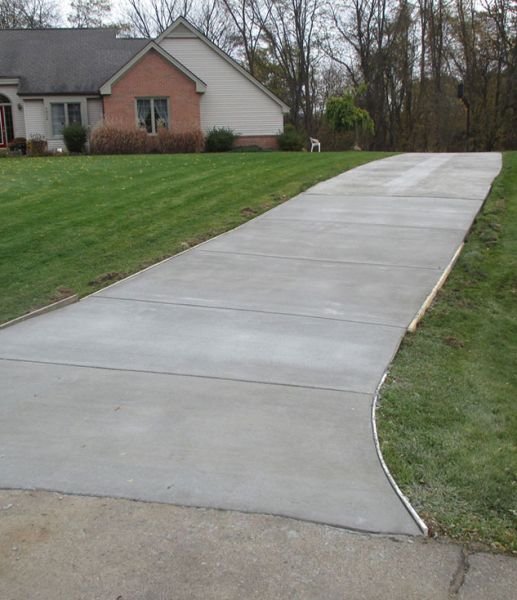 About Us
Concrete Concrete LLC is here to provide you with a wide range of concrete services. With ample experience in setting up concrete slabs, driveway concrete, structural repair, monolithic slabs, residential and commercial concrete services we are always ready to help you out. We provide our services in Florida to facilitate you in every way you want. We can also customize our services if you want to install a concrete structure in your home. What are you waiting for? Secure our services by giving us a call.
Get A Quote
About Us
Our Diverse Services
Just take a look at our diverse services
Driveway Concrete Services
Structural Concrete Repair
Concrete Removal Service
Site Preparation Services
Driveway Concrete Services
Parking Lot Concrete
Steel Buildings Concrete
Monolithic Slabs
Concrete Slab Installation
Residential Concrete Services
Commercial Concrete Services
About Us
Why Hire Us
You should hire us because our features are the one of the best:
Ample Experience
Maximum Satisfaction
Skilled Laborers
Quick Concrete Removal
Robust Services
Sturdy Site Preparation
On-Time Call Responses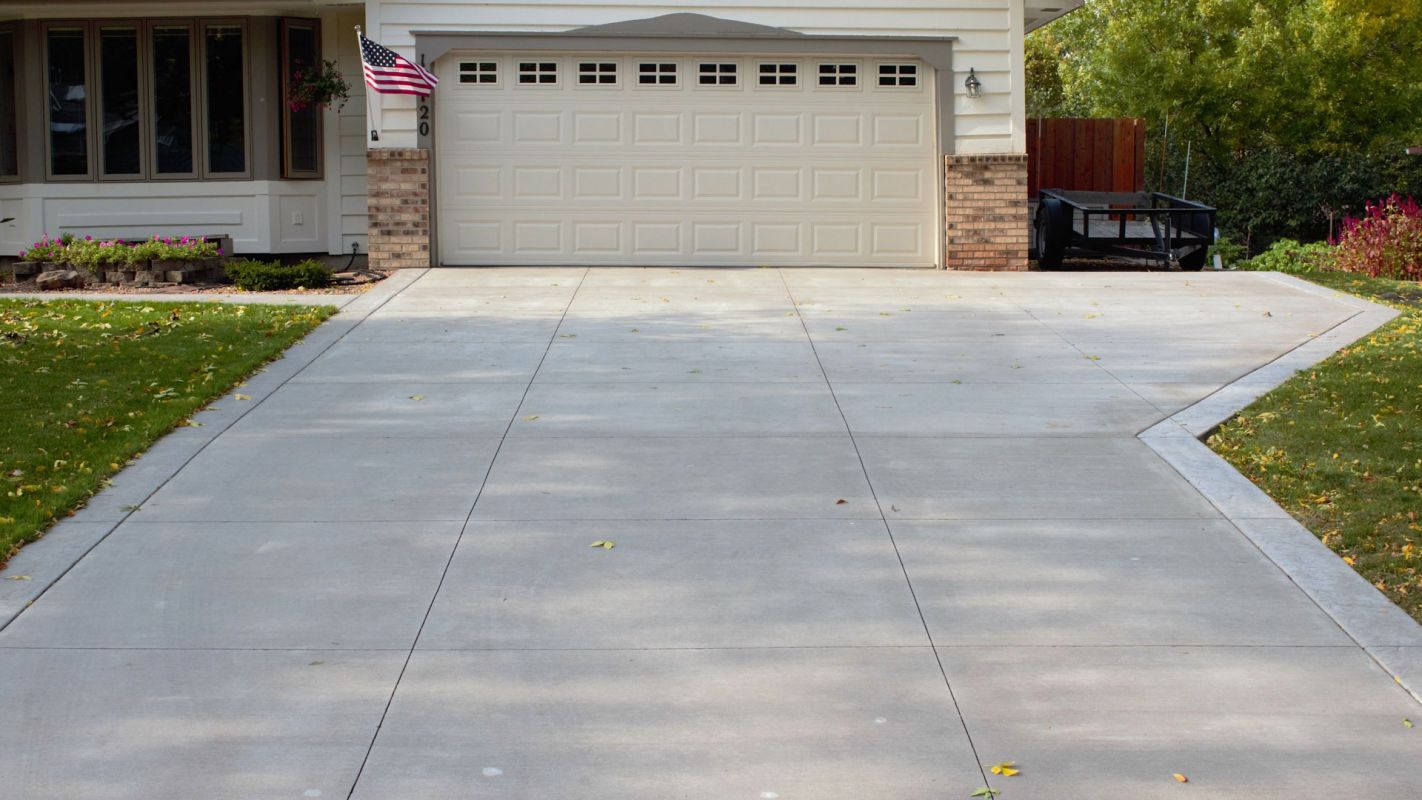 Driveway Concrete Service
Surfing the web for a driveway contractor to pave your driveway to perfection? If yes than you can contact Concrete Concrete LLC in Lakeland FL right away. We will smooth out your driveway with our fabulous concrete services in a day. Our skilled workers pour the cement evenly throughout the driveway to make the finished driveway look absolutely amazing. If you want to hire our services, give us a call right now.
More Details
Hide Details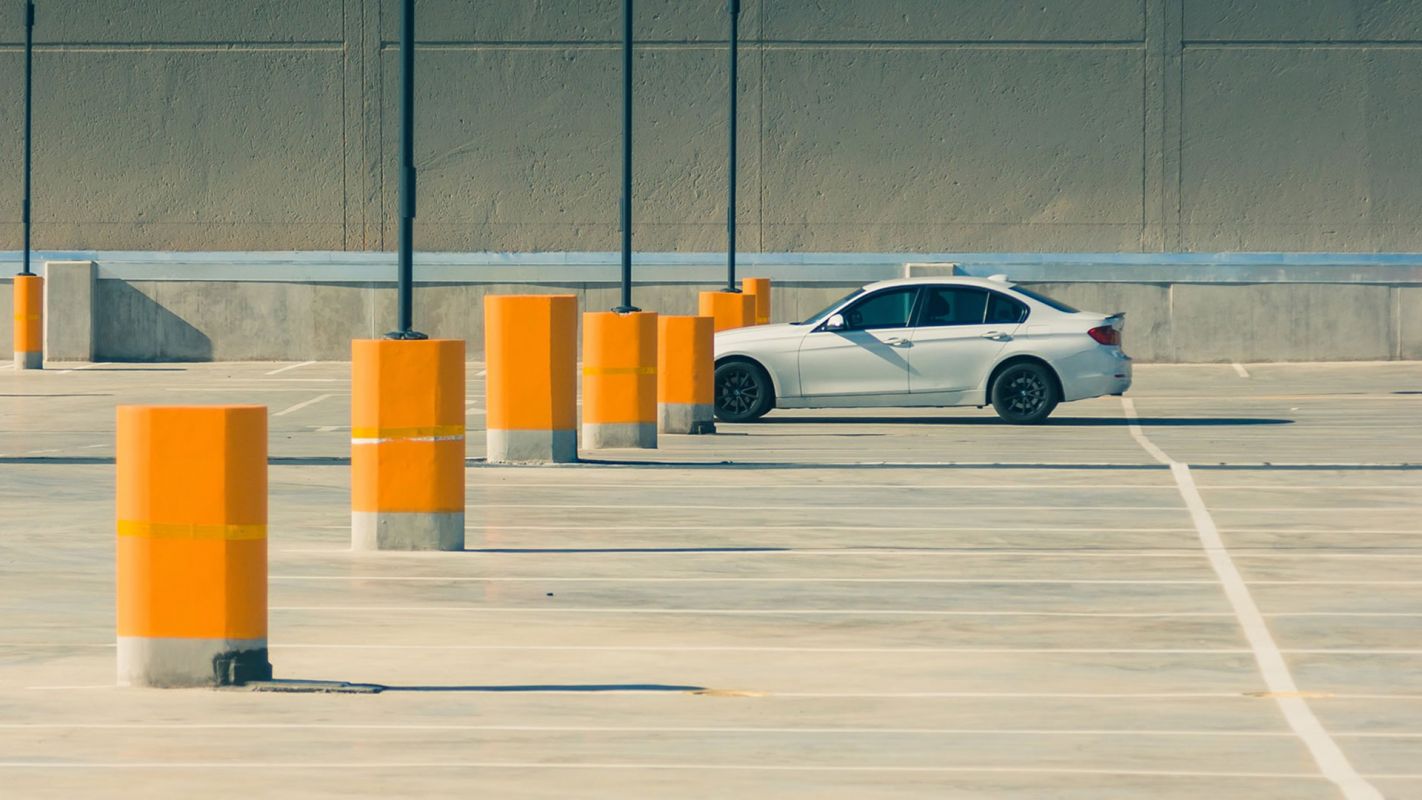 Parking Lot Concrete
Building a new parking lot? If you want to repair the parking lot in your commercial building or build a new one, you can hire our services whenever you want. We will provide you with a complete concrete covering service at an affordable price. If you need a parking lot concrete service in an emergency, we are only a call away. Hire our services in Lakeland FL right now.
More Details
Hide Details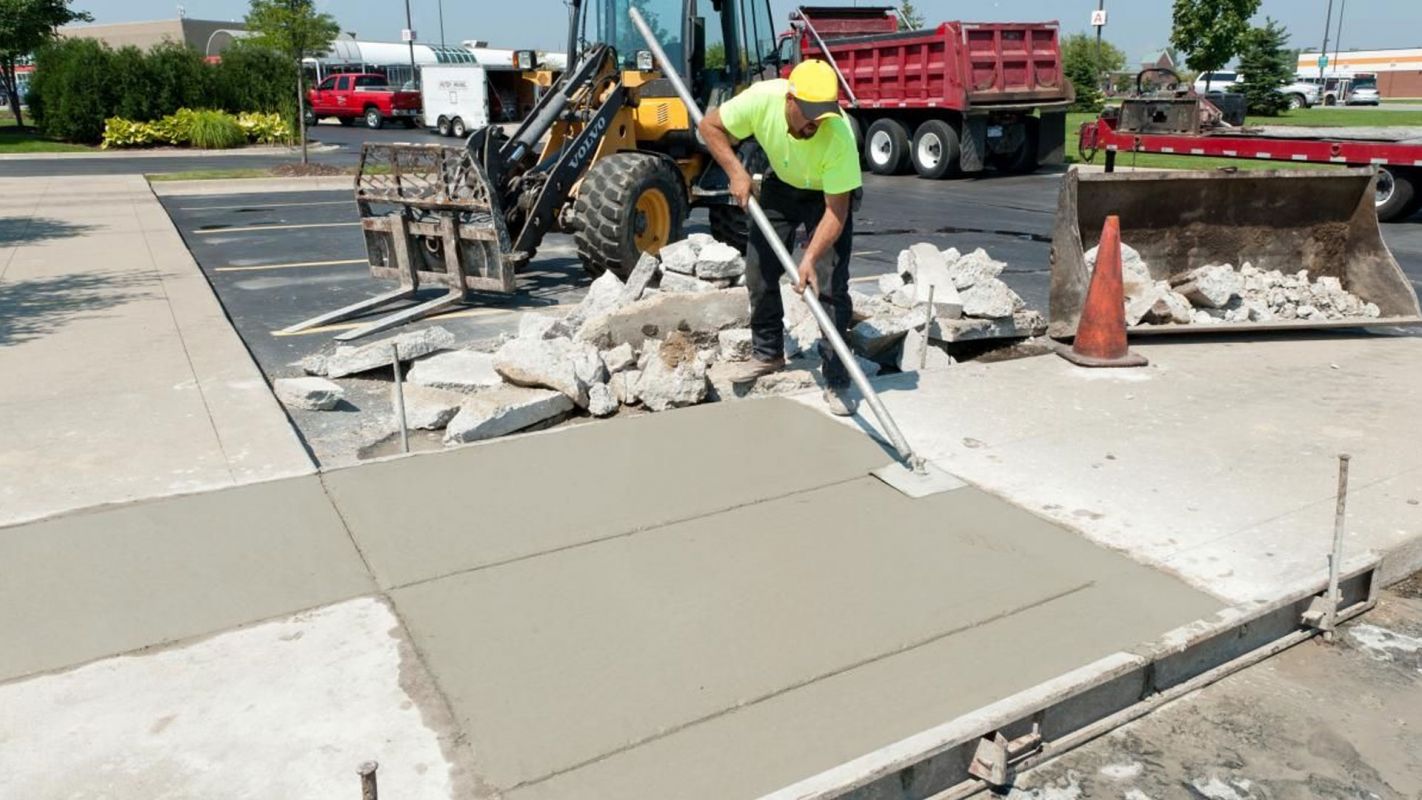 Commercial Concrete Services
Ready to revamp your commercial building by changing its facade? Concrete Concrete LLC in Lakeland FL is here to help you out with one of the latest commercial concrete services. From setting up a driveway to smoothing out your parking lot, you can get a whole range of concrete services from our reliable contractors. Reach out to us right now.
More Details
Hide Details