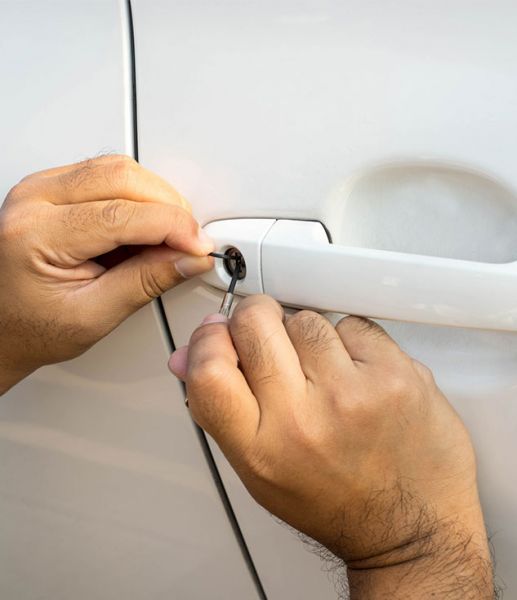 About Us
Bea's Roadside Assistance is one of the most swift roadside help you can get in Georgia. The path looks bleak when you are suddenly interrupted by a locked car or a car breakdown. Instead of panicking in such a situation, you can always call Bea's roadside assistance. We can help you unlock a car, truck and even jump-start your car if it refuses to budge. The best part is, we do it at a low cost so you don't have to worry about paying the bills as you head on your way. Give us a call.
Get A Quote
About Us
Why Hire Us
This is why you should hire us:
Quick Jump Start
Best Jump Start Price
Quick Response Team
Emergency Assistance
Affordable Prices
Maximum Satisfaction
About Us
Our Diverse Services
Take a look at or diverse services:
Car Unlock Service
Truck Unlock Service
Tire Change Service
Jump start Service
24/7 Car Unlock Services
24hrs Car Unlock Services
24 hour Car Unlock Services
Car Unlock Services near me
Best Car Unlock Services near me
24/7 Truck Unlock Services
24hrs Truck Unlock Services
24 hour Truck Unlock Services
Truck Unlock Services near me
Best Truck Unlock Services near me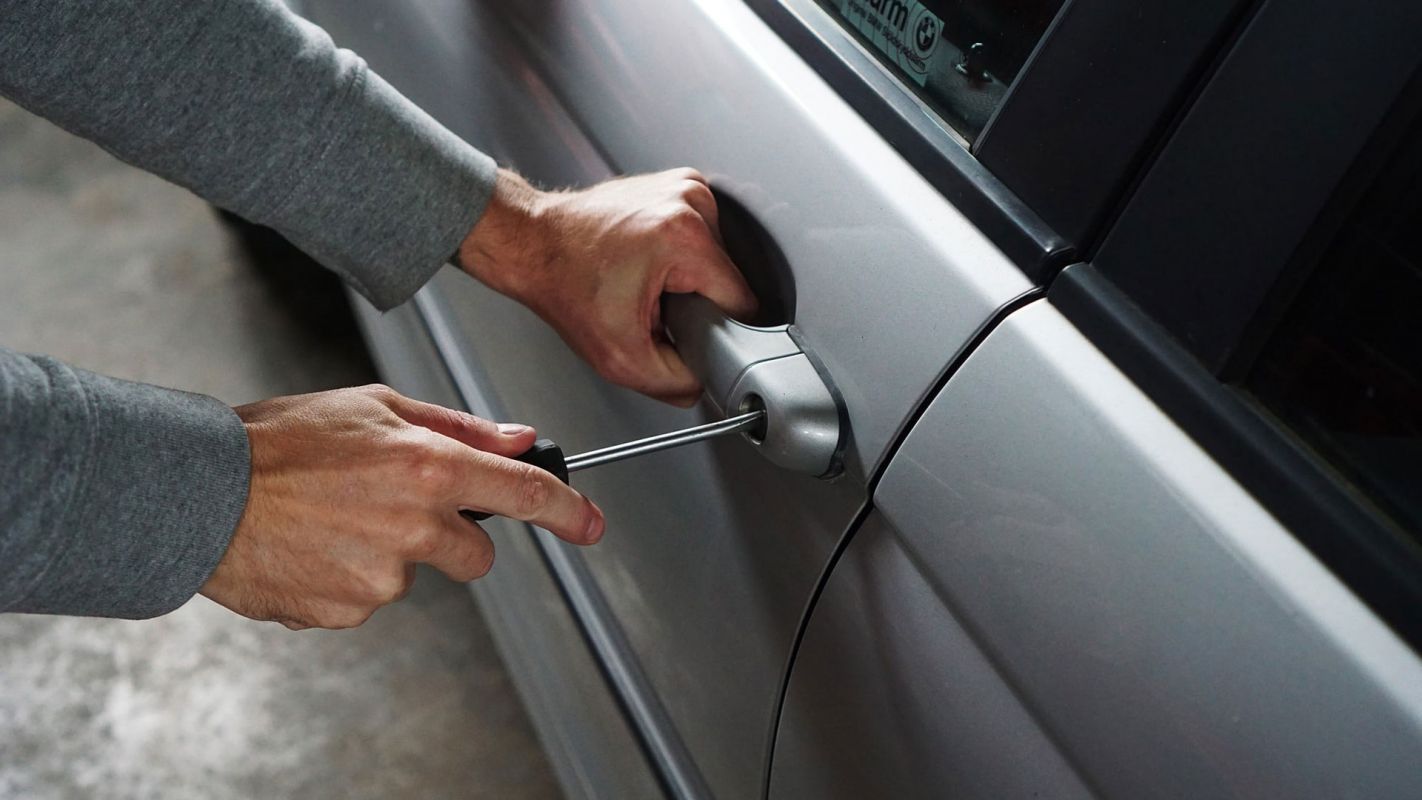 24/7 Car Unlock Service
Getting locked out of your car can be a nuisance. If you need to unlock your car in an emergency you can always hire 24/7 car unlock services from Bea's Roadside Assistance in Union City GA. We will not only unlock your car but also help you get back on the road. Our skilled employees will unlock your car by using the latest tools making sure that your car remains safe throughout your journey on the highway. Hence, if you search for the "best car unlock service near me," then our name will be amongst the top. If you want to unlock your car asap, give us a call right now.
More Details
Hide Details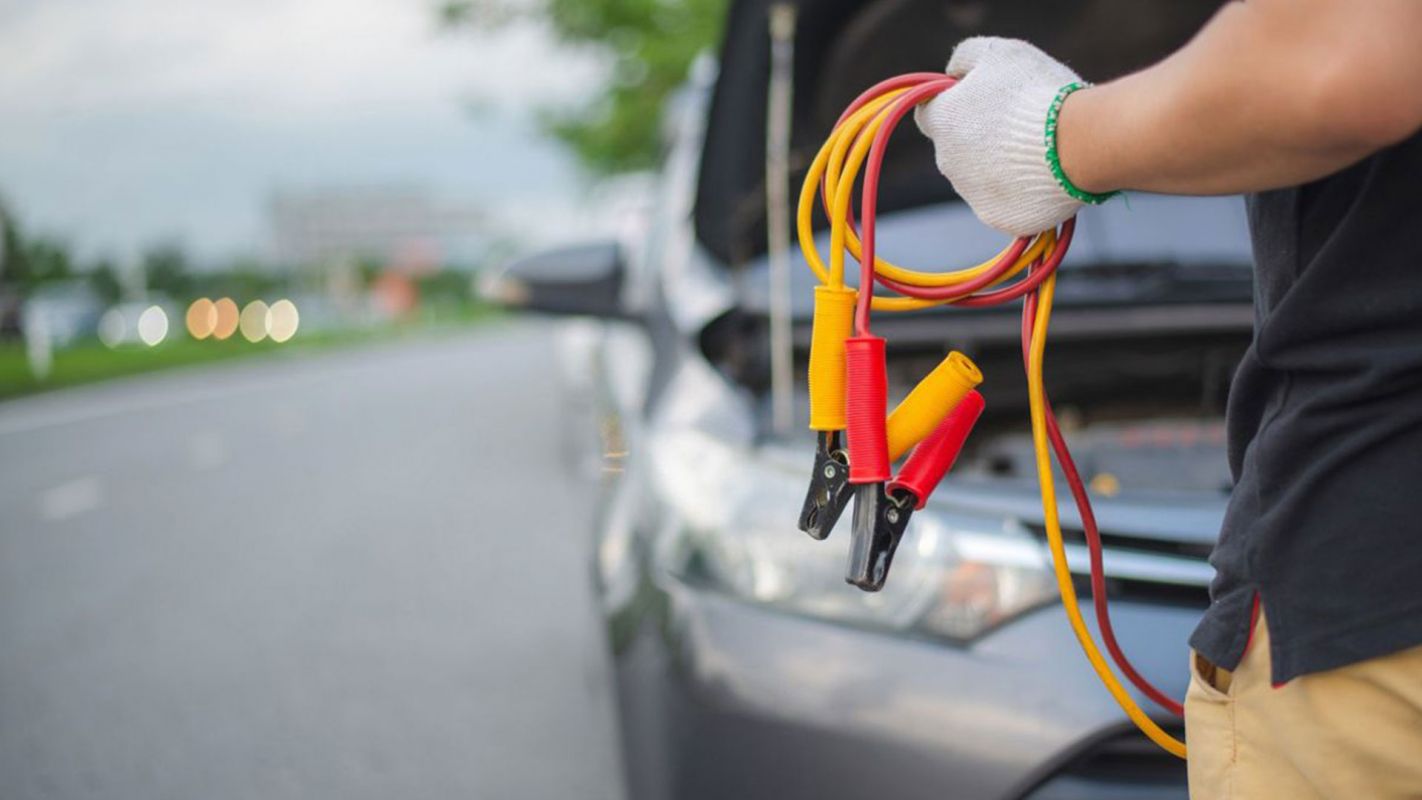 Jump Start Service
Is your car stuck in the middle of the road due to an engine failure or any other problem, we can give you a hand? Bea's Roadside Assistance provides its service in Union City GA, throughout the day. With the 24/7 jump start services available, our experienced mechanics will get you back on the road in less than an hour. You don't have to be stranded in the middle of the traffic. If you want our services reach out to us.
More Details
Hide Details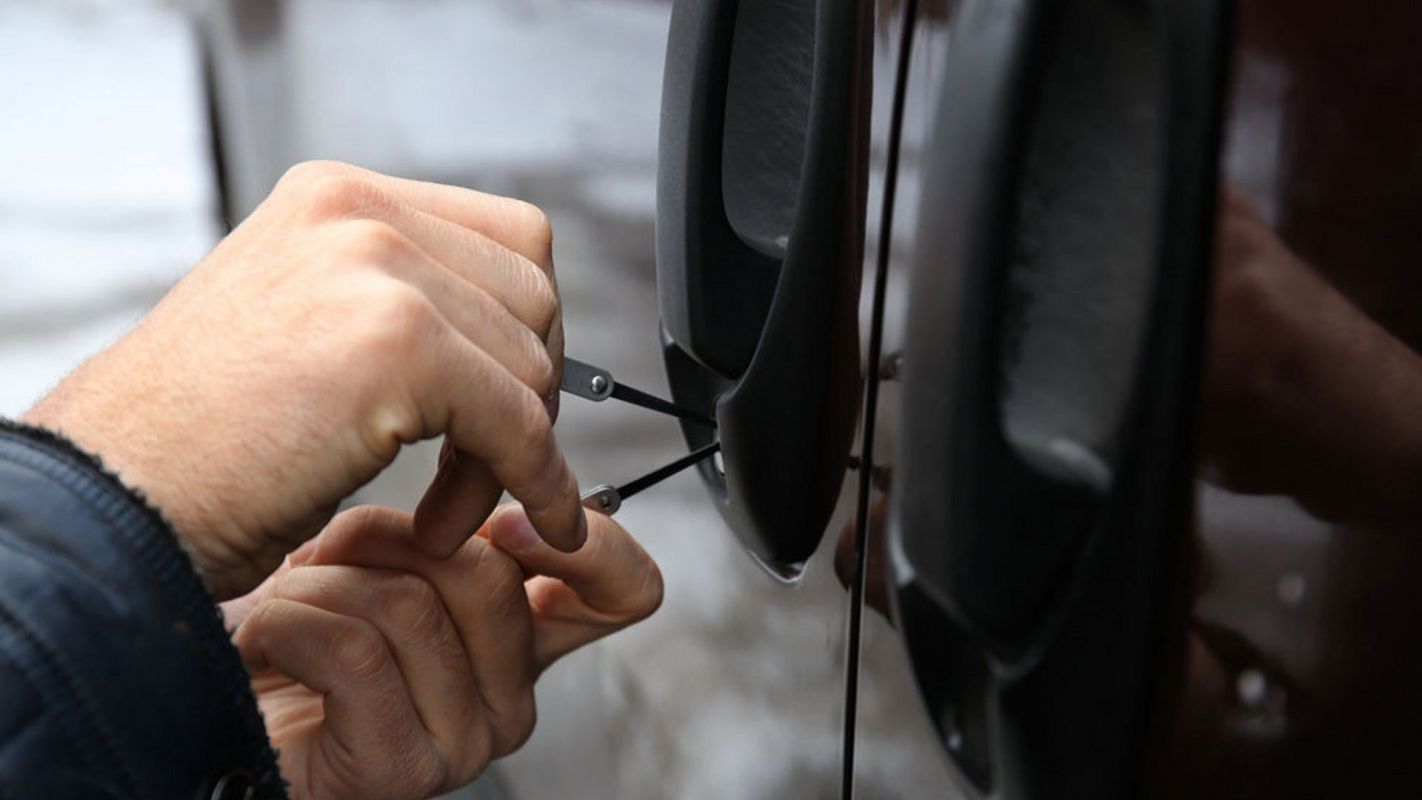 Truck Unlock Service
Getting back on the road with a huge load on your truck is difficult if you are locked out of your truck. You can hire our 24/7 truck unlock services specially if you are living in Union City GA. Don't let a single hitch ruin your whole day. Don't waste your time and money by sitting on the roadside and waiting for a hitchhike. Search for "best truck unlock services near me," and our name will surely come up. Get in touch with us to keep your truck on the go.
More Details
Hide Details
Useful Links
Also serving in the following areas: