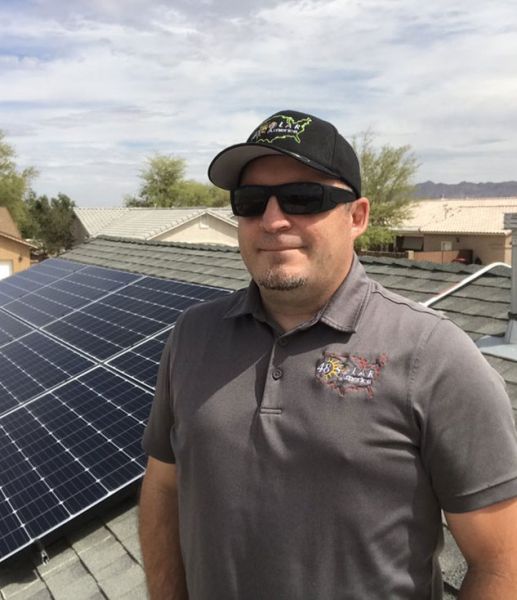 About Us
Our professional staff is skilled at adapting solar power systems and home efficiency upgrades to meet your unique needs. Our commitment to you is to provide an accurate solar assessment and continued maintenance and support for the lifetime of your solar system. Our team of solar experts will adapt solar power systems to provide your residential or commercial property with solar energy. Our solar products are warrantied to 30 years. We are the top pick for you as we provide residential and commercial solar systems, solar covered parking, and solar panel cleaning and maintenance services.
Get A Quote
About Us
Diverse Services:
Besides providing solar installation services, we offer
Solar Cover Parking
Solar Panel Cleaning Service
Solar Electric Service
Solar Power Service
Solar Battery Service
Solar Sales Service
About Us
Why Hire Us?
Here is why we are worthy of your business
Money-Saving Energy Alternate
Adaptive Solar Energy
Accurate Evaluation
Affordable Rates
Swift Installation
Certified And State Licensed Installation Team
Customer Support Till The Life Of Solar Power Relationship
Equipment Backed By Warranties
Established In 2014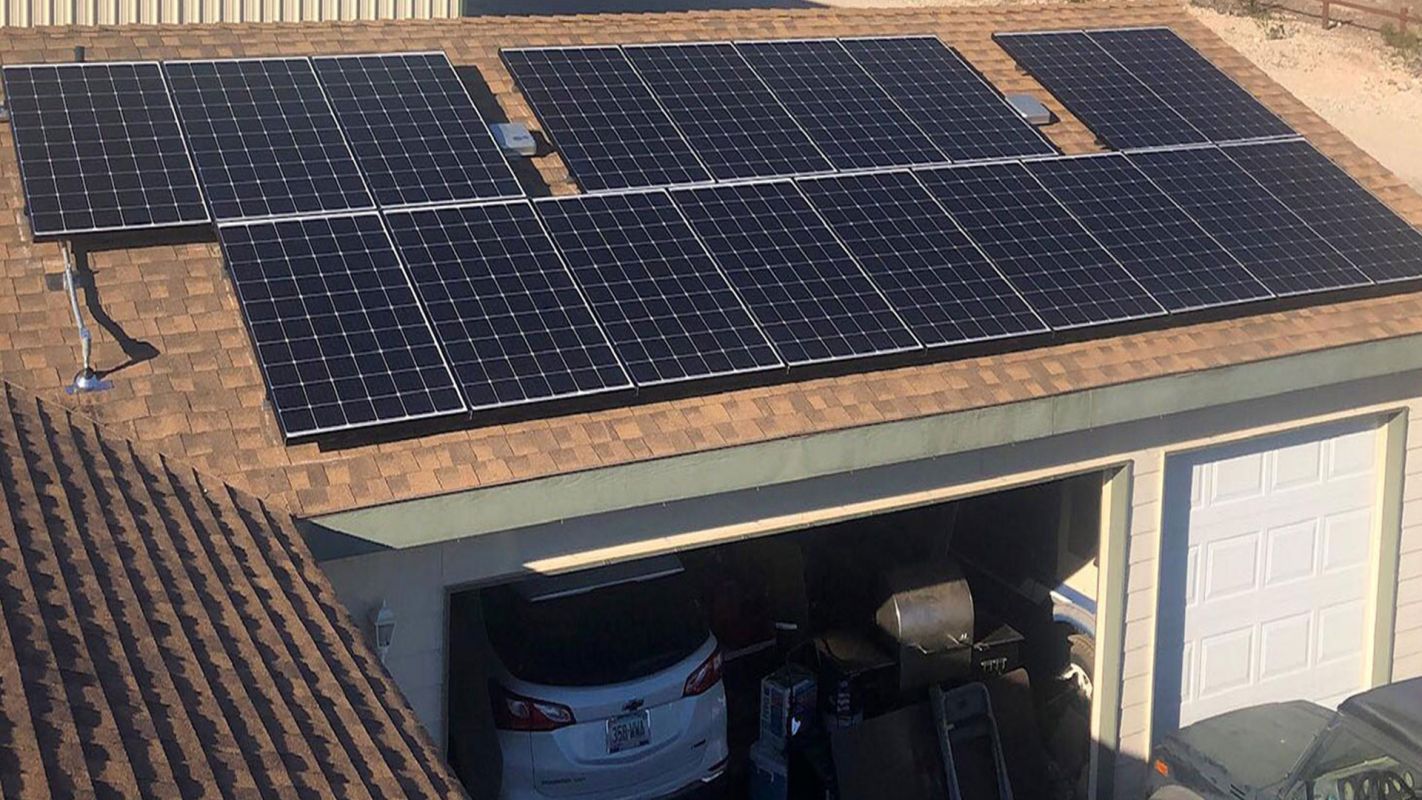 Solar Installation Services
48 Solar & Roofing is among the top-tier solar companies working with certified and state-licensed solar installation contractors. We understand that a single mistake or a faulty product can ruin your solar energy distribution. Hence, we only use those products that contain the best industrial warranties. You can rely on us for solar installation, solar panel cleaning, and maintenance services. Call now!
More Details
Hide Details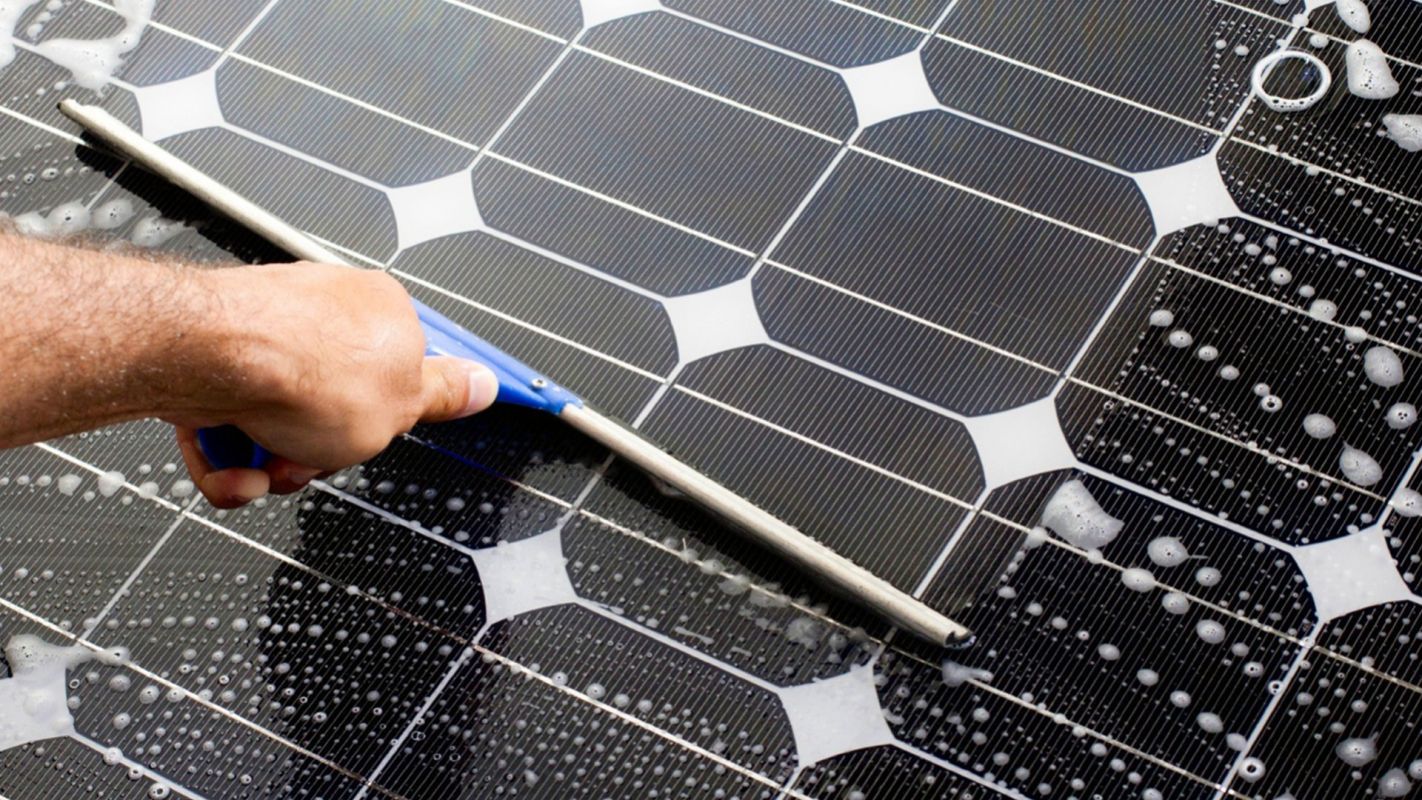 Solar Panel Cleaning Service
Did you know that your solar energy can last for many decades only when it is cleaned and maintained on a regular basis? Here in Yuma AZ, 48 Solar & Roofing is offering market competitive solar panel cleaning services for residential and commercial sectors. In addition to solar panel cleaning, we also offer solar installation, solar battery, and solar cover parking services. So, maximize your energy generation and reduce fossil fuel consumption by calling us today!
More Details
Hide Details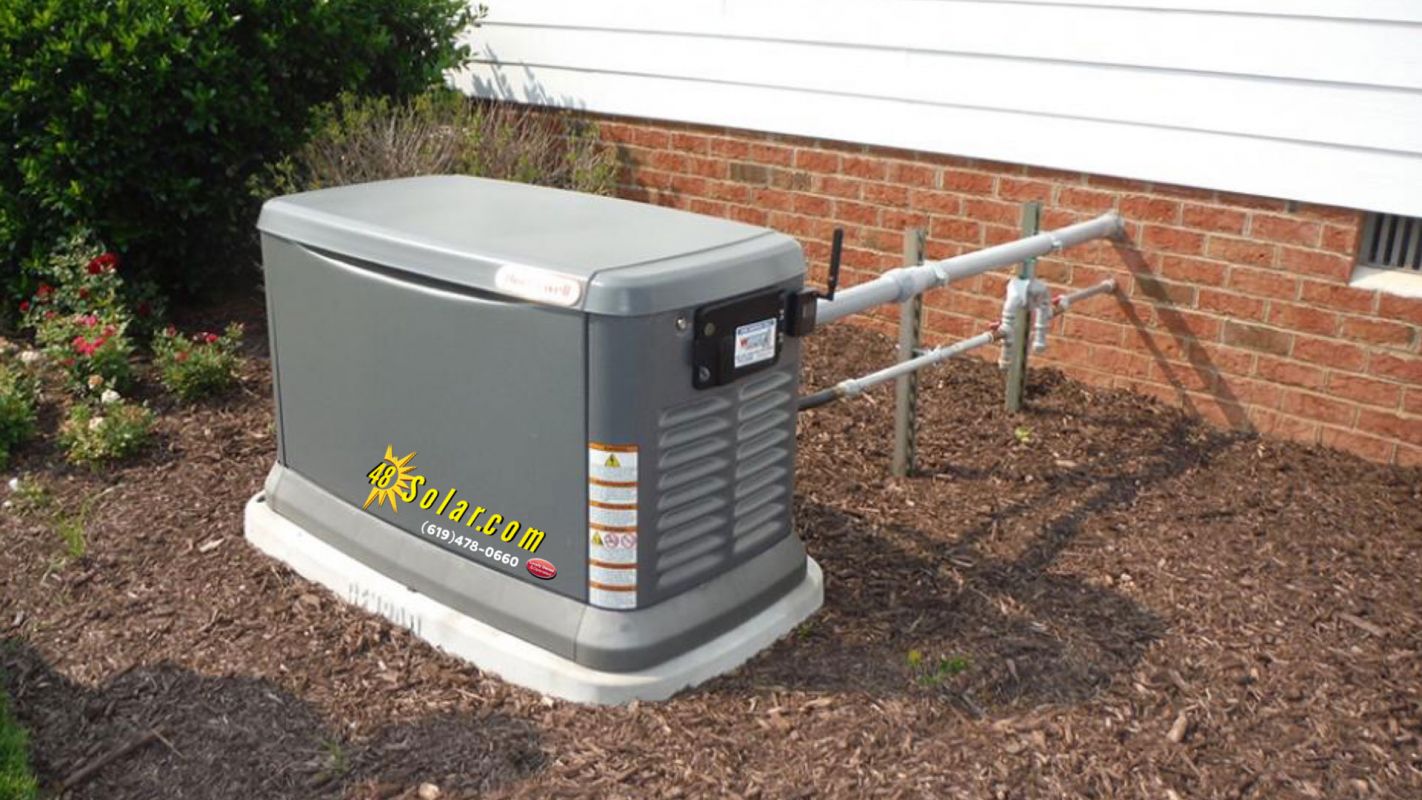 Solar Battery Service
The energy generated by the solar panel is stored in solar batteries. Hence, we can say that the capacity of solar energy is highly dependent on the efficiency of solar batteries. If you are experiencing frequent beep noises and spotting broken terminals along with discoloration, it's time to call 48 Solar & Roofing. Our services are priced market-competitively, and we offer highly accurate solar estimates. Reach out to us today for more details.
More Details
Hide Details
Useful Links
Also serving in the following areas: