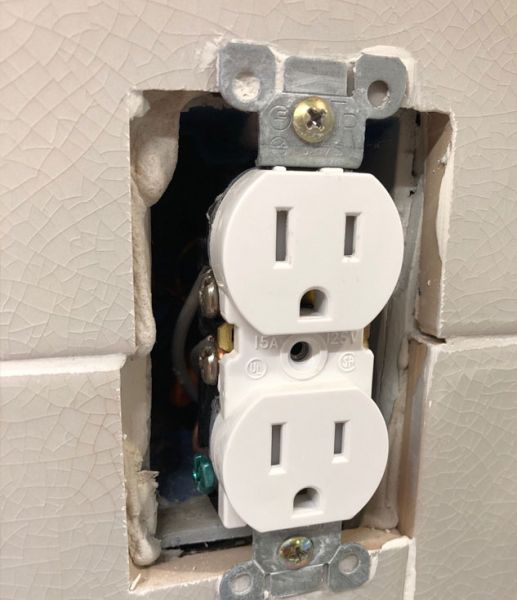 About Us
Gonzalez Electric Service is the best-known electrical services provider in Bethesda MD. We offer electrical services of the highest quality in your area, including lighting & electrical receptacle installation. We provide installation and repair for wiring, panel, breakers, and new electrical circuits. We market our services to both commercial and residential sectors. As a budget-friendly reliable and professional service with over 22 years of experience, we still price our services at affordable rates to beat the competition. We try our best to keep our clients satisfied. Call now!
Free Estimates
About Us
Services Offered:
Electrical Wiring
Electrical Repairs
Electrical Troubleshooting
Electric Panel Repair
Electric Panel Replacement
Electrical Breaker Replacement
Electrical Breaker Repair
Electrical Lighting Repairs
Installing New Electrical Circuits
Electrical Receptacle Installation & Repair
About Us
Why Hire Us?
Reliable & Professional
Positive Customer Reviews
More Than 22 Years Of Experience
Budget-Friendly
Customer Satisfaction Guaranteed
High-Quality Parts & Equipment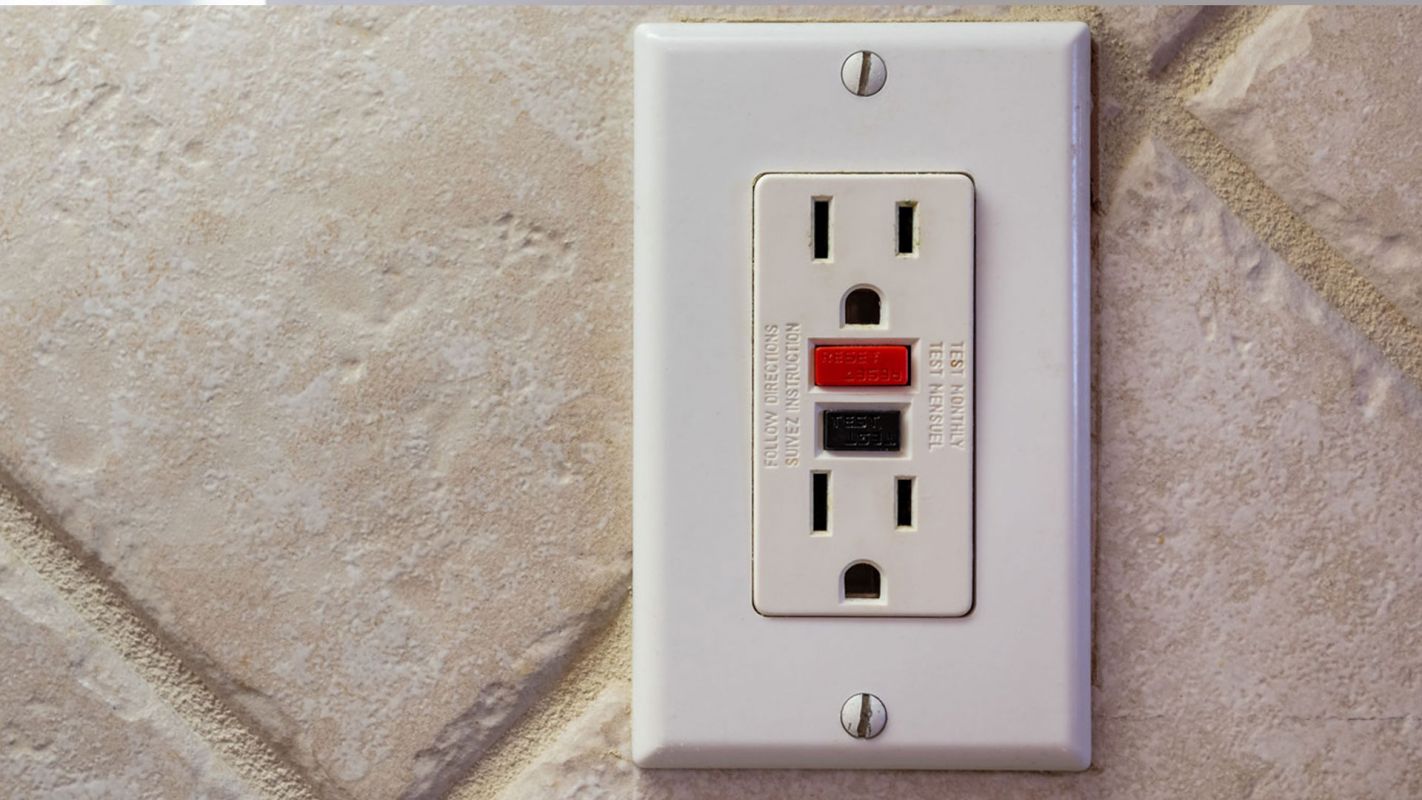 Electrical Receptacle Installation
Gonzalez Electric is proud to provide the best electrical receptacle installation service in Bethesda, MD. We have more than 22 years of experience in this line of business and will never let you down. If your plugged-in switch dangles or hangs down a bit, this means there is no grip to hold it in. The plug is not secure this way. It wastes electricity and even creates sparks to cause a fire hazard.
More Details
Hide Details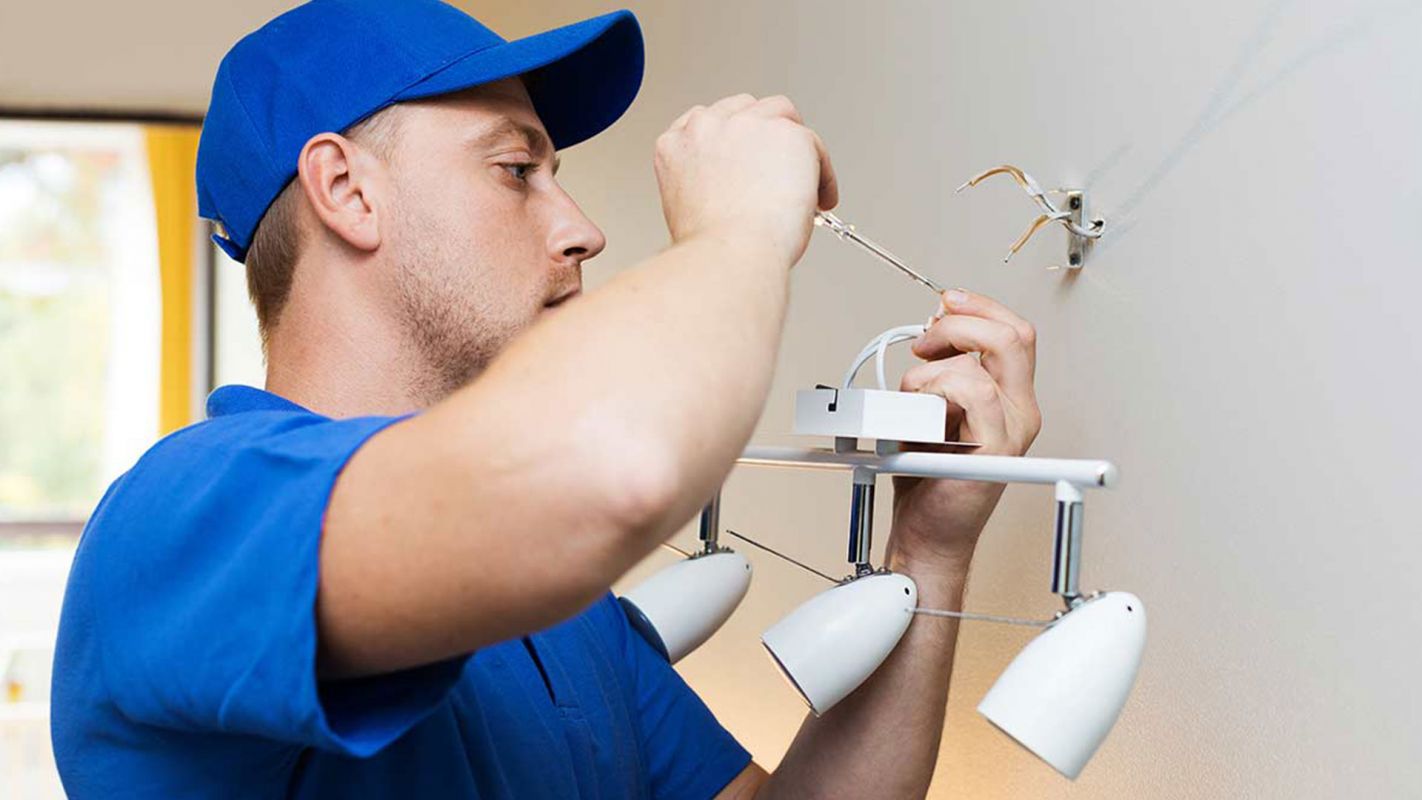 Electrical Lighting Repairs
Gonzalez Electric provides the finest electrical lighting repairs in Bethesda MD. If your lights have been flickering or taking longer to switch on recently? This indicates that you may need a repair service. Faulty bulbs, holders, and even any other issue that is needed to be solved are best solved at the hands of the repair service. To know more about our special services, call us now!
More Details
Hide Details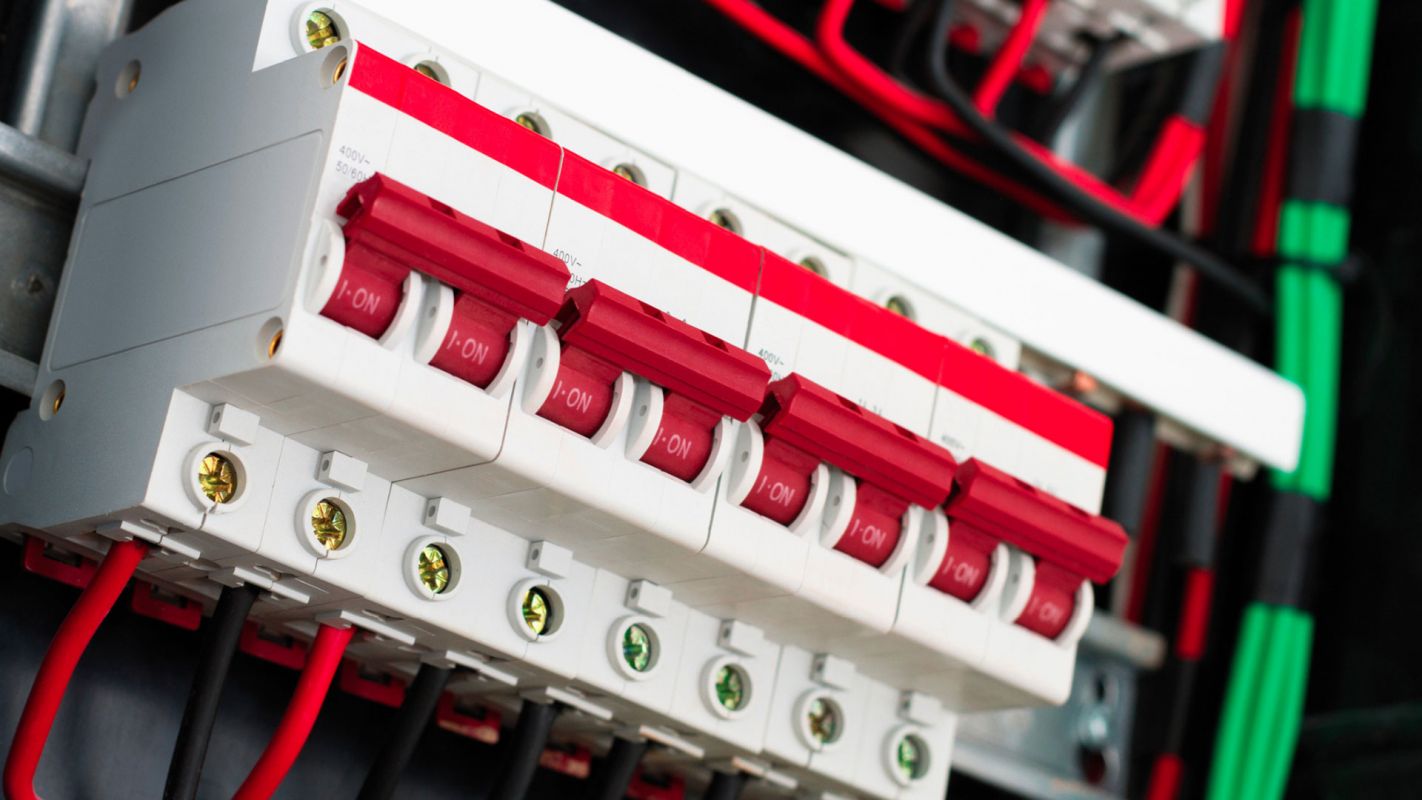 Electrical Breaker Replacement
Gonzalez Electric provides the most reliable electrical breaker repair service in Bethesda MD. If you want to protect your electronics, such as computers and game consoles, as well as your appliances, such as televisions and refrigerators, make sure you don't put off replacing an electrical breaker. For more information, visit our website now and then call us to place an order.
More Details
Hide Details
Useful Links
Also serving in the following areas:
Electrical Receptacle Installation
Residential Electrical Services