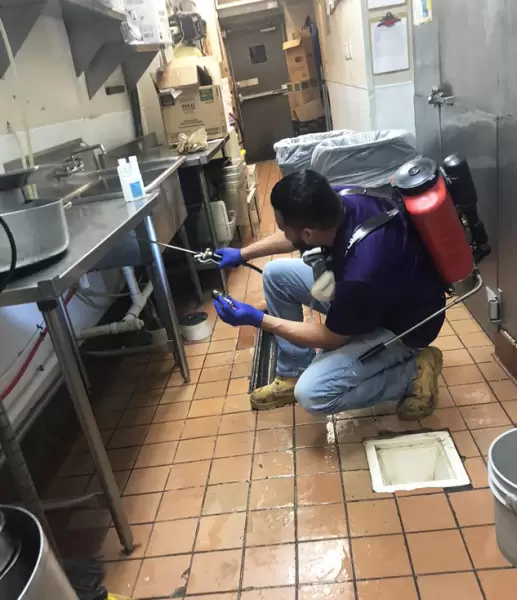 About Us
Total Pest Elimination provides its customers with the best end-to-end, safe, and affordable pest elimination services in Houston, TX. Living in a pest-infected space can possess serious health issues. That's why we make sure to use the latest technology and modern tools to ensure a healthy and hygienic environment free of germs, cockroaches, vermins, pests, bedbugs, and mice. We provide pest control services in the residential, commercial, and industrial sectors. Our prime goal is to completely vanish pests and to achieve our customer's trust. Feel free to ring us any time for further details.
Free Estimtes
Our Diverse Services
Our diverse services are what make us one of the best pest control companies in the area.
Spider Control
Scorpion Control
Wasp Control
Opossum Control
Pest Removal Services
Bed Bugs Control Service
Ant Control
Rodent Removal Services
Rats Control Services
Mice Control Services
Pest Control Assessment
Reasons To Hire Us
Reasons to hire one of the best pest control companies in Houston, TX
24/7 Pest Control
Affordable Rates
Modern Equipment
Latest Technology
Residential And Commercial Services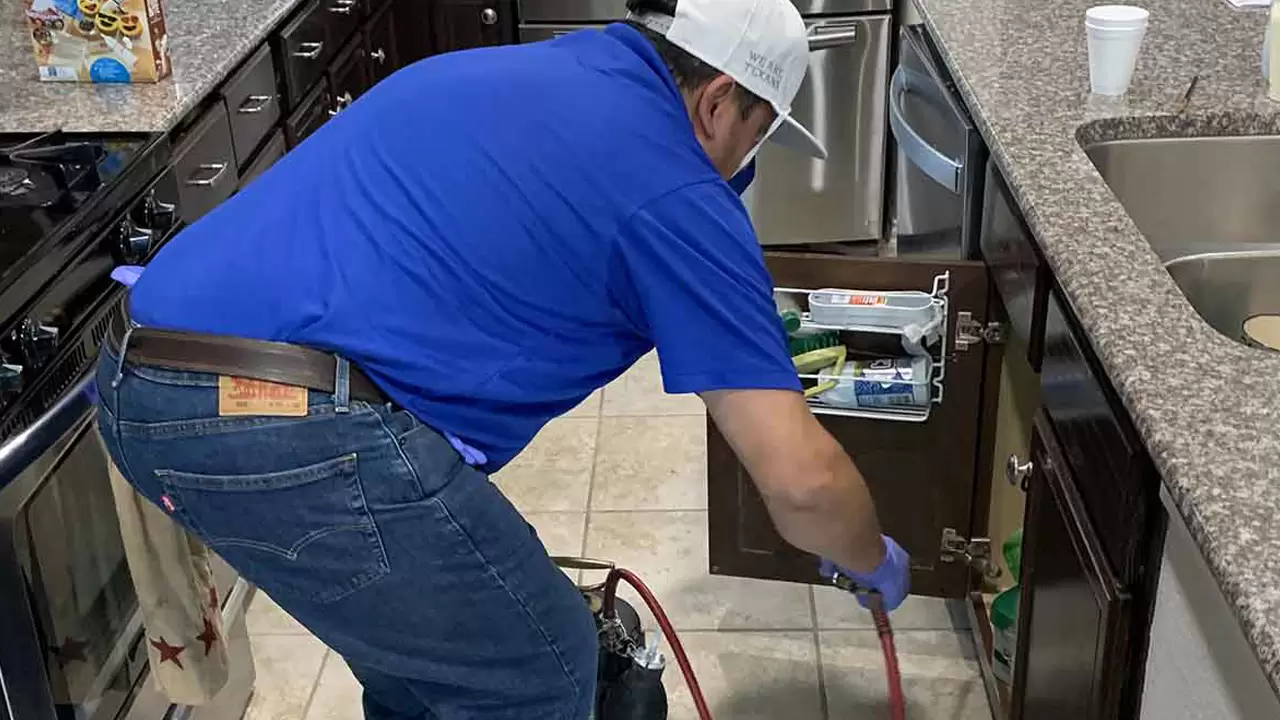 Pest Control Assessment
Pests can completely disrupt your regular routine. It is consequently vital to get rid of them as soon as possible. Total Pest Elimination, which conducts the best pest control inspections and delivers the best remedial therapies in Houston, TX, is in charge of pest control. You can rely on us to arrive swiftly when you call since we provide pest control services around the clock. We use the most effective pest management evaluation methods to discover infestations and give rapid treatment. When you need us, we'll be there.
More Details
Hide Details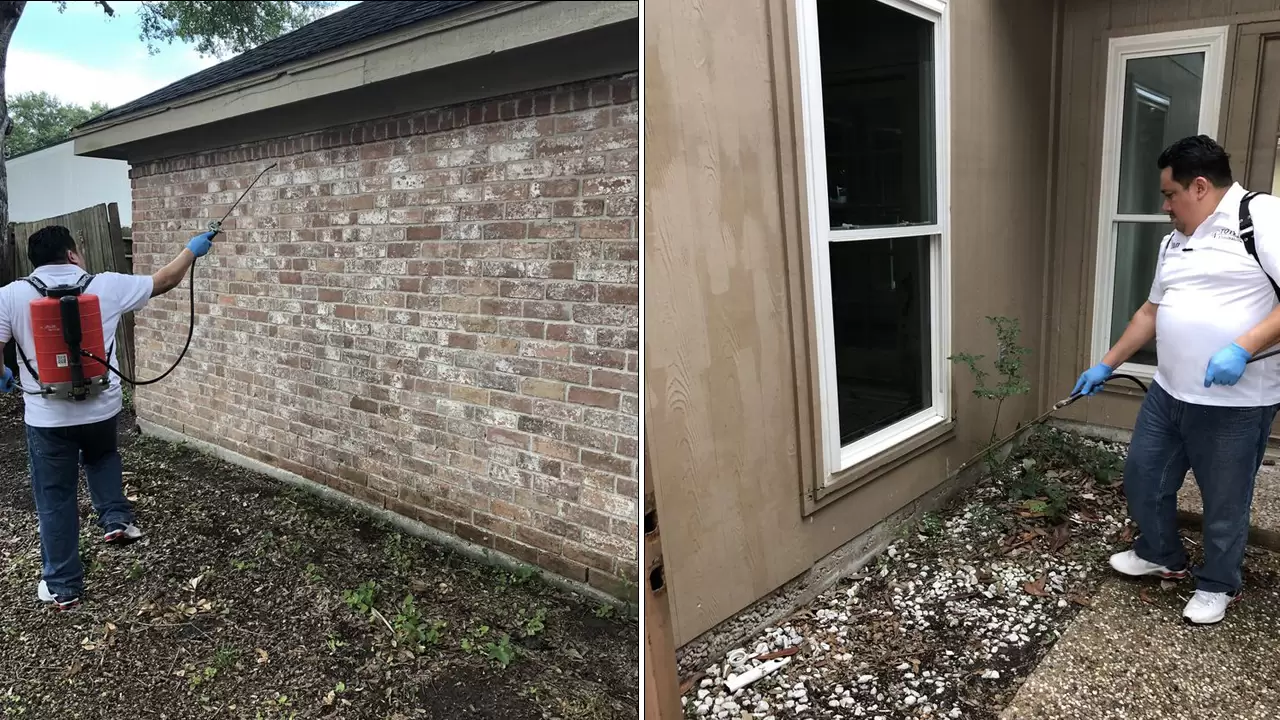 Pest Removal Services
Our Houston, TX pest control services are among the best in the area. Using a team of educated and experienced pest treatment experts, it is our mission to locate the hotspot. We provide a comprehensive range of pest control services that are all quick and dependable. Call us right now for a free estimate on our pest control services.
More Details
Hide Details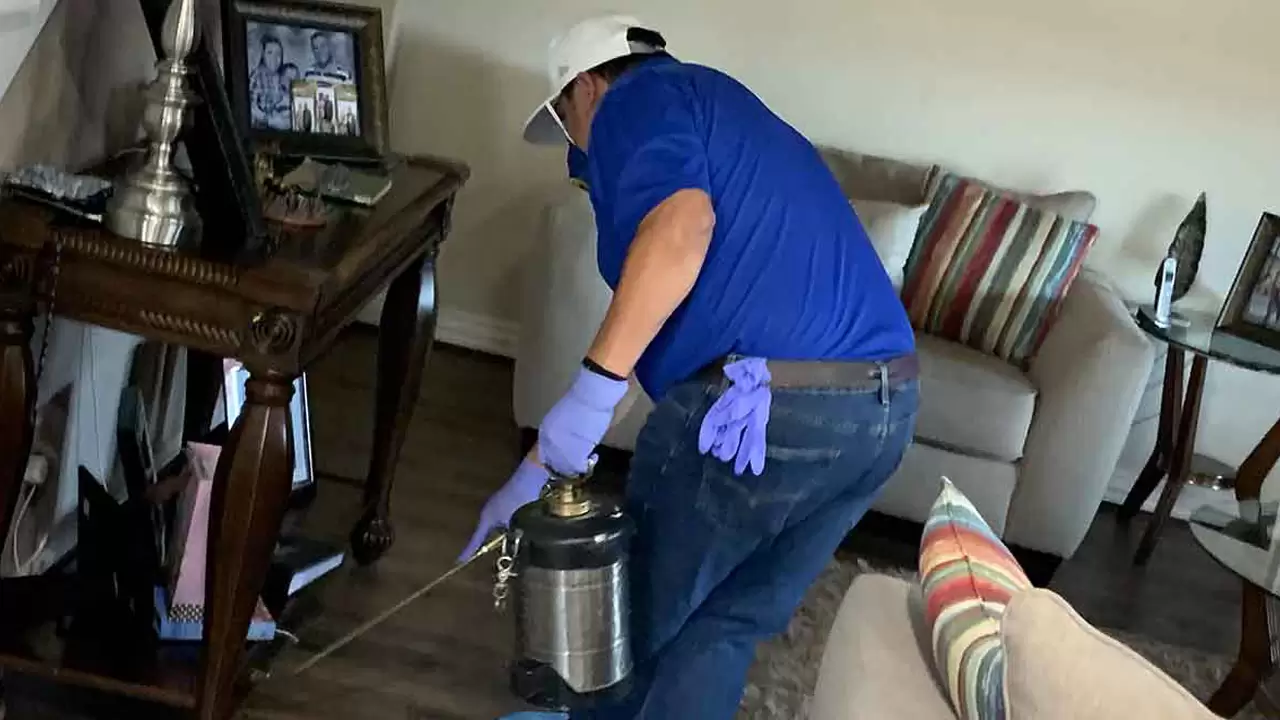 Pest Control Solutions
Have bugs overrun your home or building, causing them to spread to every surface and corner? We can assist you if this is the case. Total Pest Elimination is the only company in Houston, TX that provides the finest quality and most dependable pest control services. We don't believe in fast fixes, preferring to use tried-and-true methods and strategies to deliver long-term pest management solutions. Contact us today!
More Details
Hide Details
Useful Links
Also serving in the following areas:
Bed Bugs Control Services
Best Pest Control Companies