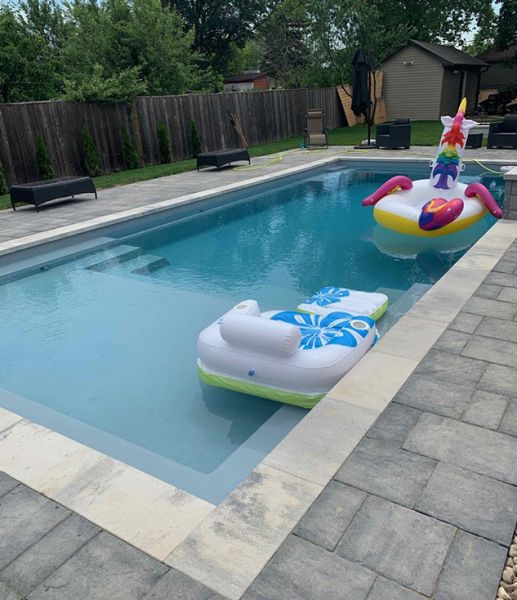 About Us
All in 1 Backyard Pools is a 1, purchase to party backyard pool company. We charge fair prices for our services so that maximum people can get benefitted from them! We are the above ground pool company, offering all-in-one buy, and install with a lifetime warranty. All in 1 Backyard Pools provides the best pool services in Raleigh Durham NC. We will give you great ideas about building the swimming pool, whether you have acres of space or a small restricted area in your backyard, and explain how the process will go during the whole project. Hire us!
Get A Quote
About Us
Why Hire Us
State-Of-The-Art Pool Designs
Professionalism
High Customer Satisfaction
Reasonable Rates
On-Time Services
Packages:
Above Ground Chemical Pool: Chemical Pools $9,000 To $10,000
Above Ground IONIZED Pools: ONLY $900 IN 10 YEARS.
Pools Range From The Echo Line $399 You Prep The Site,
Midline 15ft $11k 18ft $13k 27ft $17k
Classic 15ft $13k 18ft $15 27ft $19k
About Us
Our Services
Pool Installation Services
Ionized Pool Services
Pool Installation Estimates
Pool Covers
Ionized Pool Installation
Bacteria such as listeria, algae, e-coli, and cryptosporidia are killed by ionized pools. It's also easy on your eyes because ionized water won't make your eyes red, itchy, puffy, or upset. Get ionized pool installation services in Raleigh Durham NC, so that you and your family can enjoy swimming pools without any harm. Contact us to avail of our services!
More Details
Hide Details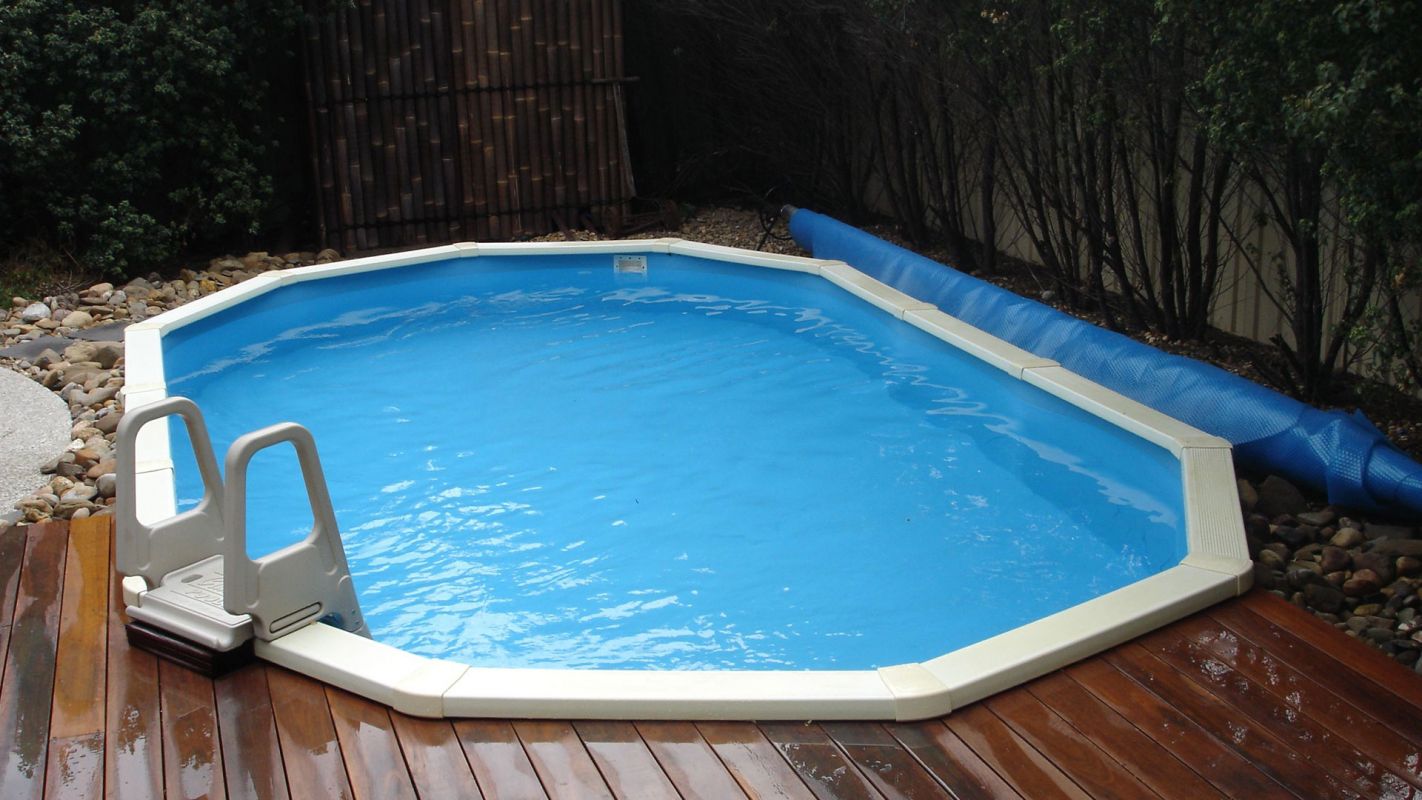 Above Ground Salt Pool
Although it is destructive on the equipment that it runs through therefore replacement, renewal, are the frequent byproduct of getting a salt pool installed. Even if you were given a brand-new SALT pool, only in 10 years you would spend every bit of $9,000 to $12,000 to maintain the pool water. In comparison to this, midline & classic models are turn-key purchase that are once install and have lifetime warranty.
More Details
Hide Details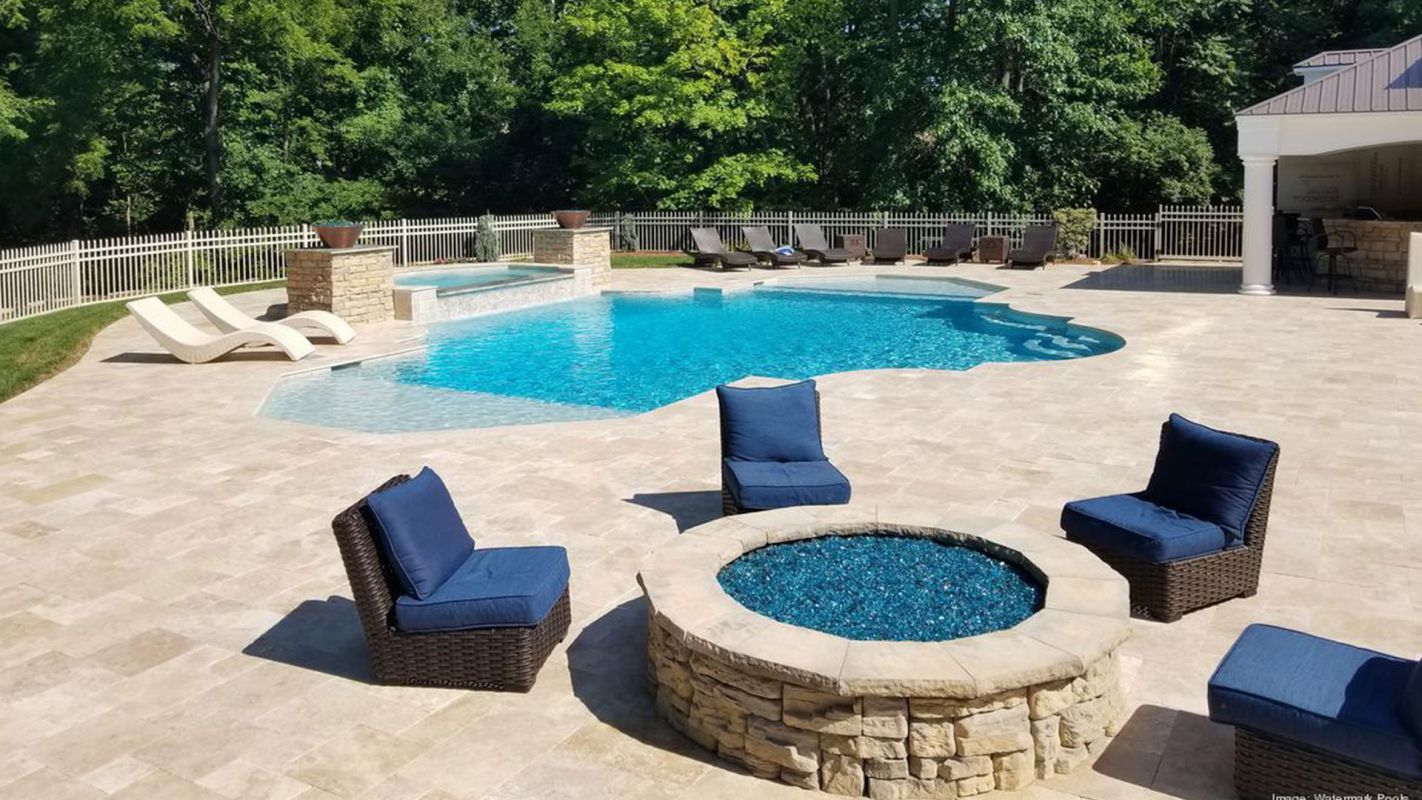 Ionized Pools For Backyard
Installing an ionized pool in your backyard can help increase the overall value of your home. Ionized pools do not cause itchy skin, rashes, or irritable skin conditions. We offer our services at reasonable rates in Raleigh Durham NC. Call us to boost your home value!
More Details
Hide Details
Useful Links
Also serving in the following areas:
Ionized Pool Installation
Pool Installation Services