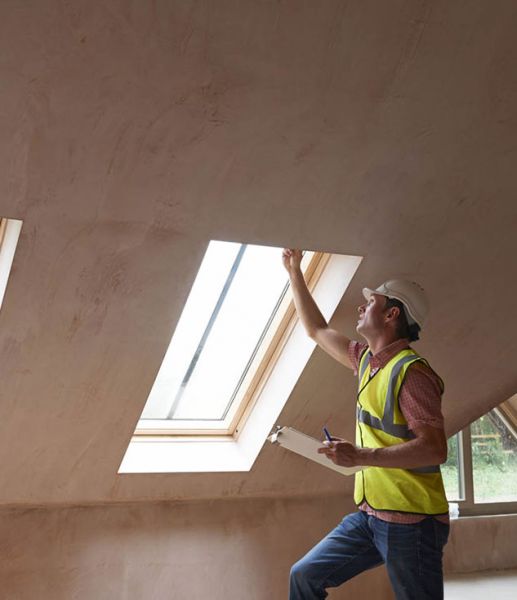 About Us
Homeworks of Mid Florida LLC is famous in all of Tampa FL, for providing the best home inspection services in the city. We offer insurance, real estate, buyers real estate inspection, and professional wind mitigation inspection services. We deploy our services as if we ourselves want it. We are operating since 1979 and are an insured business licensed by the state of Florida. We provide our quality services at an affordable price so more and more individuals can avail of the service. We work hard to ensure that each customer receives good value for their money. If you're interested in hiring us, contact us immediately.
Free Estimates
Want To Know What We Offer?
Some of the services that we offer include:
Buyers Real Estate Inspection
Real Estate Inspection
Professional Wind Mitigation Inspection
Professional Real Estate Home Inspectors
Real Estate Home Inspection Services
Insurance Home Inspection Services
Home Inspection Services
Reasons To Hire Our Services!
Some of the reasons that make us stand out from others include:
Customer Satisfaction
Quality Service
Affordable
Insured
Licensed By the State of Florida
Working Since 1979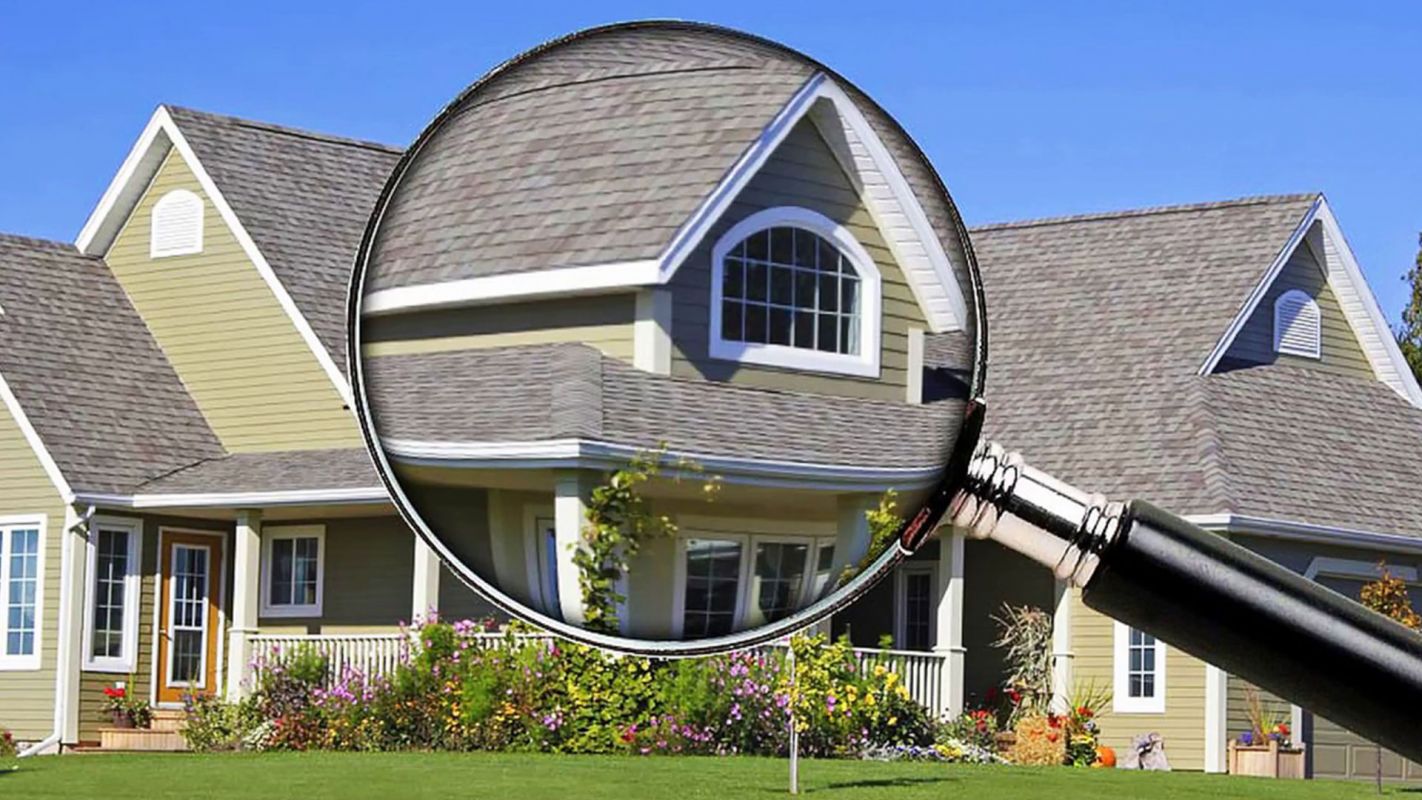 Top-Notch Real Estate Inspection Is What We Offer
Time is of the essence when purchasing a property, but it must be spent on time-consuming but necessary tasks like home inspections and assessments. It may be in your best interest to have your house thoroughly inspected. Comparable to test-driving a used car, a house inspection can provide valuable insight into whether or not to invest in a property. We thoroughly inspect structures, making us the industry leaders. In case you're in need of a trustworthy house inspection, go no farther than Homeworks of Mid Florida LLC. Hire our real estate inspection services in Tampa, FL.
More Details
Hide Details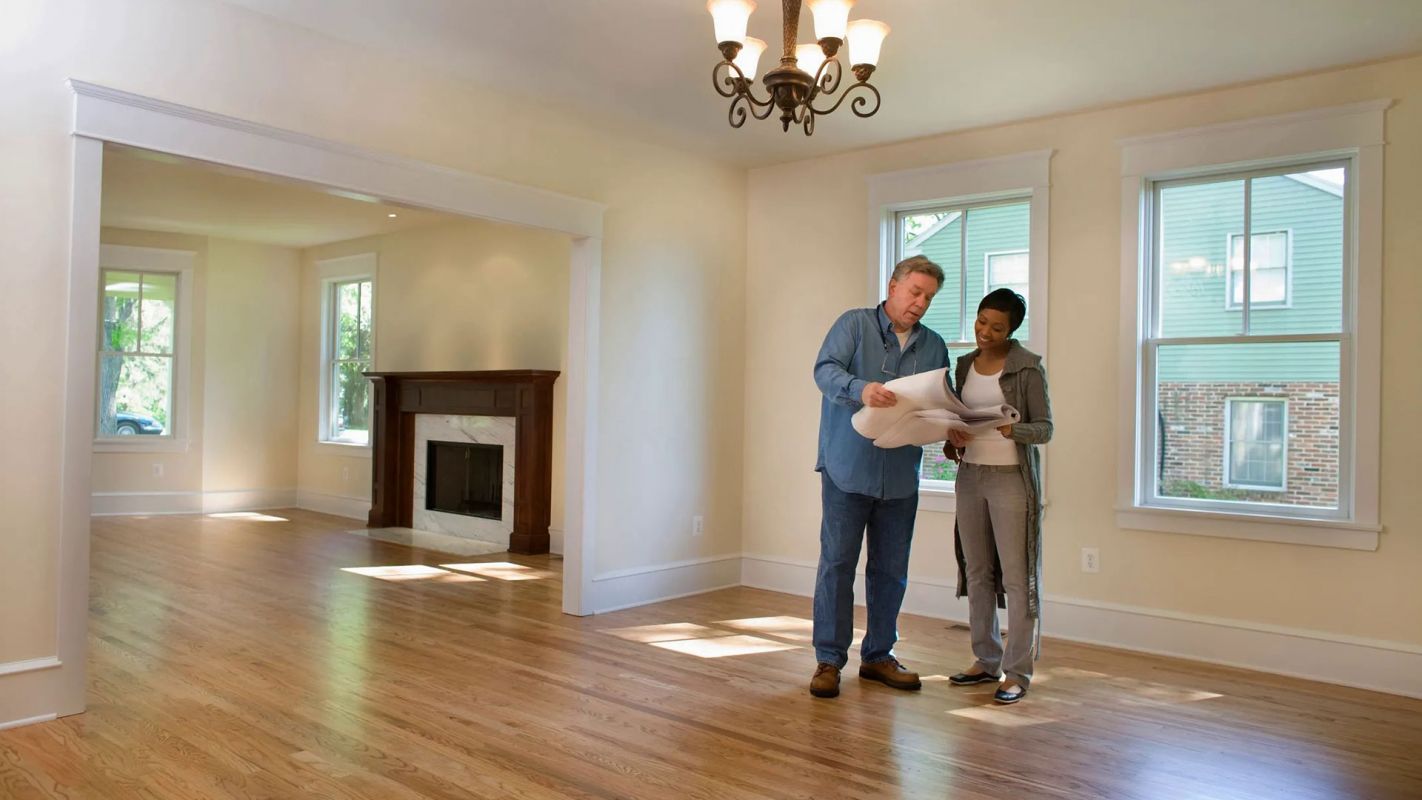 Professional Buyers Real Estate Inspection Is What You Need
In some cases, sellers may insist on seeing inspection reports before accepting an offer. The home inspection services provided by HomeWorks of Mid Florida LLC are highly regarded in the area. You can trust us to perform a comprehensive buyer's inspection because of our in-depth expertise in the field. As part of our service, we will cover the cost of the buyer's property inspection. If you use our services, you can rest assured that only the most competent professionals have examined your property.
Choose our buyers real estate inspection services in Tampa, FL, by calling our number!
More Details
Hide Details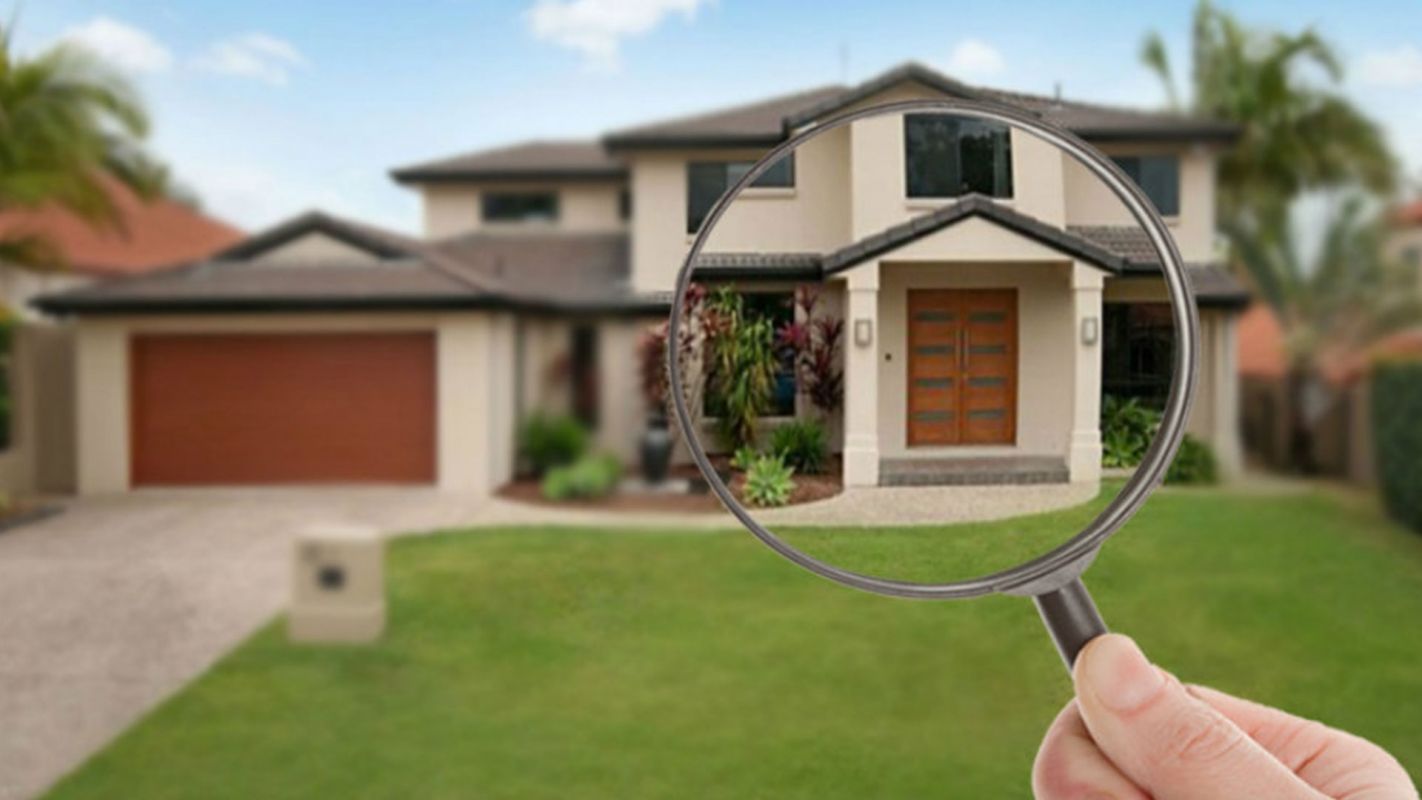 Insurance Home Inspection Services Trusted and Budget-Friendly
The key to a reasonable premium is the replacement cost value your insurer establishes for your property. If you look up "insurance house inspections near me" on Google, you'll see that we come up rather high in the results. The estimates provided by Homeworks of Mid Florida LLC are unmatched in the market.
Now get insurance home inspection services in Tampa, FL, by simply calling us!
More Details
Hide Details
Useful Links
Also serving in the following areas:
Wind Mitigation Inspection
Insurance Home Inspection