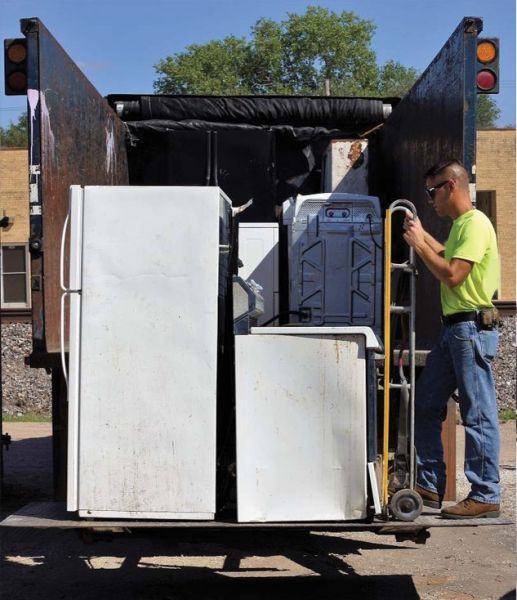 About Us
In all of Indian Trail NC, Dump Kingz is known to offer the best dumpster rental and junk removal services. We offer scrap removal, trash removal, appliance removal, yard debris, and refrigerator disposal services. We provide free estimates and same day service. As a locally owned business, we make sure our services do not seem expensive to our clients and so we try to keep our prices a affordable as we can. We value our customers the most and so we try to keep them satisfied with our services. To know more about our services, visit our website today, and for hiring us, make us a call.
Free Estimates
About Us
Our Services:
Dumpster Rental Services
Hauling Services
Junk Removal Specialists
Junk Hauling Removal Services
Scrap Removal
Trash Removal
Appliance Removal
Yard Debris Removal
Refrigerator Disposal
About Us
Why Hire Us?
Free Estimates
Cost-Effective, Convenient, And Simple Process
Driveway Safe Dumpsters
Same Day Service
Reliable, And Excellent Customer Service
Locally Owned
Customer Satisfaction
Affordable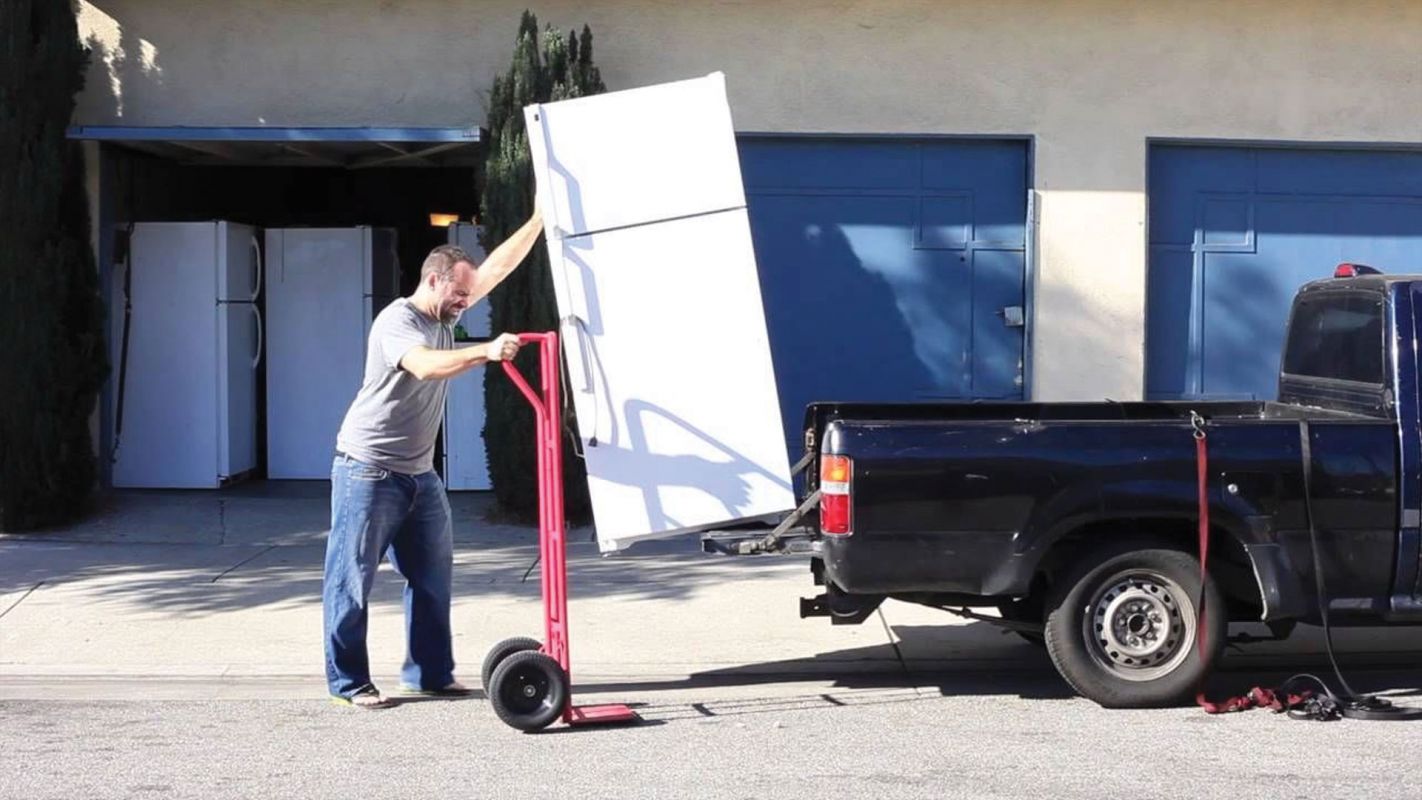 Appliance Removal Service
Dump Kingz provides the best appliance removal service at the most reasonable prices. We provide the best and most dependable customer service in Indian Trail NC. Take responsibility and avoid the dangers of improperly disposing of appliances, which contain hazardous chemicals. To conduct the service, our personnel is trained and outfitted with safety gear. Please contact us!
More Details
Hide Details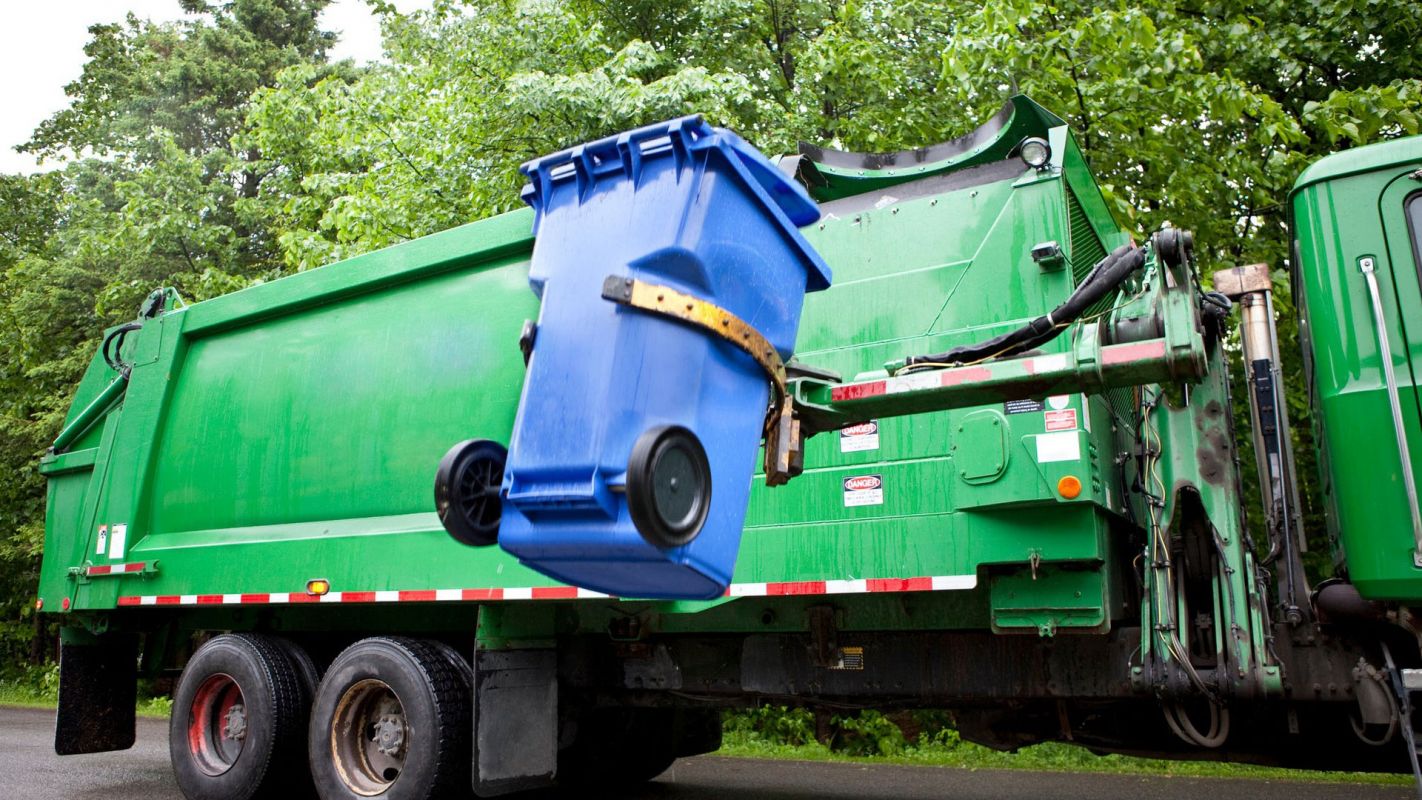 Trash Removal Services
Trash removal is a professional activity that is not as simple as it appears. Many people seek to do it themselves to save money. Let it be apparent that it would cost them more in the long term. Dump Kingz provides the best trash removal services in Indian Trail NC at affordable prices. To the benefit of the city's residents, we provide competent therapy. Call us right now to take advantage of our services!
More Details
Hide Details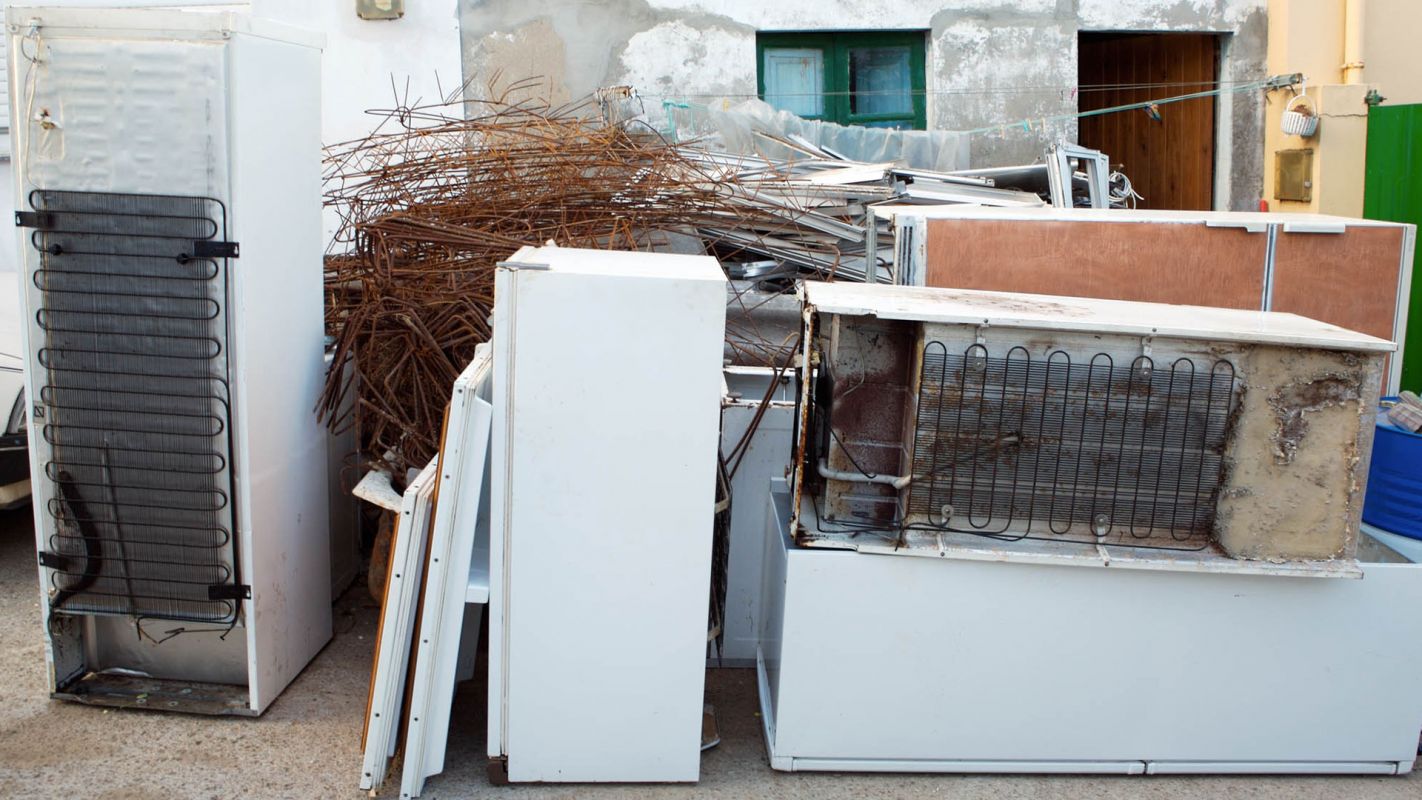 Refrigerator Disposal Service
Refrigerators can leak dangerous gases and chemicals if not properly disposed of. Special care must be given, which is best performed by experts. Dump Kingz provides the best refrigerator disposal service in Indian Trail NC. As a locally owned business, we strive to keep our prices reasonable so that our services do not appear to be overpriced to our customers. We make certain that none of our consumers are dissatisfied with our services.
More Details
Hide Details